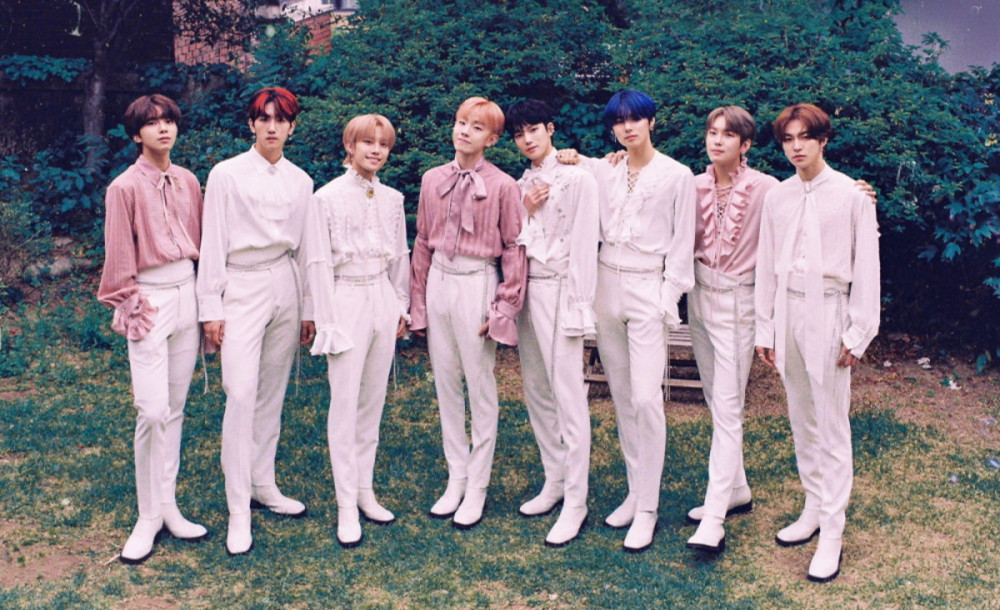 E'LAST have revealed the schedule teaser for their 'Dark Dream' single album.

According to the teaser image below, E'LAST are dropping teaser images starting on September 18 KST, while their album and music video will be out on September 29.

In other news, the group last promoted as the unit E'LAST U with "The Beginning of Spring".

Check out E'LAST's 'Dark Dream' schedule teaser below.