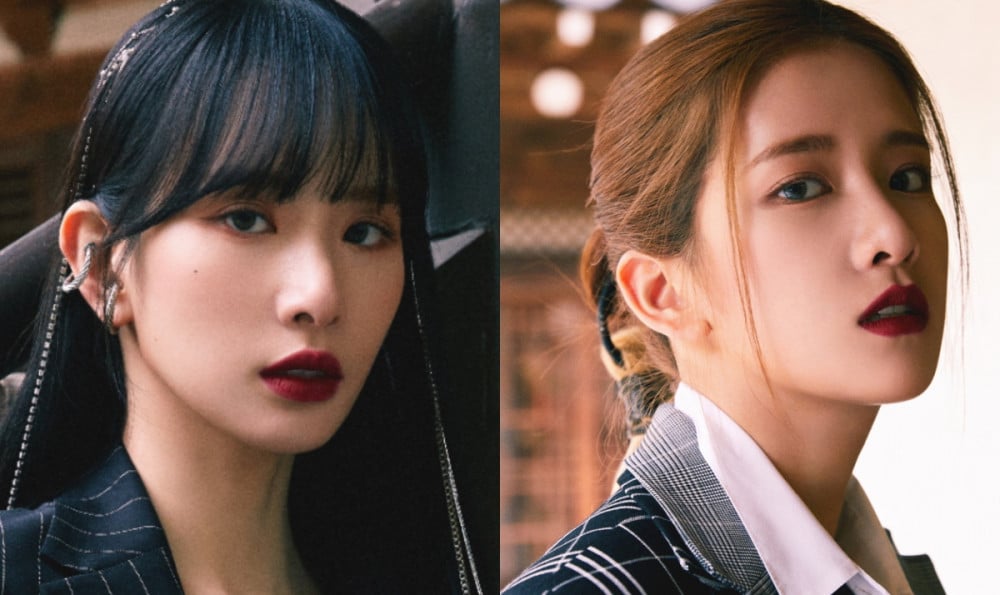 Cosmic Girls' Seola and Exy are featuring as guests on 'Seulgi.zip'.

On September 24, Naver NOW announced the two Cosmic Girls members are the next guests to appear on Red Velvet Seulgi's radio show 'Seulgi.zip'. The network shared the photo below along with the message, "Looking forward to Seola and Exy's chemistry, so I'm already standing in front of Seulgi's home."

In other news, Cosmic Girls recently released the track "Let Me In" for 'Universe'.

Seola and Exy's 'Seulgi.zip' episode is airing on September 28 at 10PM KST.