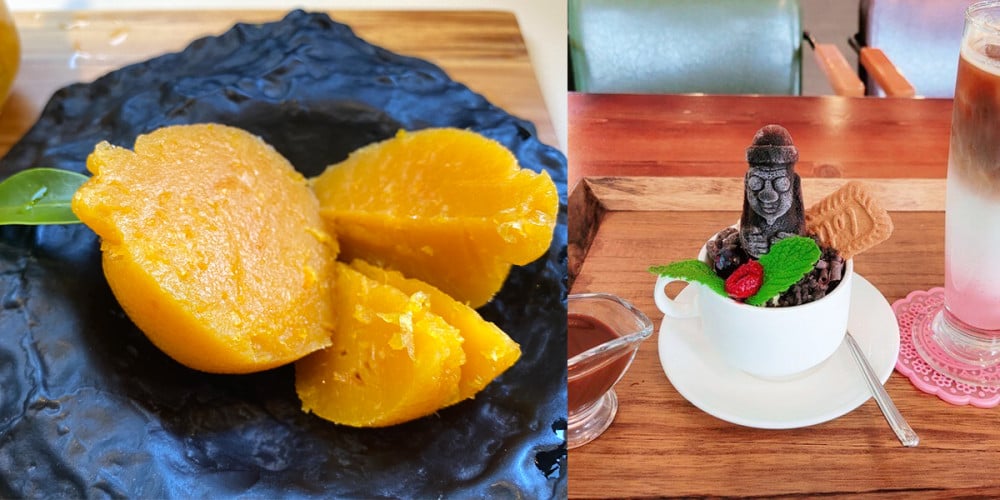 Have you ever dreamed of visiting Jeju island, South Korea's most beloved gem in the sea?
Well if you ever get the chance (once the pandemic is over, that is...), here are some fun and colorful, Instagram worthy desserts that are unique to Jeju island for you to try out!
Which one would you like to try most?
1. Hallabong Yanggaeng
Traditional bean jelly dessert flavored with sweet and sour Jeju citrus.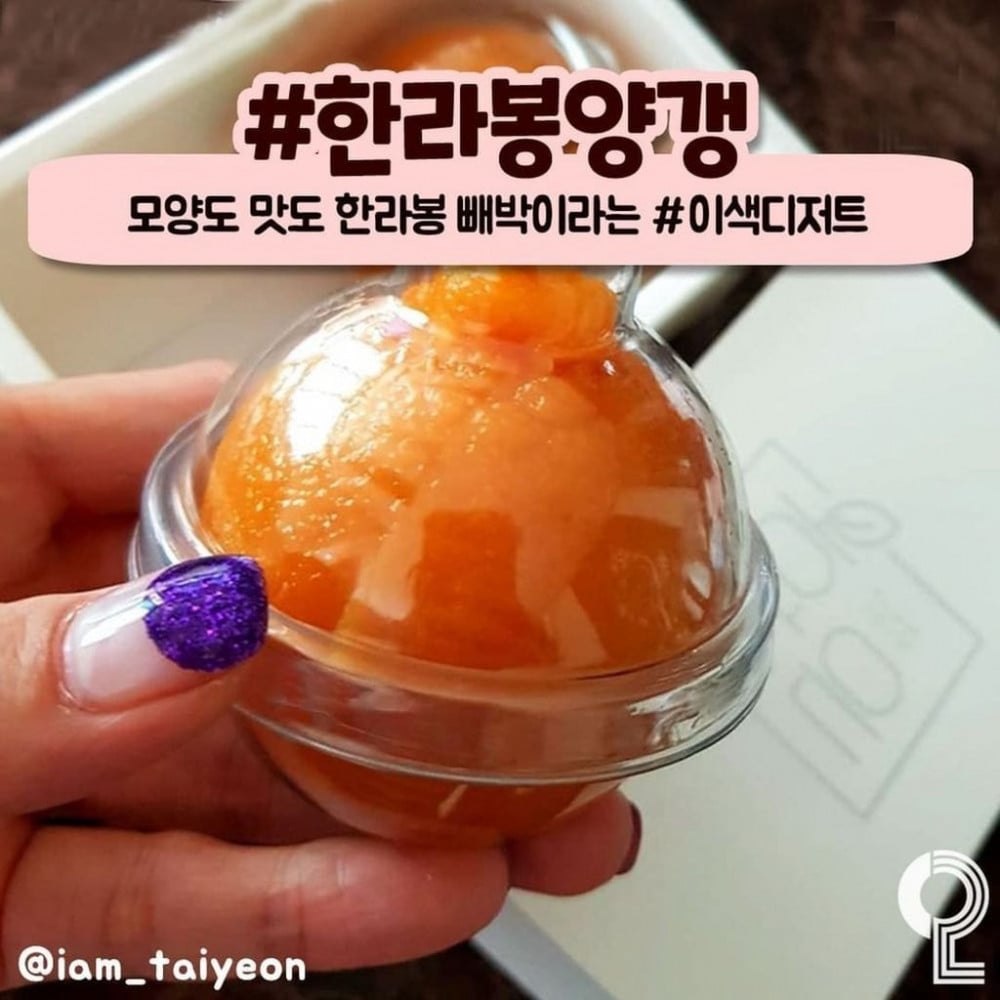 2. Dol Hareubang Latte from Jjokkeullag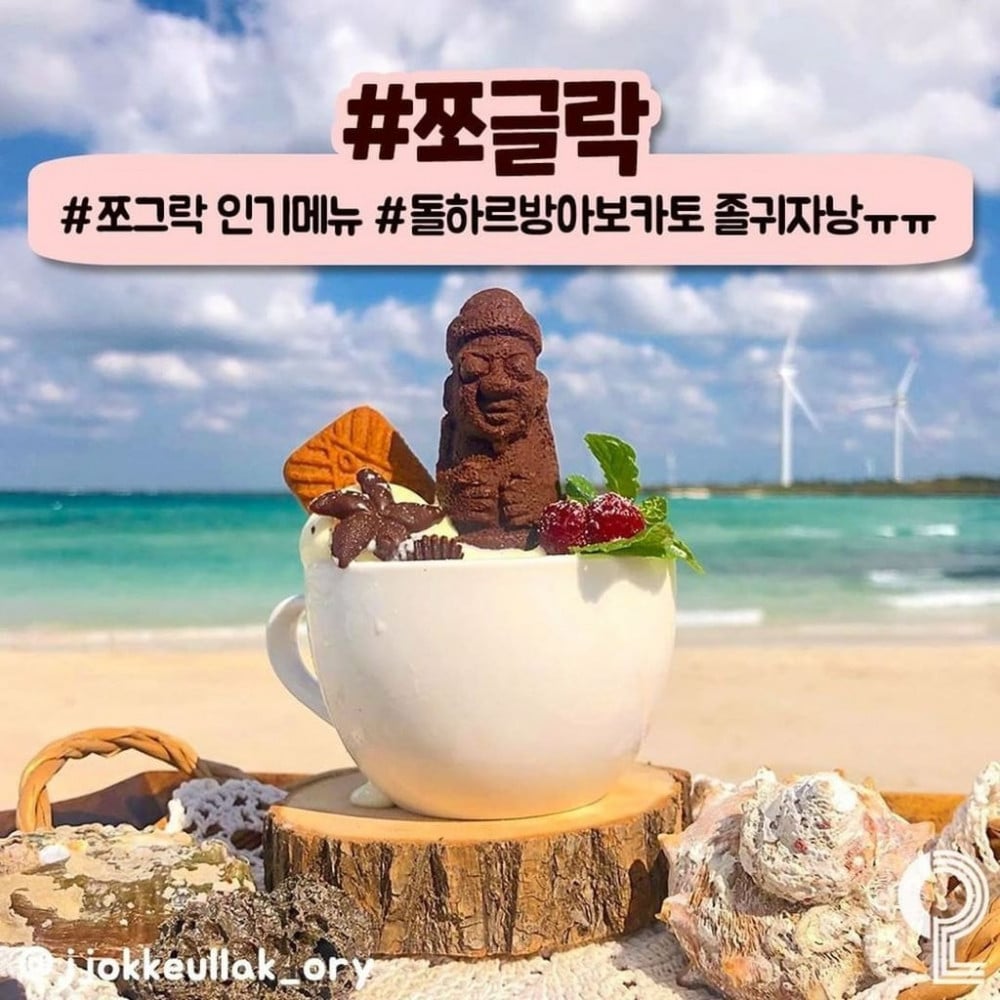 3. DangDang Souffle Pancake topped with a fried egg
4. Agar Pudding from Umu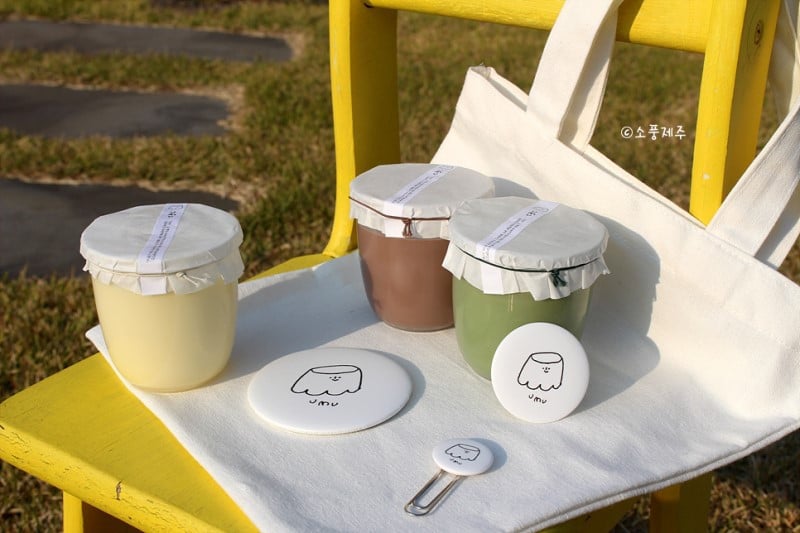 5. Jeju Hanchi (Pacific squid) Bbang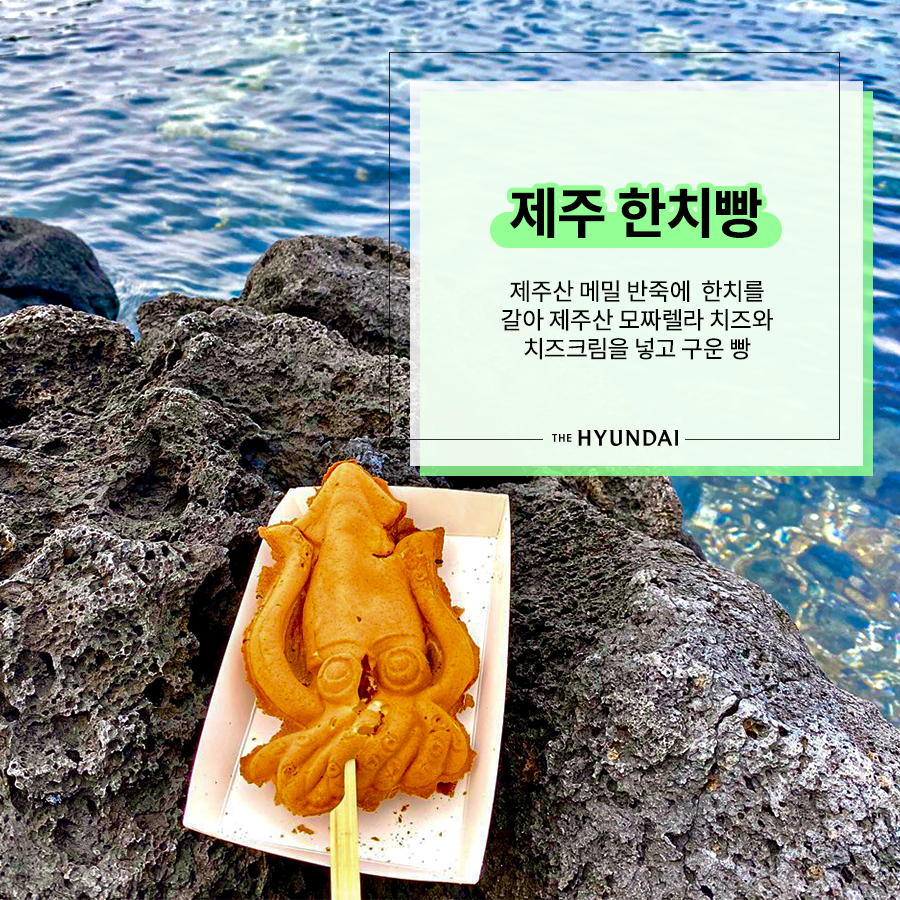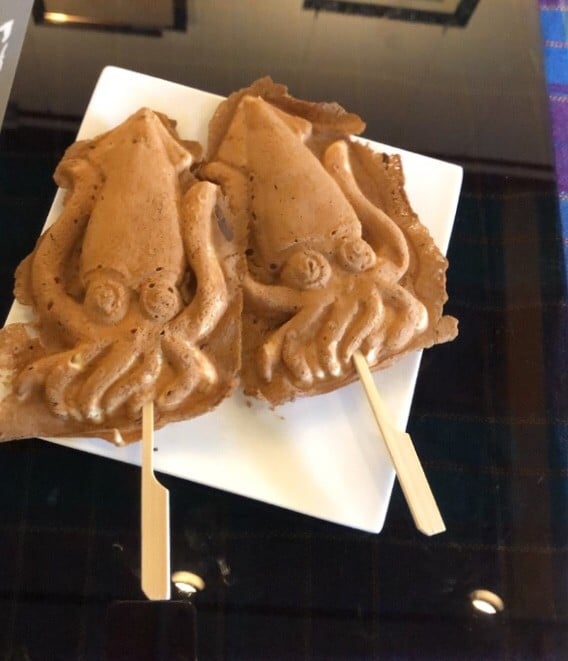 6. Jeju-themed Macarons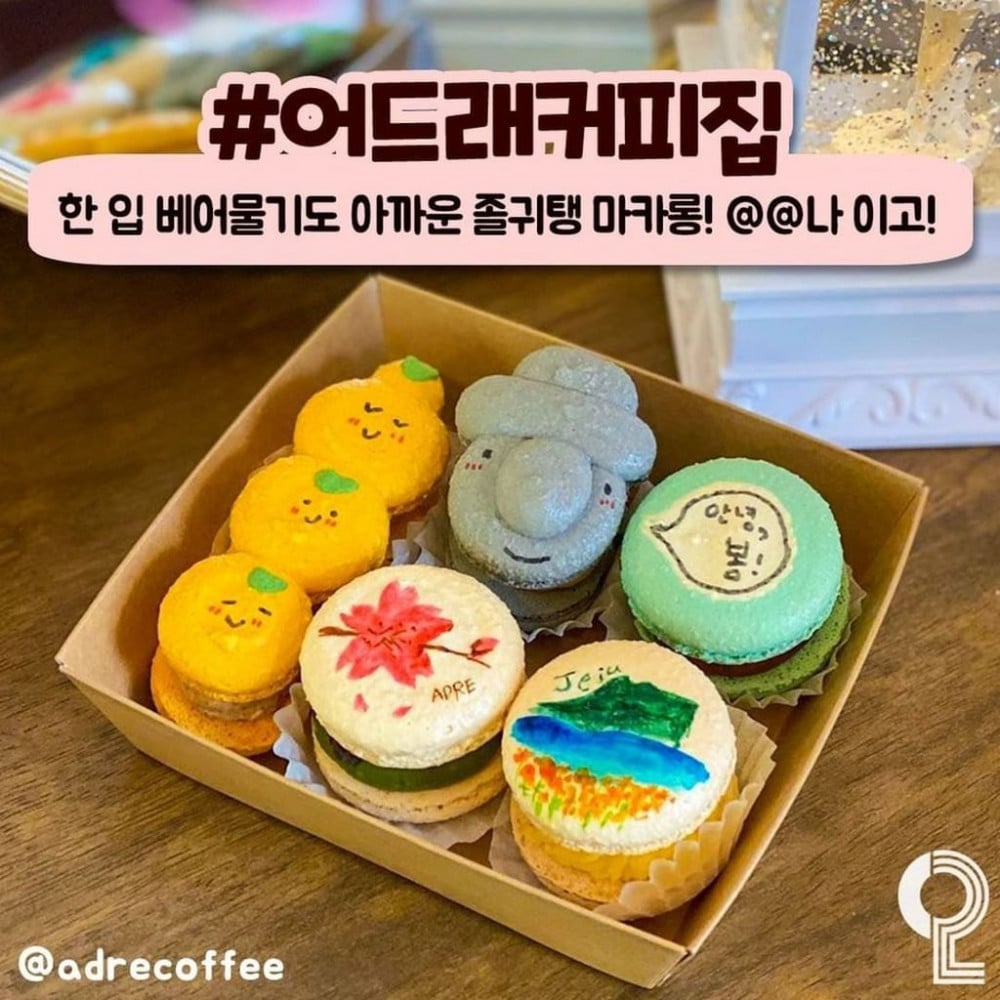 7. Jeju Basalt Bread
Made in the shape of lava rocks seen near the dormant volcano, Hallasan.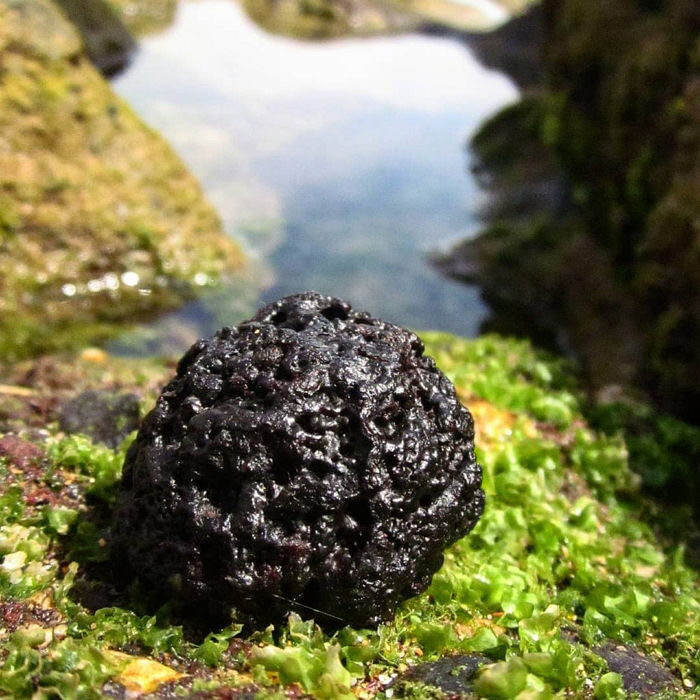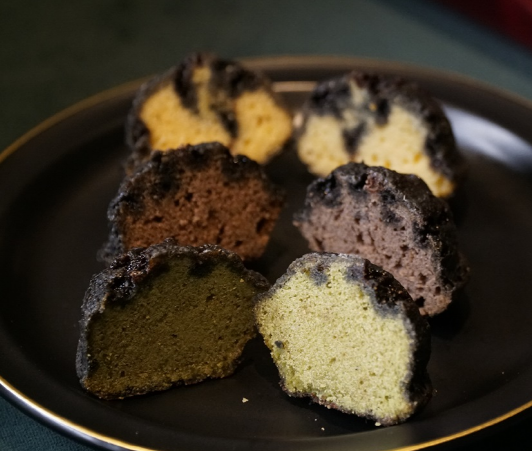 8. Hallabong Chocolates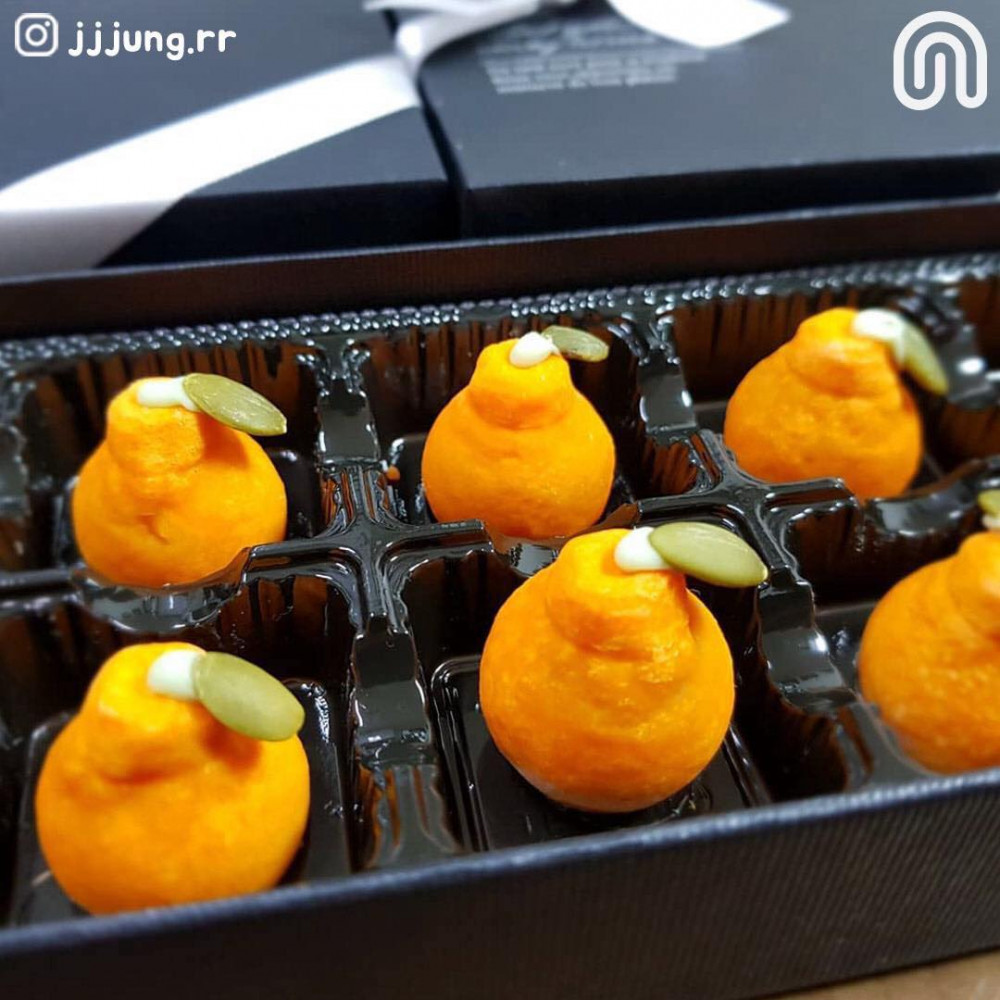 9. Hallasan Bread
Flavors range from green tea to chocolate, prickly pear, and black sesame.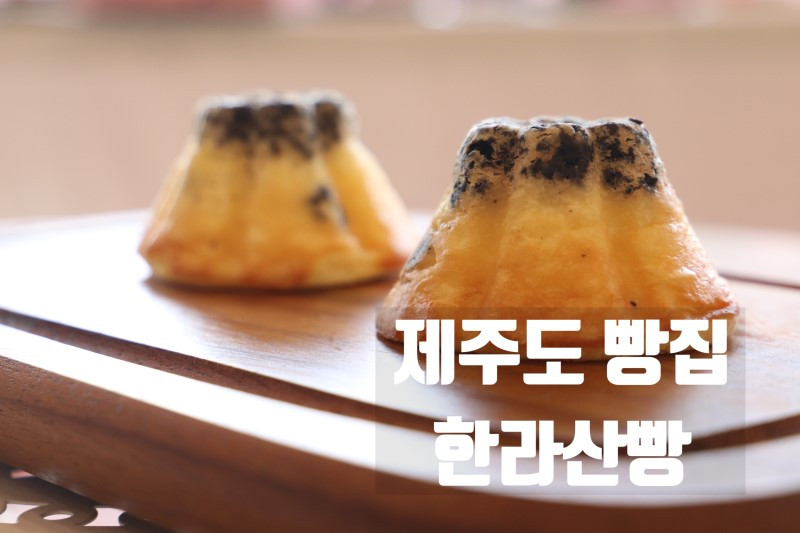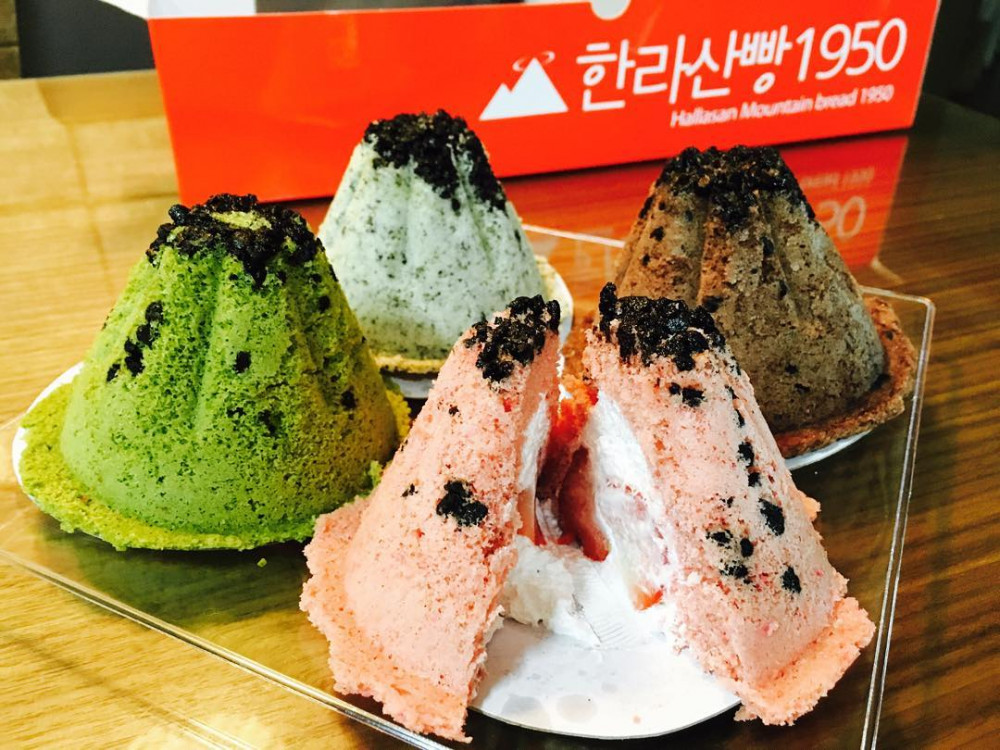 10. Galchi Bbang
Beltfish-shaped bread topped with ice cream.