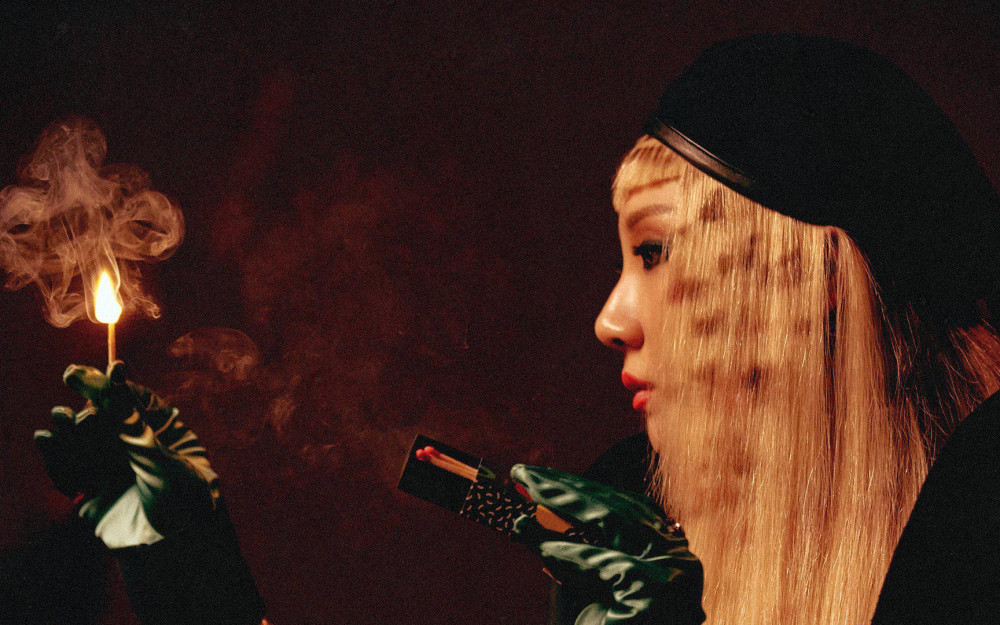 CL is returning with a second pre-release single before dropping her full album 'ALPHA' and released another teaser photo.

Just as announced before, CL dropped her first single, 'Spicy,' and will be dropping another pre-release single this month. Last week, the soloist released the first teaser image for her second single titled "Lover Like Me."
Since then, CL has released a striking teaser photo followed by a new teaser on September 24 at midnight KST. In this teaser photo, CL is ready to set her heart ablaze as she kindles a match.
'Lover Like Me' will be released on September 29 at 1 PM KST/ September 28 at 9 PM PST and her full album 'ALPHA' will be dropped in October. So stay tuned for more teasers to come.