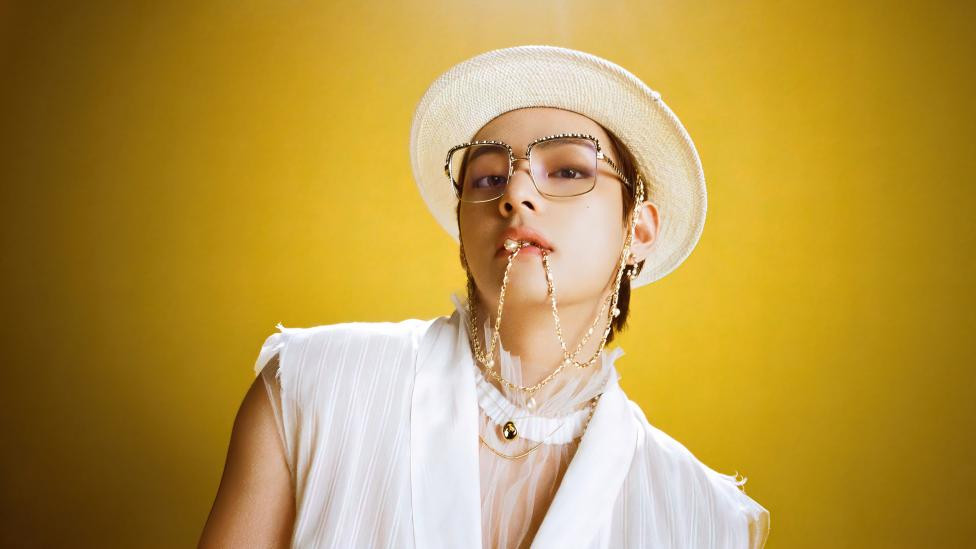 According to WikiProject Korea, BTS's V, aka Kim Taehyung, is the Most Searched Individual K-Pop Idol (10th overall) on Wikipedia in August with 283,934 visits.
V once again proved his unparalleled popularity as SNS King by recording the #1 personal page views of Korean artists in the official ranking of Wikipedia for the month of August. This makes it his 3rd month in a row to take the #1 spot for an individual.
Despite being inactive in SNS, V recorded a total of 283,934 visits in the ranking of Wikipedia's Korean Project Page (English version), ranking 1st for individual & team.
V also ranked highest in China's Aiman Commercial Value Index. A fan quote: "He is not even active but still manages to top the list. The power he has over charts is undeniable."