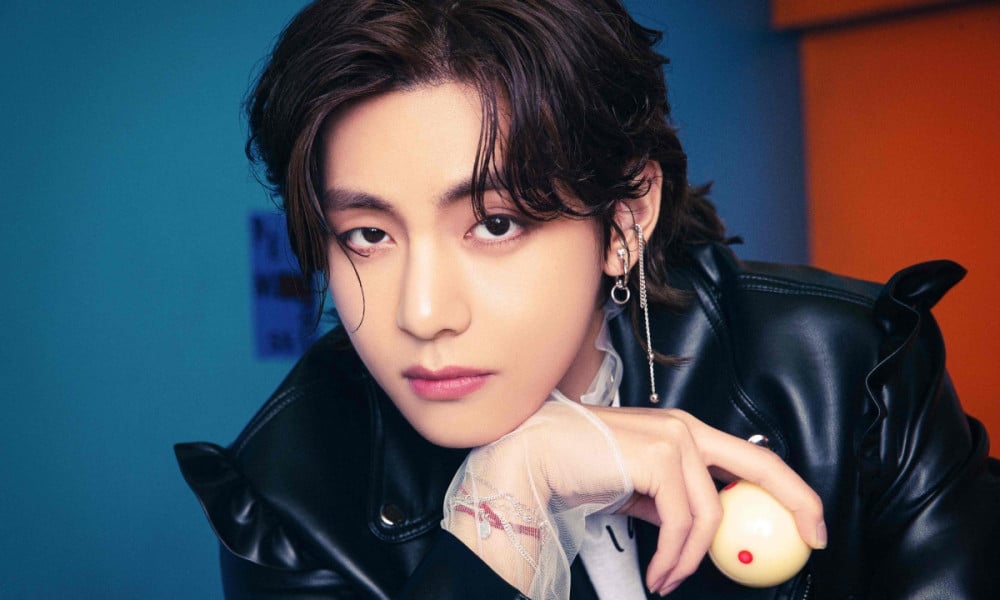 BTS member V's self-composed song "Scenery" surpassed 198 million streams on SoundCloud.
During an awards ceremony back in January 2019, BTS's V first raised curiosity when he stated, "The photos inside my camera are all memories created by my fans. I prepared a gift for 2019." His gift turned out to be a self-composed song. "Scenery" contains auditory sound effects of the wind, landscape, shoes stepping on snow, and a film camera shutter sound, giving listeners a cinematic feeling. V completed the song with his soulful and deep vocals, creating a beautiful, rich melody. V also sings in a beautiful high-pitched voice, combined with string and piano instrumental sounds.
As soon as V's "Scenery" was released back in 2019, the song received global attention from major media outlets, including the U.S Billboard, NME in the U.K., Metro, Teen Vogue, BRAVO in Germany, CNN in the U.S., Franceinfo, and more. CNN reported on the release of 'Scenery" several times, saying "Fans are now happily obsessed with the song "Scenery". " It seems that fans have endlessly listened to V's "Scenery", as its stream count on SoundCloud continued to increase two years after its release.
Congratulations to V!