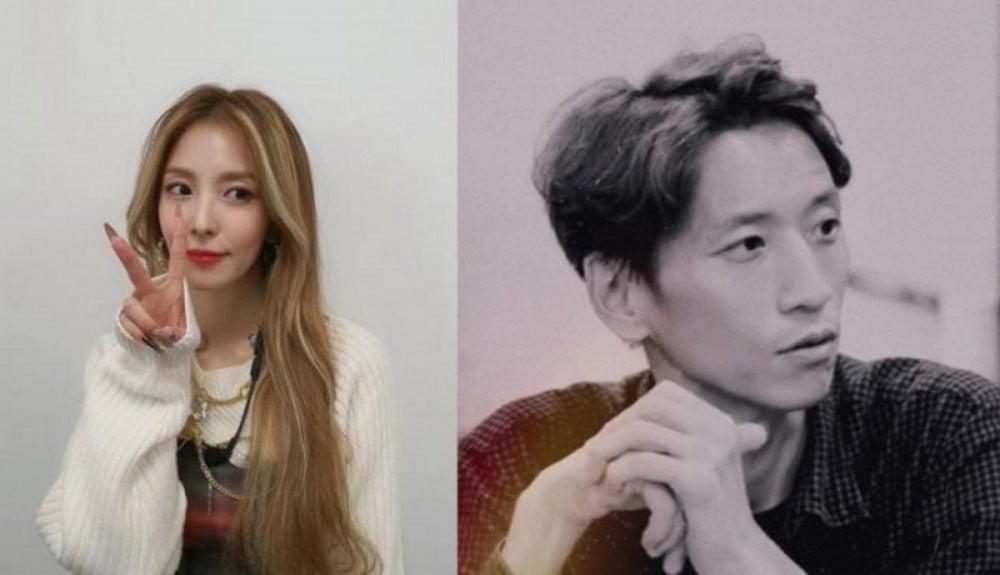 BoA wrote a heartfelt message for her late brother Kwon Soon Wook.

Music video director Kwon Soon Wook passed away on September 5 at the age of 39 after a long battle with peritoneal cancer, and on September 7, BoA wrote a message for her brother on Instagram. She wrote as follows:


"My brother and my best friend Soon Wook oppa... thank you for being born as my older brother. The last words we said to each other were, 'I love you,' and I'm grateful that you left with such warm words... Now wait for me in a place where there is no more pain. Forget all the hard times and look over me and our family in a place with no pain. You'll always be cool and beautiful in my eyes. I love you, Director Kwon."


Condolences to BoA and her family once again.