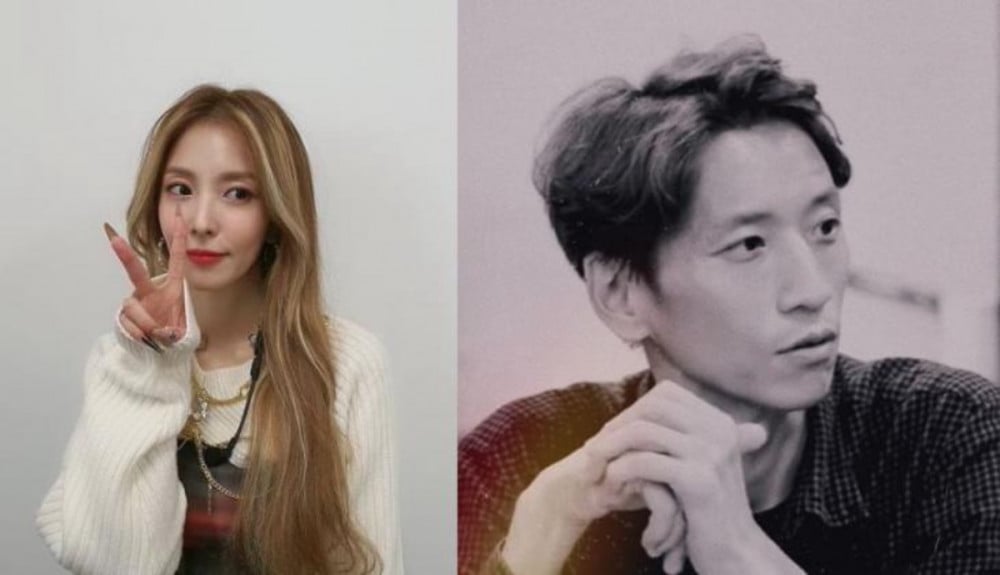 Singer BoA's brother and director Kwon Soonwook passed away at the age of 39 after a long battle with cancer on September 5.

Earlier in May, Kwon Soonwook revealed that he was diagnosed with and is battling with stage 4 peritoneal cancer. In that post at the time, he said, "I have been diagnosed with stage 4 peritoneal cancer caused by metastasis. We don't have much time left medically."
In a follow up post, Kwon Soonwook thanked the people who have been cheering him on, "Thank you for the support... Thanks to that I have gained a lot of energy, and while the treatment is extremely painful, I will do my best to endure it with this energy. Thank you so much."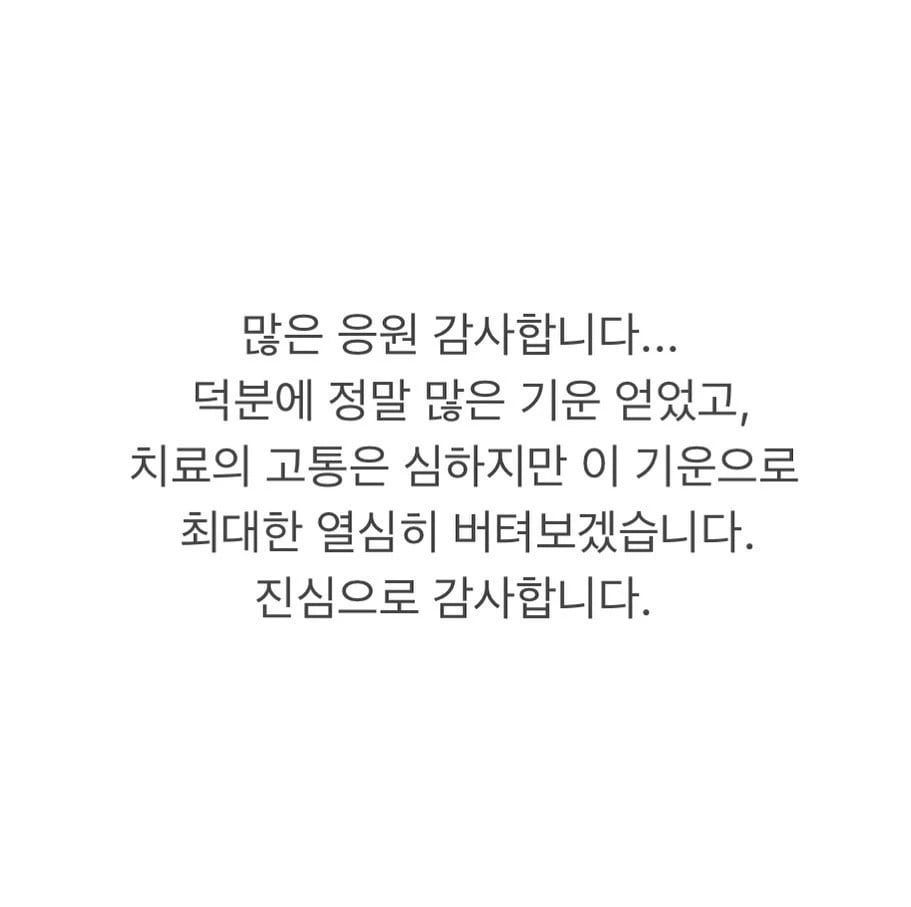 The mortuary will be prepared and the funeral will be held in room 33 of Ansan Hospital Funeral Hall on September 7. According to his family, the funeral will be held only with relatives in light of the ongoing COVID-19 pandemic.
Our condolences to his family, and may he rest in peace.