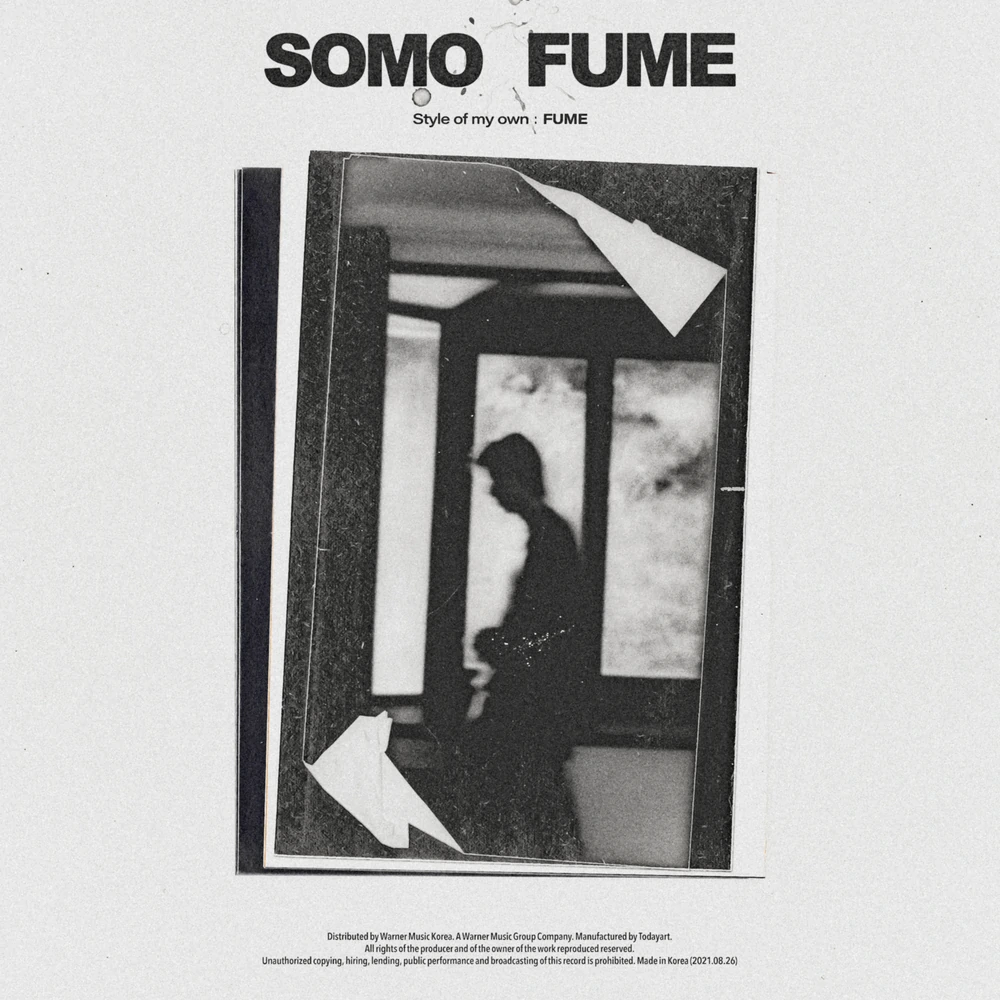 [This review reflects the opinions of the author and not necessarily those of allkpop.]
Track List:
1. B.T.W (feat. Jay Park) - Prod. Cha Cha Malone
2. AM PM (feat. Whee In) - Prod. Gray
3. FAME (feat. JUNNY) - Prod. GroovyRoom
4. In To You (feat. g1nger) - Prod. WOOGIE
5. Switch It Up (feat. sokodomo) - Prod. Cha Cha Malone
6. Count On Me - Prod. GroovyRoom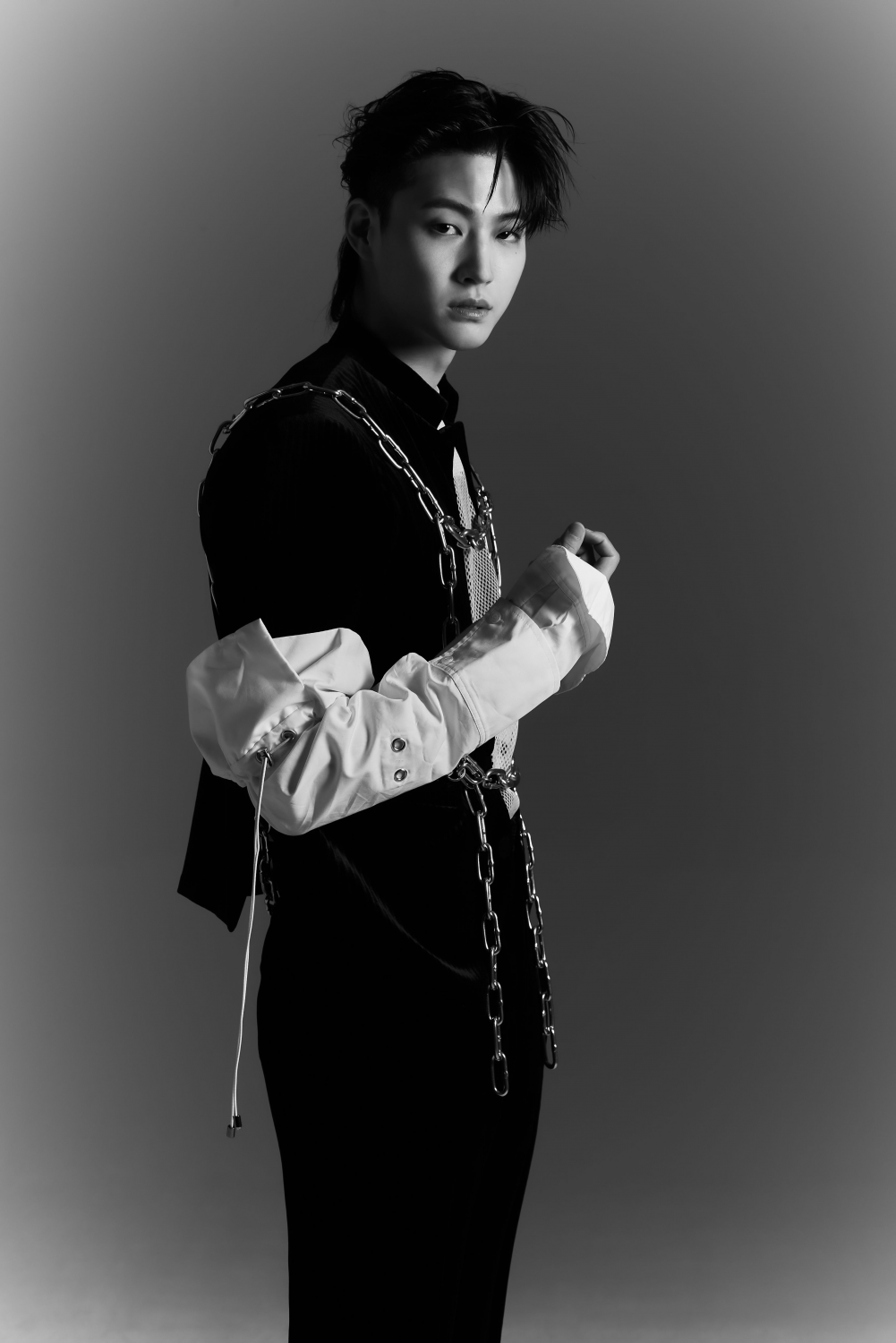 JAY B makes his debut as an official soloist with his first project, SOMO: FUME. Now under H1GHR MUSIC, this EP is a career progression for the artist. SOMO: FUME shares the same pronunciation of "expendable" in Korean and is a series of word plays to represent JAY B's focus on long-lasting purpose. This 6-track R&B-inspired EP (though there is a bonus song on the physical!) features a star-studded cast of features and production credits.
"Switch It Up" served as JAY B's first single off the project. A pre-release to SOMO: FUME, "Switch It Up," came out in tandem with JAY B's H1GHR MUSIC announcement earlier this summer. His chosen title for promotion, however, is "B.T.W," featuring none other than Jay Park. This Jaebeom x Jaebeom track is feel-good, groovy, and refreshing in a laid-back way. This sleek concept is against the grain and a great indication of where JAY B is planning to go as he develops his personal sound and brand.
A refined collaboration with none other than MAMAMOO Wheein wows on "AM PM." JAY B has a high register for a male vocalist, and his pitch is a great match for Wheein's similarly smooth R&B vocal style. A seemingly perfect collaboration, the two effortlessly deliver a mature duet on "AM PM" that's sure to please fans of a sleek, downtempo vibe. In a similar vein, JAY B also enlists the help of artist, g1nger, for the romantic track, "In To You." Intimate and passionate, "In To You" is a confession of sorts. Of these two collaborations with female artists, both prove to be skillful R&B singers that elevate the intense feelings of each song.
"FAME" is a bit bouncier and upbeat than the other songs on this release. Produced by GroovyRoom and featuring singer JUNNY, this song evokes the carefree feelings of riding top down in the car with friends. Featuring an infectious bassline, "FAME" has a certain vibe that's satisfying to listen to over and over.

Acoustic and sultry, "Count On Me" rounds off the release. The finale of this album is the only song where JAY B stands alone, and he reminds fans that he is the one that they can "count on" through this heartfelt number. JAY B ends the album on a reassuring message that the SOMO (style of my own) he's created is here to stay.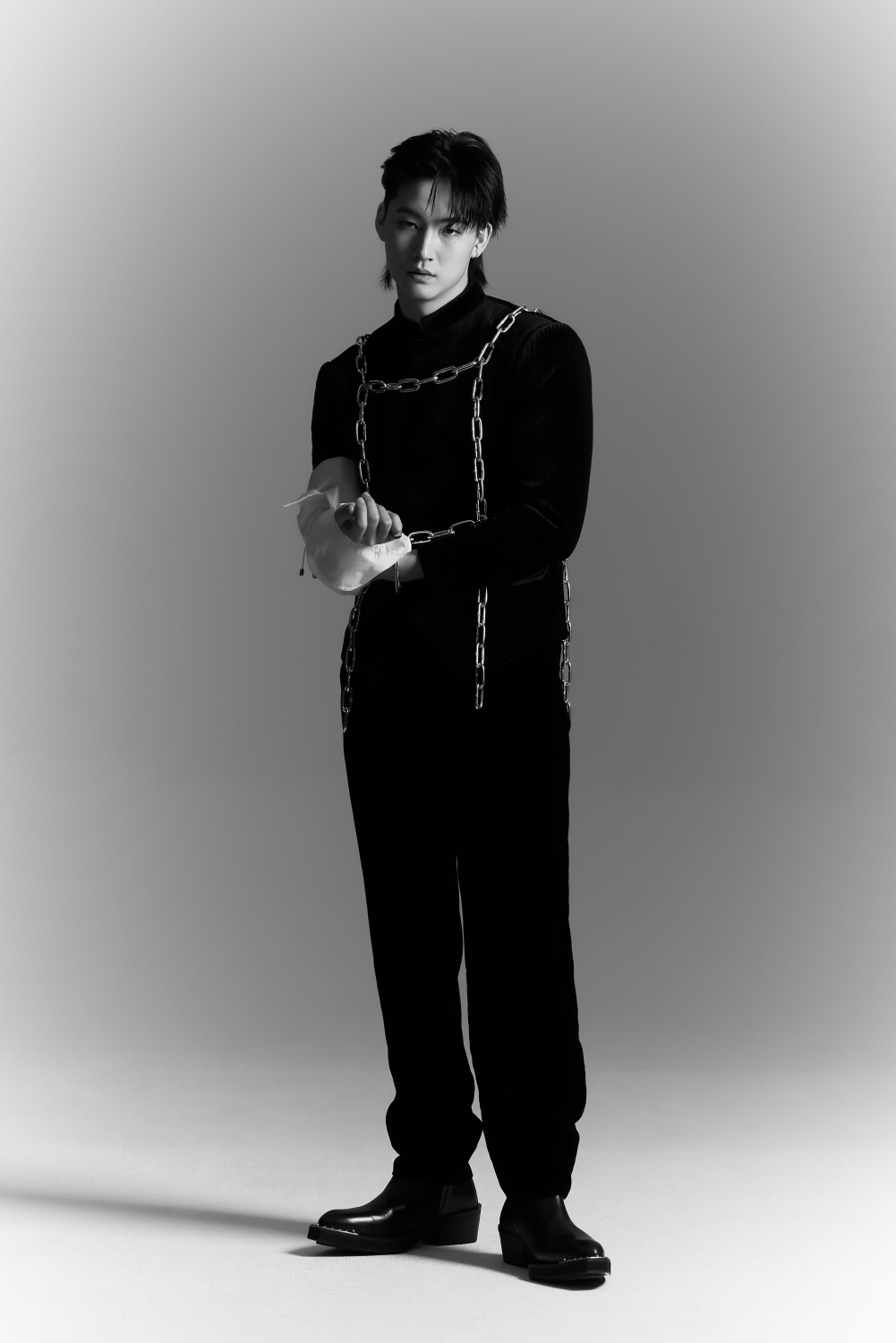 MV REVIEW
Showcasing a series of light-hearted party shots and intriguing shots of a 'mobile home,' JAY B returns with the help of Jay Park in his MV for "B.T.W." Chic and simple, JAY B keeps the MV minimalist while checking all the marks regarding choreography, cinematography, and style. JAY B successfully displays a style entirely his own in this MV with his down-to-earth personality and raw talent. Particularly stark against the rest of the MV are the shots with Jay Park wherein the "Jays" are on a private jet soaking in their successes. JAY B is reinventing himself with every release and continues to stay devoted to creating socially progressive and experiential compositions and concepts. "B.T.W" exhibits perfectly that one doesn't have to over-stimulate the audience to display their abilities.

MV SCORE:
MV Relevance…..9
MV Production…..8
MV Concept……..9
MV Score: 8.67
ALBUM SCORE:
Album Production…...10
Album Concept……...9
Tracklisting…………...9
Album Score: 9.33
Overall: 9.0