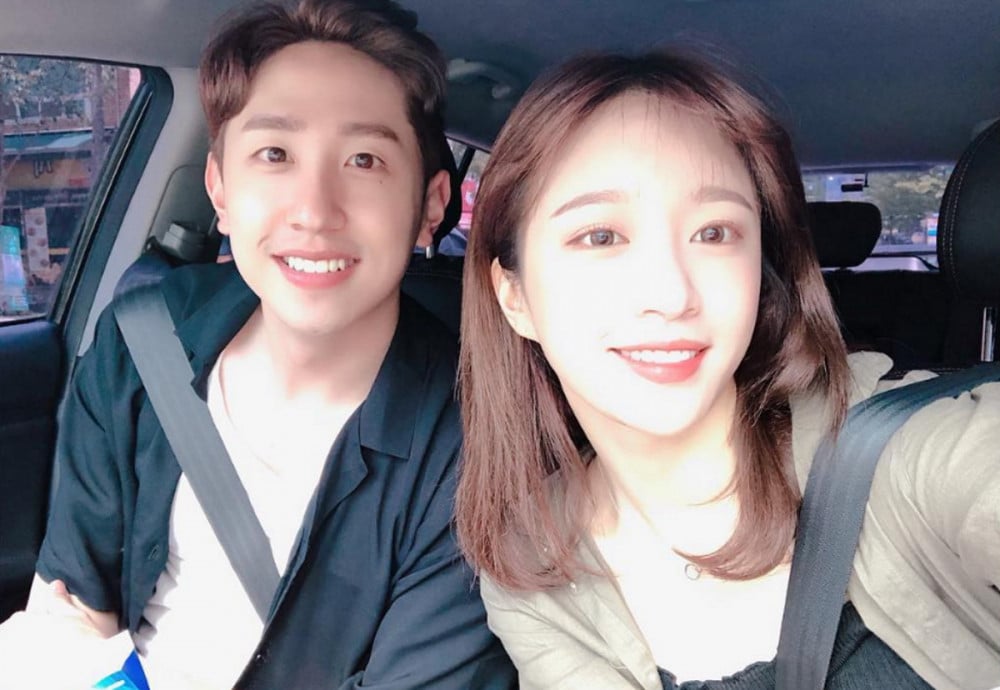 Actor Ahn Tae Hwan says he didn't tell his older sister EXID's Hani about his 'Video Star' appearance.

On the September 7th episode of the interview show, Ahn Tae Hwan expressed, "I've been on a lot of variety shows with my older sister... I'm worried about whether I can do well today. I purposely didn't tell my older sister. I knew she would give me advice, but I wanted to do it on my own."

He continued, "I'm trying to do it on my own will. I hope she cheers me on instead of being disappointed that I came on the show without telling her."

Ahn Tae Hwan is currently featuring on the Channel A show 'The Iron Squad' after making his debut on JTBC's 'Mystic Pop-up Bar'.