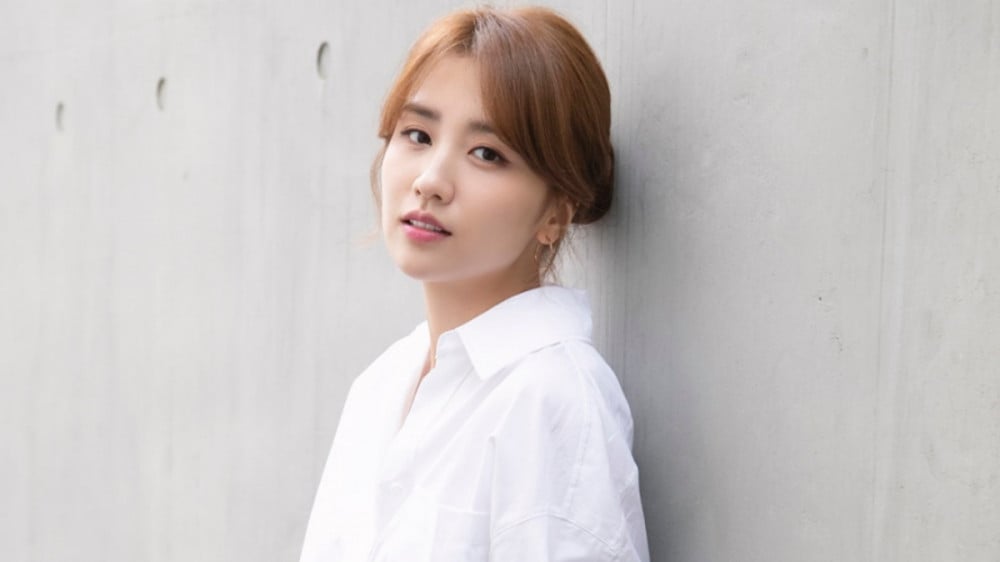 Actress Park Ha Sun expressed her affection toward her husband, actor Ryu Soo Young, on the upcoming September 22 broadcast of JTBC's Chuseok pilot entertainment program 'Bride x Club'.
The program is 'bride talk show' with women who have experienced the 'full level of life' in marriage. Park Ha Sun, Park Hae Mi, Lee Geum Hee, Kim Na Young, Lee Hyun Yi, and Jang Ye Won will offer their life advice to prospective brides with marriage concerns. In the episode, the panelists watched a prospective bride's story, where she was seen hesitating about marriage due to realistic problems.
During the panelists' heated discussions regarding the bride's concerns, Park Ha Sun stated that a positive aspect of her husband is that he lacks female friends. She added, "There are cases where people with a lot of female friends cause [their partner] to get suspicious." Model Lee Hyun Yi agreed with Park Ha Sun and said, "My husband's nickname was 'our neighborhood celebrity', but he also never made me anxious about issues with female friends."
Meanwhile, 'Bride x Club' will be broadcast on September 22 at 10PM KST.