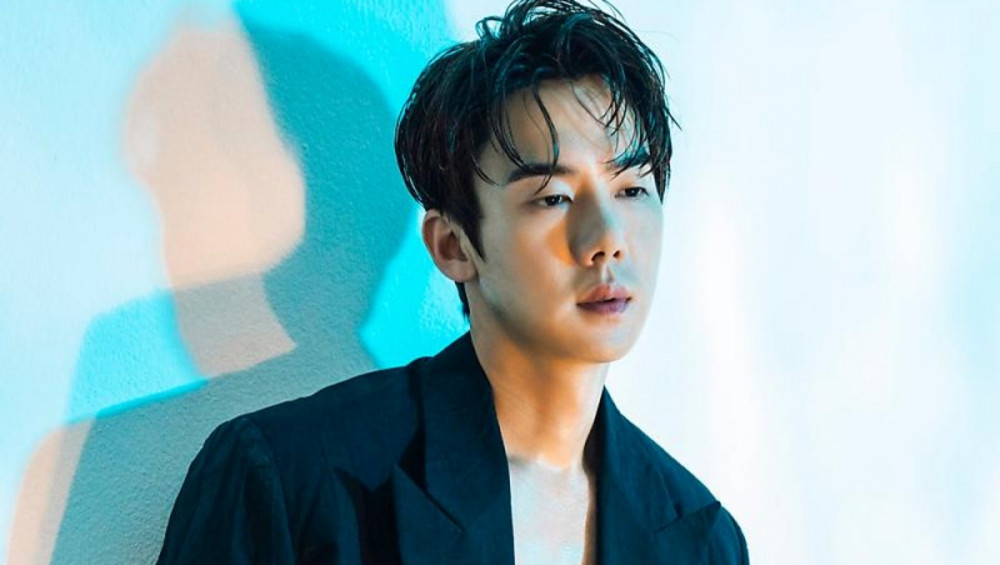 Actor Yoo Yun Suk showed off his charismatic charm.

On August 21, his agency King Kong by Starship released several behind-cuts from Yoo Yun Suk's pictorial shoot for the August issue of 'Arena Homme Plus'. In the released photos, Yoo Yun Suk captivated with his charismatic gaze and amazing physique. He perfectly pulled off a sleeveless navy shirt, a 'jean-on-jeans' look, and a sophisticated black suit, making it hard to believe they were behind-cuts.
Yoo Yun Suk is also seen sitting in a chair placed inside a large tub of water, showing off his refreshing visuals. He posed naturally and pulled off each styling, as if he were wearing his own clothes. Further, he showed a charm that was 180 degrees different from his character Ahn Jung Won in the currently airing tvN drama 'Hospital Playlist, Season 2'.
Meanwhile, 'Hospital Playlist, Season 2', starring Yoo Yun Suk, airs every Thursday, at 9PM KST.