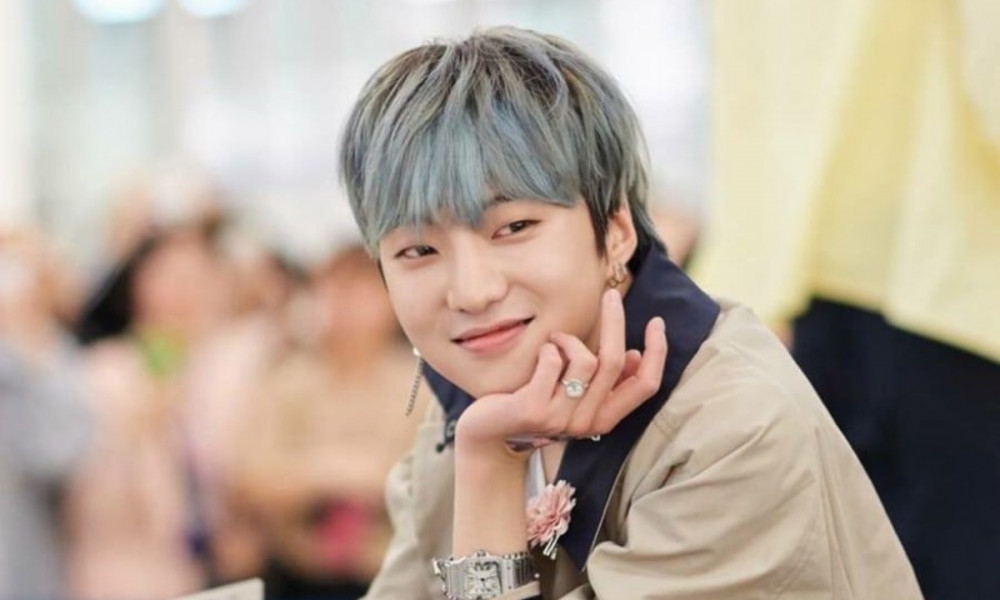 WINNER's Kang Seung Yoon showed confidence in his table tennis skills.

On the August 3rd broadcast of KBS Cool FM's 'Jung Eun Ji's Music Plaza', WINNER's Kang Seung Yoon and Parc Jae Jung featured as guests. On this day, one listener submitted the question, "Is it true that Kang Seung Yoon is the number one table tennie player within YG Entertainment?" In response, Kang Seung Yoon confidently answered, "Yes. I am currently taking lessons from a table tennis coach."
Radio DJ Eunji then asked, "So you're good at table tennis, and also the badminton?" Kang Seung Yoon replied, "Among normal people, yes. But I can't do well when I meet with talented professionals and friends."