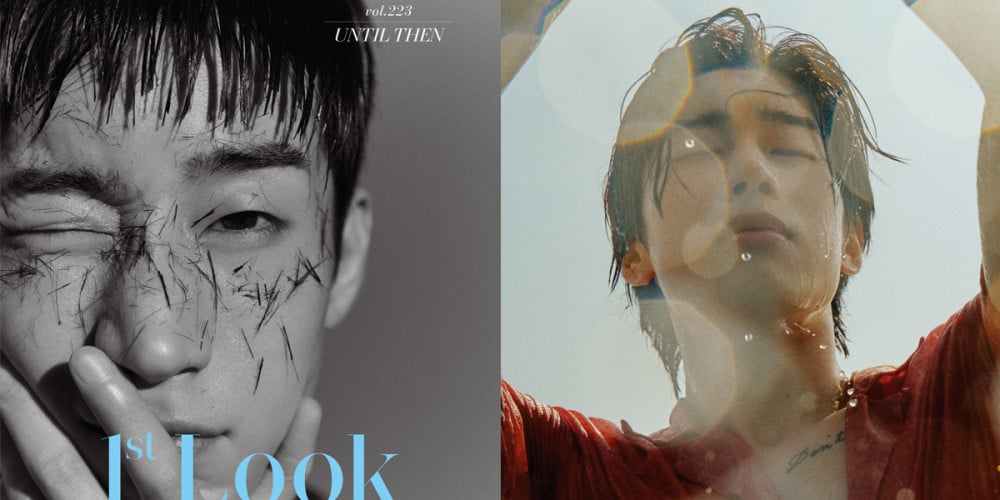 VICTON's Seungwoo, who recently enlisted as an active duty soldier back on July 28, has landed on the cover of '1st Look' magazine's latest issue.
For this solo pictorial, Seungwoo depicted the lonely, but at the same time exciting, experience of farewells and partings. The idol focussed on the partings that he was personally experiencing in his life, from saying farewell to his members and fans for awhile due to his mandatory service, to parting with his twenties as he prepares to enter his thirties.
Check out Seungwoo's pictorial cuts for '1st Look' magazine vol. 223, below.