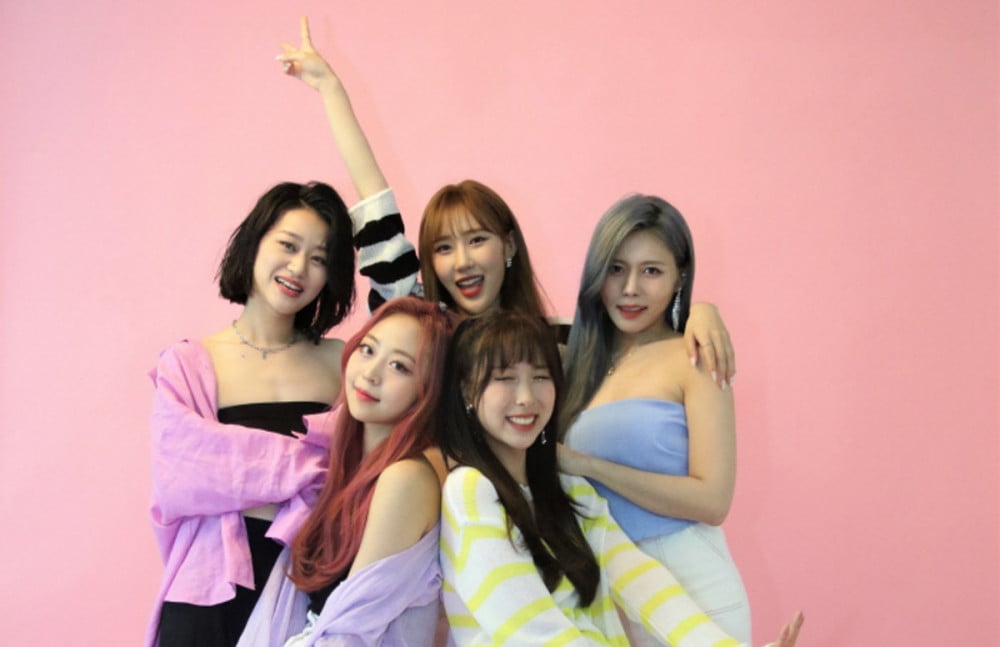 Upcoming girl group RHEA are making their debut with 'Time Travel' this month.

On August 18, their label IO Entertainment confirmed RHEA would be debuting soon with the teaser image below. The label also stated, "RHEA are already gaining international fans who are waiting for their official debut."

RHEA features 5 members Soojin, Jiye, Eunjeong, Byeolha, and Selene, and their debut single 'Time Travel' is described as a Euro-pop dance song with a powerful electric sound.

RHEA are expected to perform for the first time in late-August.