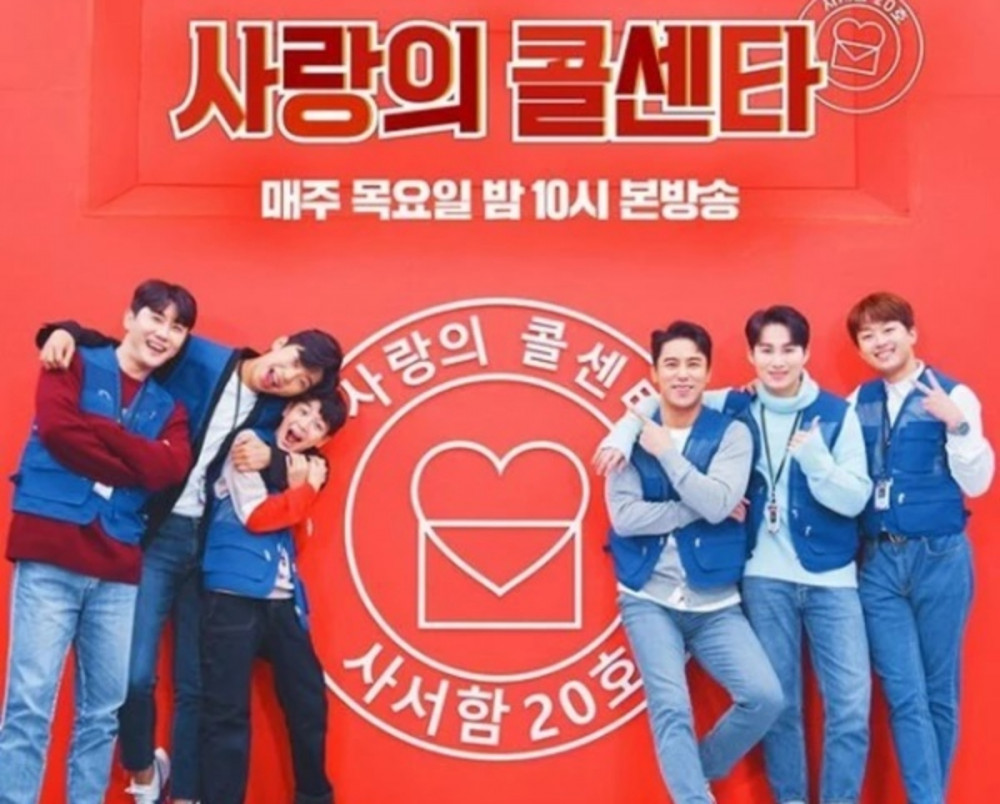 TV Chosun's 'Romantic Call Center' will come to an end, after being broadcast for 1 year and 4 months long.

According to one exclusive media report, 'Romantic Call Center' is currently adjusting the schedule for their last day of filming. In addition to next week's scheduled filming, there are around 1-2 filming days left, before the show wraps up. 'Romantic Call Center' is a real-time karaoke program where the TOP7 contestants of TV Chosun's survival program 'Mr. Trot' receive song requests from fans in different areas of South Korea. The members sing randomly selected fans' requested songs and receive number grades as if they are in a real karaoke. The TOP7 members currently appearing on the program are Lim Young Woong, Young Tak, Lee Chan Won, Jung Dong Won, Jang Min Ho, and Kim Hee Jae. Kim Ho Joong left the show in its earlier days due to his mandatory military service.
'Romantic Call Center' first aired in April 2020, and quickly became a fixed program due to a wave of positive responses from viewers. During the beginning days of its broadcast, the show recorded 20% in viewership ratings for more than 10 weeks.
Meanwhile, 'Romantic Call Center' is scheduled to air its 66th episode on August 12 KST, at 10PM KST.