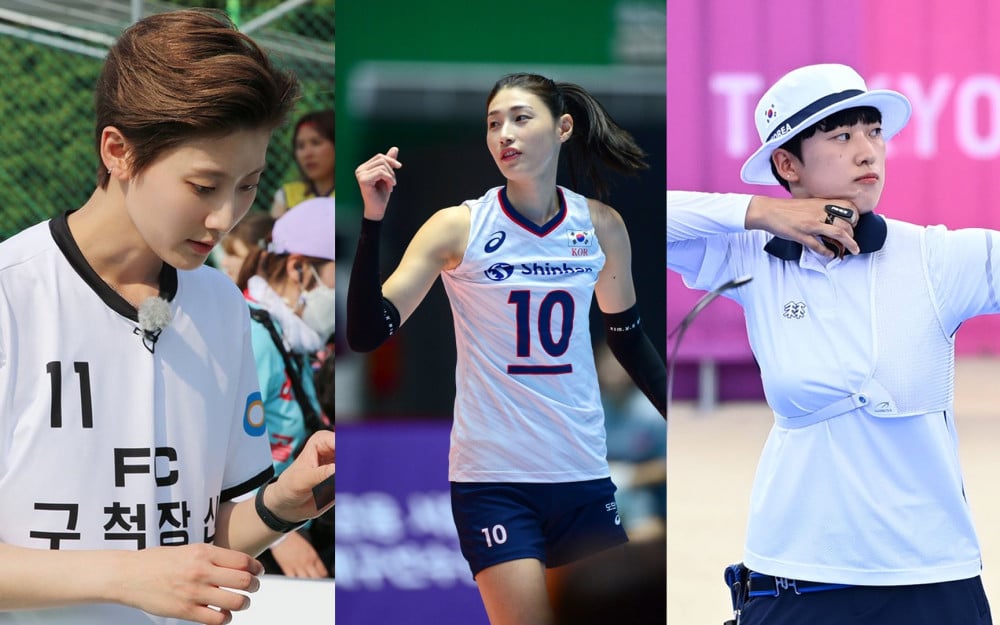 Beauty may be in the eye of the beholder, but it also depends on the trend of that time. There have been various different beauty standards over the eras and also different standards in various countries.
Recently, there has been a rise in popularity in sporty women in Korea, especially with this Summer's Olympics that took place, garnering much attention to the athletes. In particular, female archery athlete An San had been at the center of attention as she became the first archer ever to win three gold medals at the same Olympics.
These athletes have stolen the hearts of many netizens and have become the most popular women in Korea in recent days. One netizen on an online community posted a list of these women and explained that these athletic women are gaining much popularity in South Korea and are girl-crushes to women.
So here is the list of sporty women who are garnering attention in Korea at the moment:
Model Cha Soo Min (plays soccer in the SBS 'Goal Hitting Girls')
Volleyball player Kim Yeon Kyung
Archery athlete An San
Volleyball player Kim Hee Jin
Judo athlete Kim Hyun Ji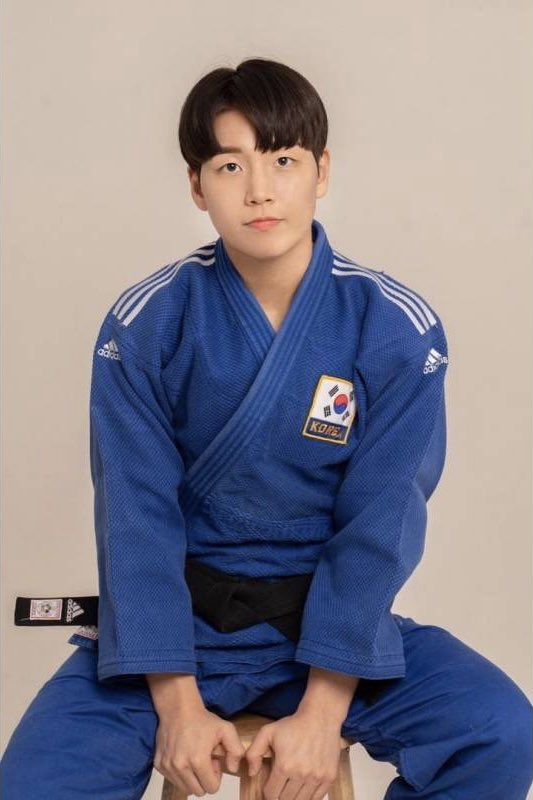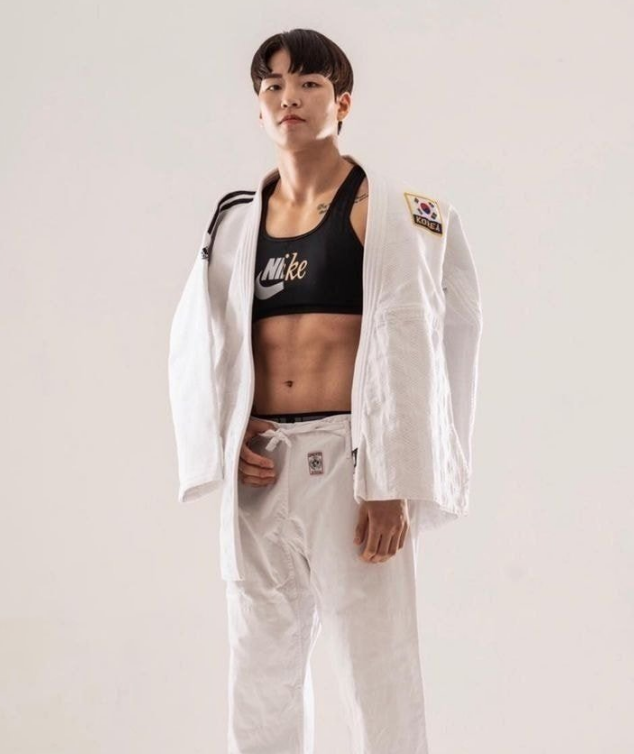 Netizens commented, "I think they're so awesome," "I wish we can make a fandom name for them," "I think they're so cool looking too," "I think they're all amazing," "When I see them they're so charismatic," "I think sporty women are so sexy," "They're really admirable," and "They're the best."