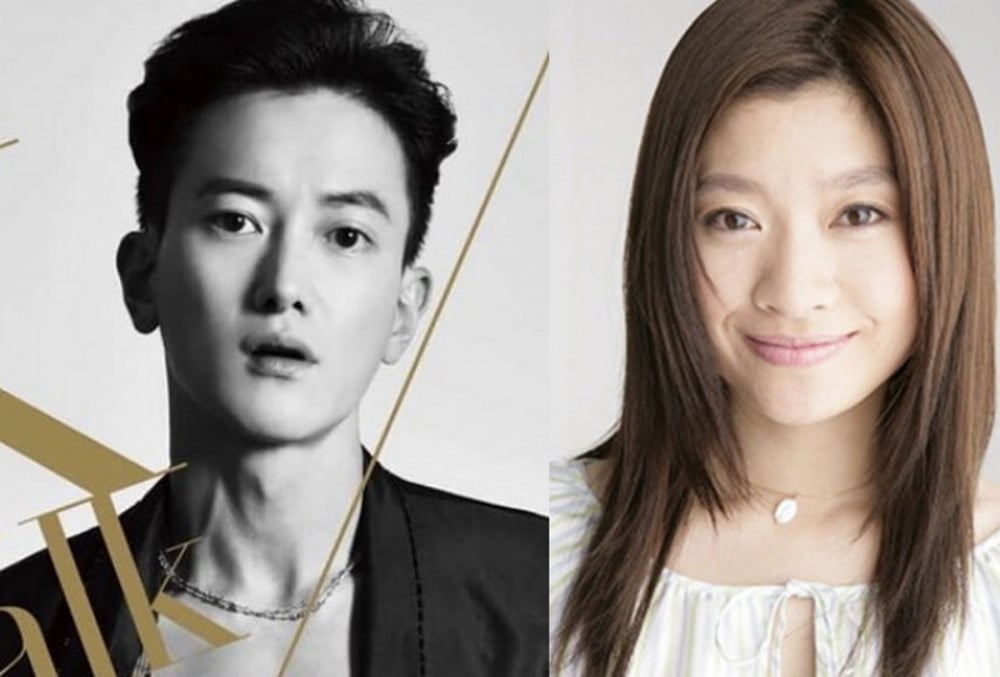 Supernova Kwangsu's label has denied he was involved in an extramarital affair with Japanese actress Shinohara Ryoko.

Previous rumors stated an idol-turned-actor and the Japanese actress lived in the same building and were spotted wearing couple items on multiple occasions. The alleged couple's affair is what reportedly led to her divorce from her husband, actor Ichimura Masaka, after 16 years. The idol-turned-actor is said to have debuted in 2007 and later promoted as a singer in Japan as well as an actor in Korea.

The unnamed star has now been revealed as Kwangsu of Supernova, but his label Management Redwoods denied he had any type of romantic relationship with Shinohara Ryoko. The agency stated, "The two just have a close industry senior-junior relationship."

What are your thoughts on the rumors?