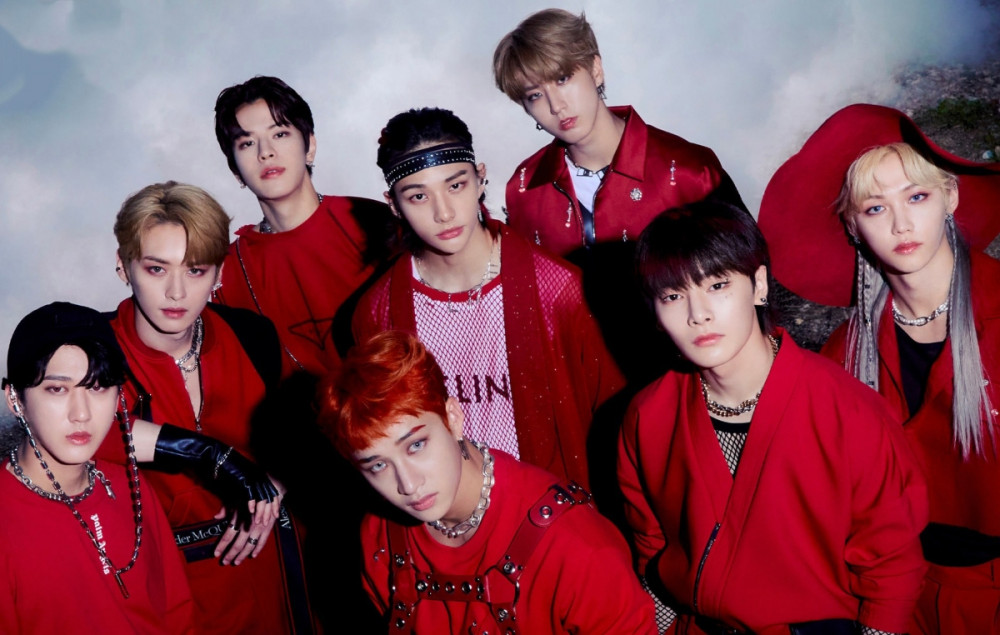 Stray Kids have topped the iTunes album chart in the United States, with their 2nd full album 'NOEASY'.

On August 24th at 9AM KST, Stray Kids' 'NOEASY' ranked #1 on the U.S. iTunes album chart. Their album also achieved impressive results on iTunes charts in 40 other regions, including Australia, Germany, Spain, and more.

Stray Kids previously ranked #1 on Hanteo Chart's real-time album chart and Gaon Chart's real-time relay album chart back on August 23. In particular, Stray Kids recorded approximately 930,000 copies in pre-order sales until the morning before their album release. After the release of their album, Stray Kids achieved an initial album sales of 355,946 copies in one day. This broke their previous record of their repackaged album 'IN生', which achieved a sales of 233,381 copies in one day.

Congratulations, Stray Kids!