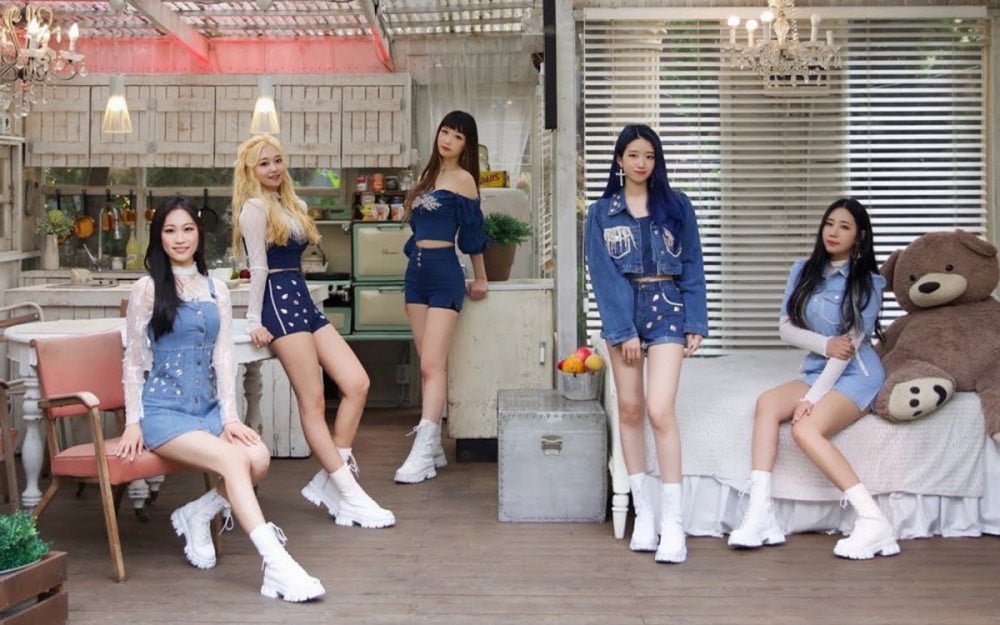 Space Music Entertainment clarified the girl group Solia's lightspeed disbandment.

Solia made history as the fastest K-pop group ever to disband at only 5 days after their official debut, and netizens reacted with sympathy for the members. The former girl group's label Space Music Entertainment has now released a clarification with the official statement as follows:


"There are some misrepresentations on Solia's disbandment, which have led to misunderstandings, and we're here to correct them. Solia disbanded after discussions between the team and company brought up different career paths each of the members had in mind, and after much consideration, we decided to dismantle the team. We'd been working on a new song, and non face-to-face performances were under way, but after the discussion on the different career paths, we disbanded as a team. We scrapped the new song and the music video, and we'll leave with good memories. We wanted to inform you of these facts, which are different than what's been reported by the media. In the future, the members will find their own career paths in line with their personality and plans. The company will support the members' chosen career activities, and we hope fans will keep on encouraging them too. Thank you."


What do you think of Solia's speedy disbandment?