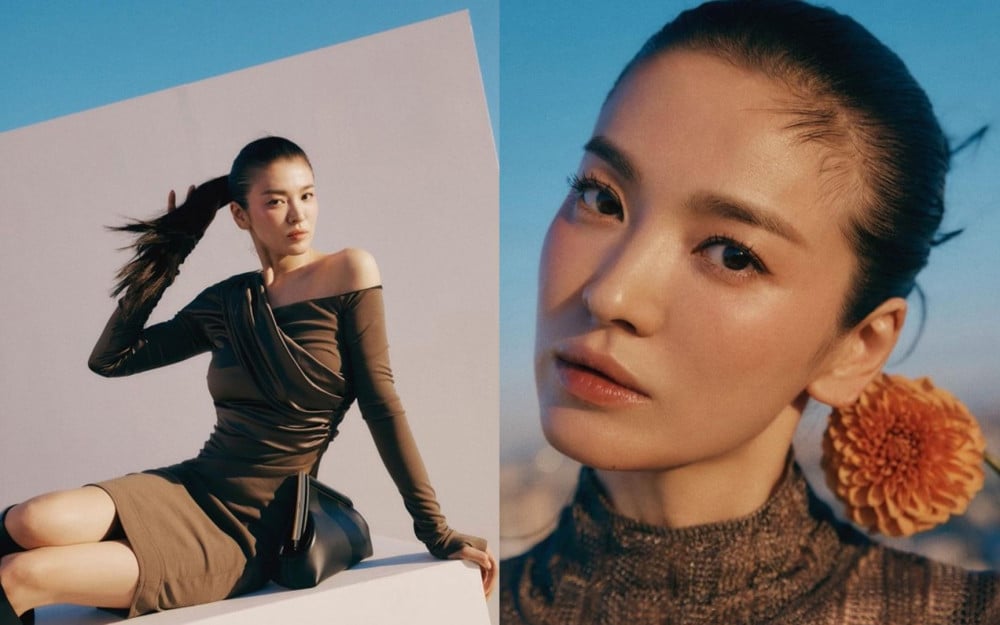 Song Hye Kyo once again mesmerized netizens with her perfect beauty in the B-cut photos she released of the latest pictorial with Vogue Korea.

The actress posted a series of photos on her Instagram with the caption "B-cut." In the photos, Song Hye Kyo displays her incredibly perfect visual that was impeccable for just a B-cut. She pulled off a chic fashion with a knit bra-top and high-waist skirt under an oversized coat.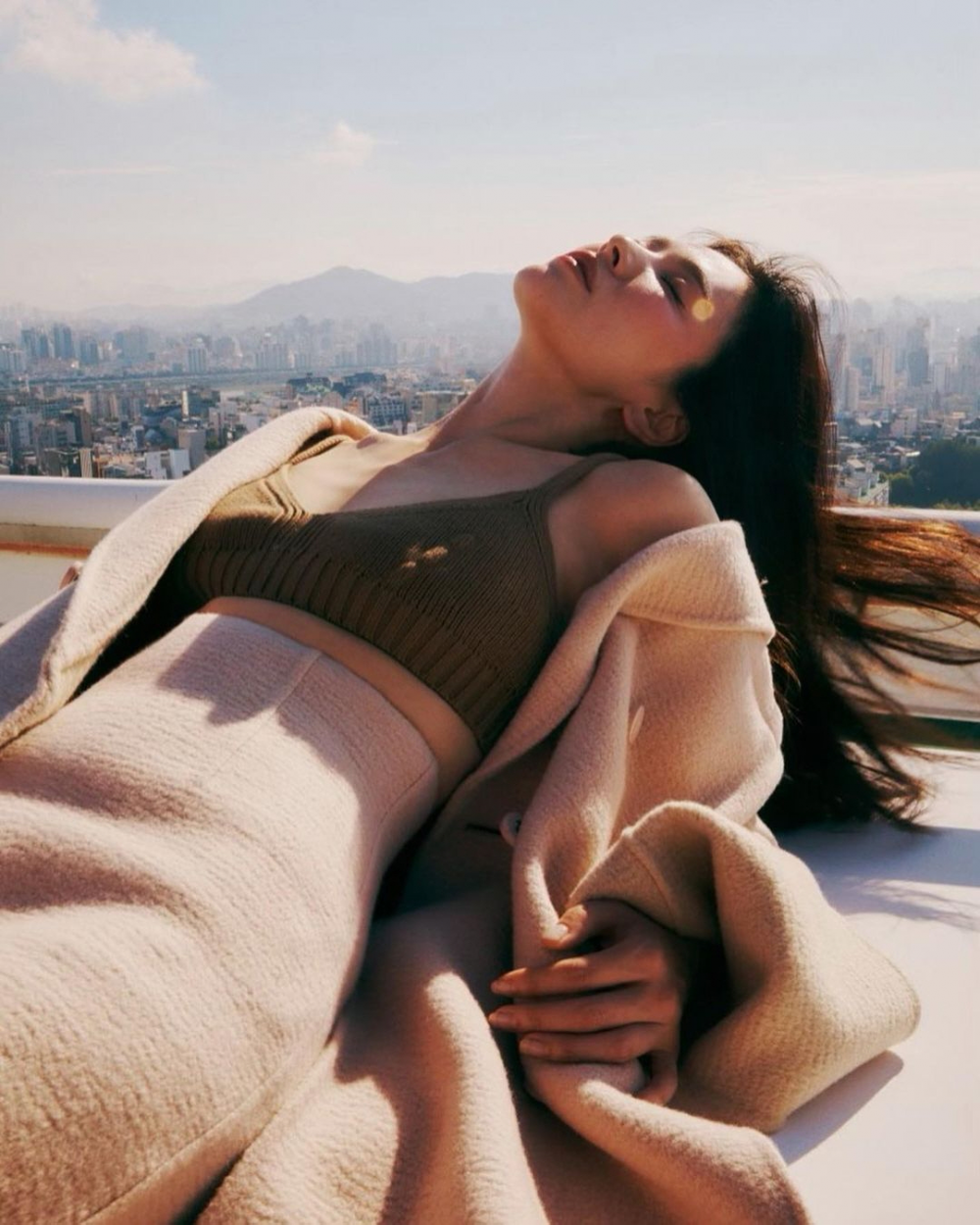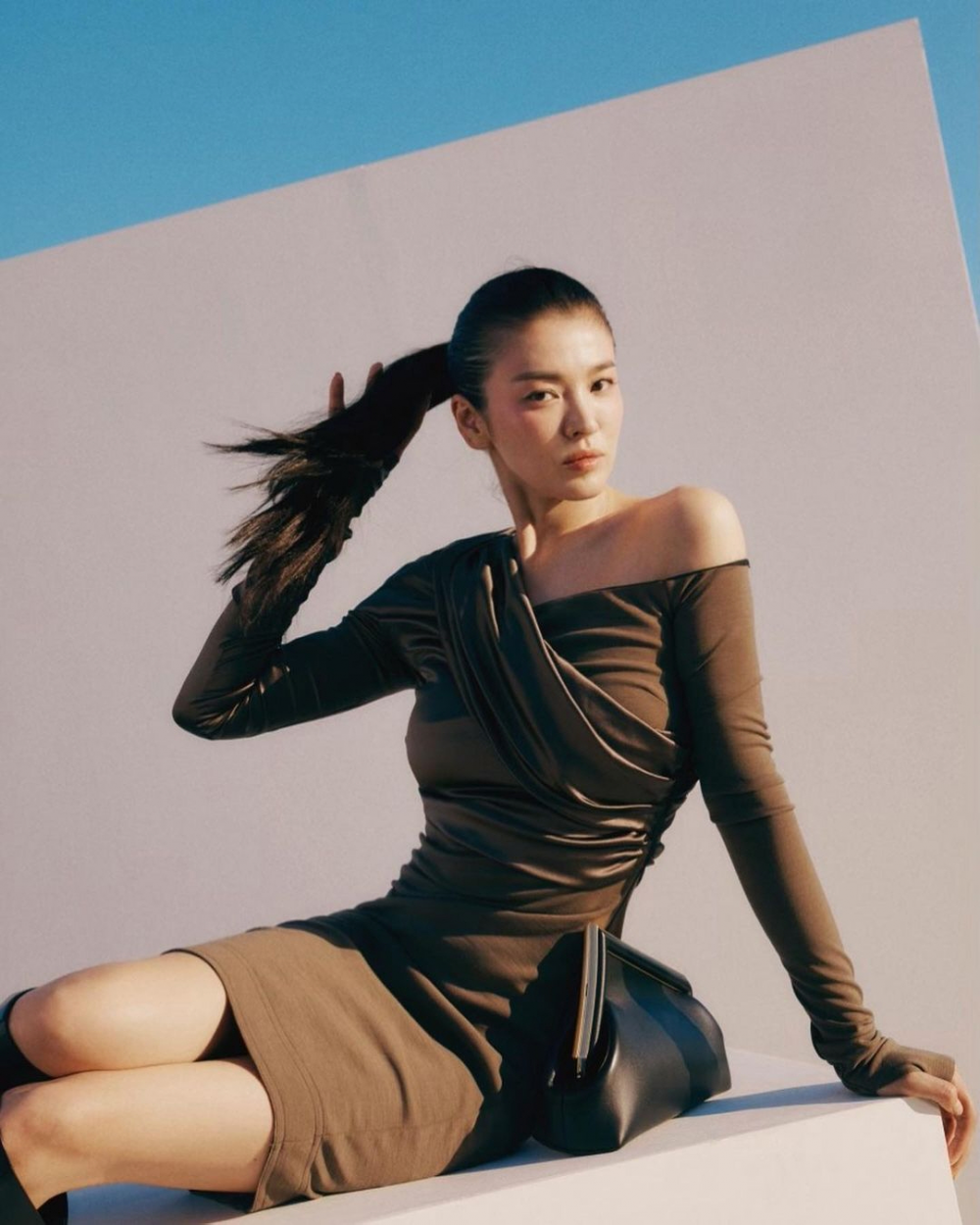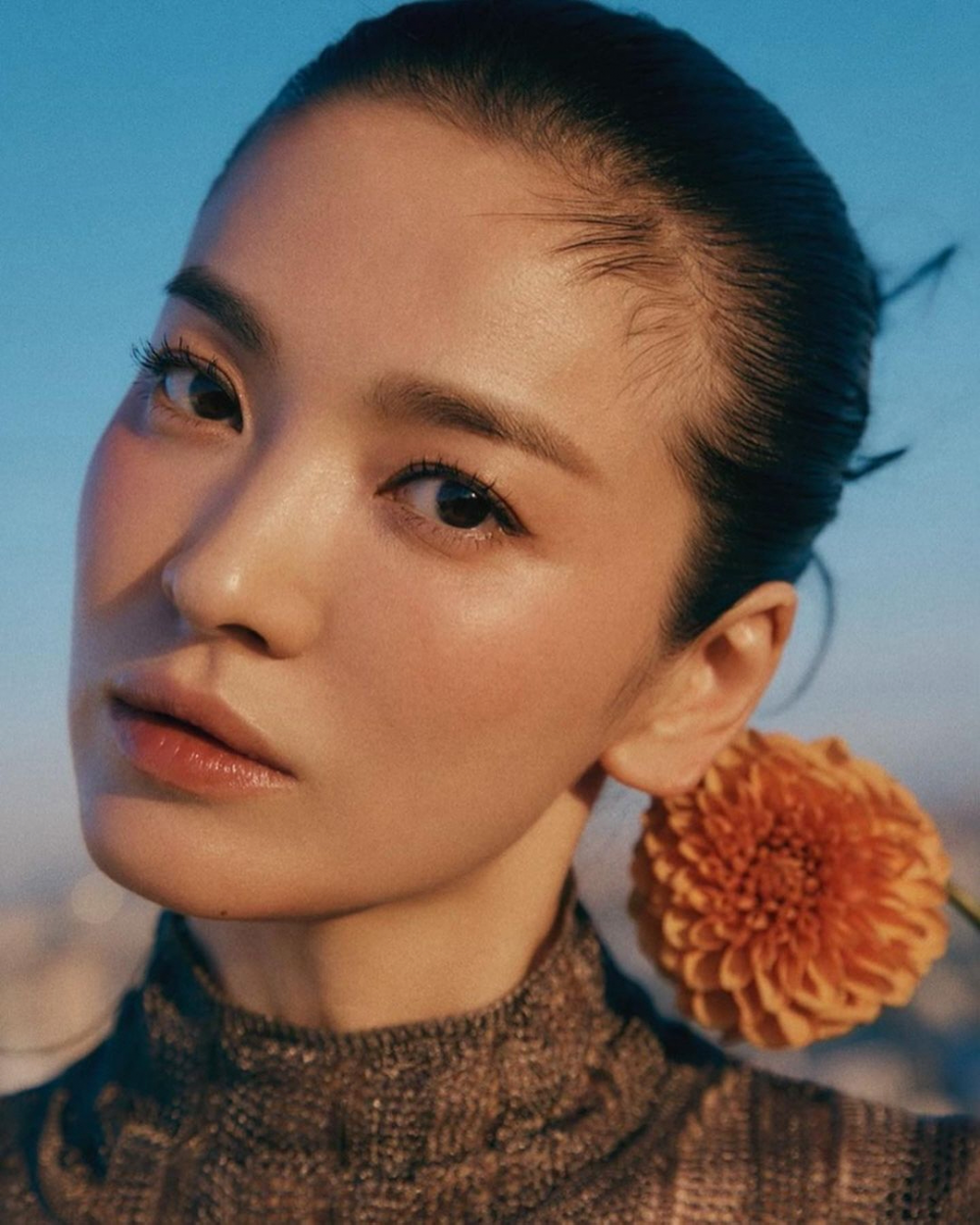 She radiated a stunning vibe in the warm orange sunset lighting. In addition, she showed off various sensual vibes boasting her slim petite figure. She even showed off her perfect porcelain skin even in the close-up photos. In other photos, Song Hye Kyo also radiated an innocent beauty that is unchanging over the years.


Meanwhile, Song Hye Kyo will be appearing in the SBS drama 'We're Not Breaking Up' that is scheduled to air in November of this year.