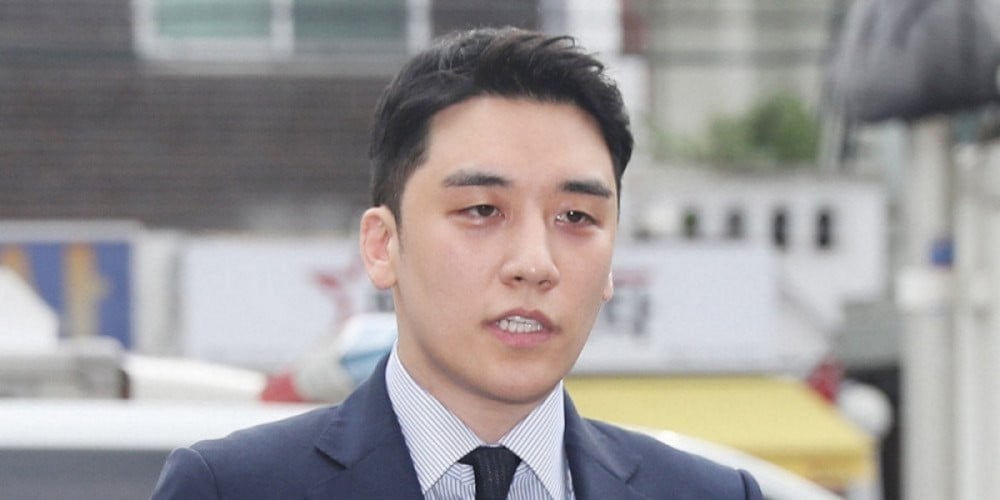 Seungri has officially appealed his 3-year prison sentence.

Seungri was sentenced to 3 years in prison and fined 1.15 Billion KRW ($988,627.17 USD) by the General Military Court on the charges of procurement and mediation of prostitution, embezzlement of business funds, attempted destruction of evidence, distribution of illegally filmed footage, illegally filming women, illegal gambling, and violating food sanitation laws.

According to military officials on August 27, Seungri and military prosecutors delivered appeals on the 19th and 25th, respectively. Because Seungri appealed before his military discharge, he'll be discharged from the military on September 26 as scheduled.

The appeals trial will be held at the High Military Court in the Ministry of National Defense in Seoul, but the exact date has yet to be set.