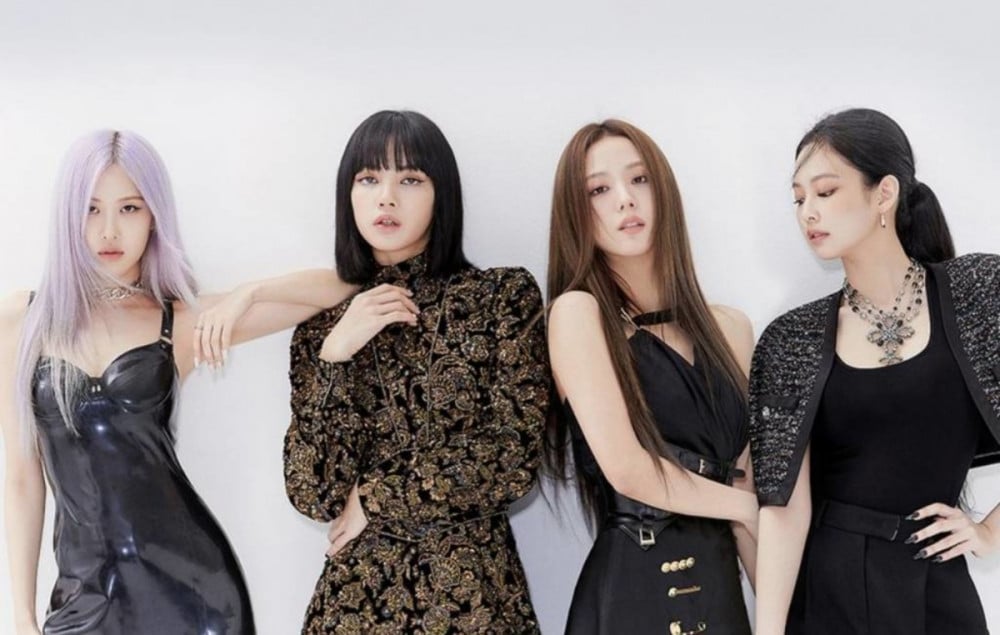 BLACKPINK's '4+1 Project' pop-up store, held in celebration of their 5th debut anniversay, is receiving positive responses from global fans.

Starting on August 21, BLACKPINK's pop-up store has been operating at 'The SameE' cafe building, free-of-charge for reservations made in advance. Inside the pop-up store, fans are able to see photos and stage costumes from throughout BLACKPINK's 5-year-long career, providing fans with an unforgettable, special experience. In particular, there is a 'mini contents zone' where fans can leave messages for the BLACKPINK members and also hear the members' voice messages that they pre-recorded for fans. Reservations quickly filled up, with many fans excited to take part in this special event.

YG Entertainment has decided to increase the number of BLACKPINK's pop-up store viewing sessions due to reservations completely filling up. An official from YG Entertainment stated, "In order to give back to the BLINKs who have shown the pop-up store so much support, we will open an additional reservation page on August 26, at 1PM (KST). We hope more fans can share the memories of the [BLACKPINK] members here."