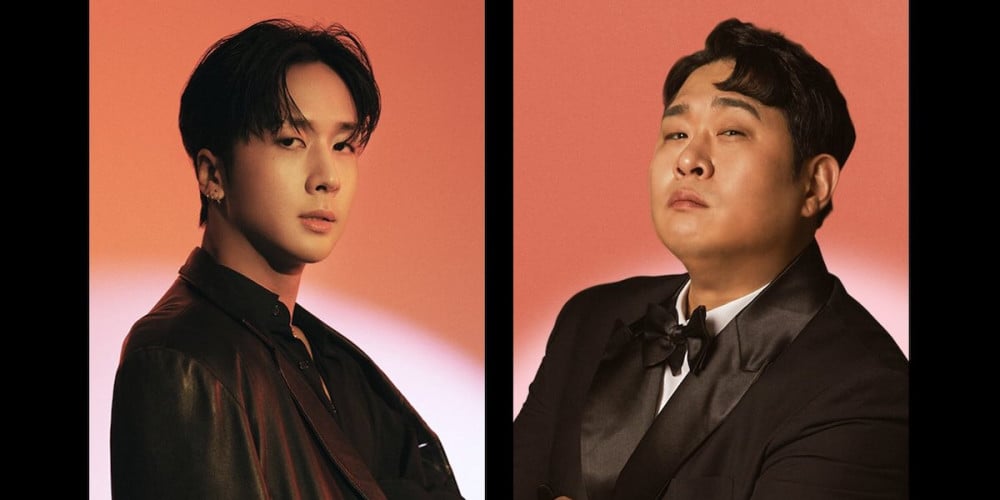 It looks like VIXX's Ravi will be partnering up with comedian Moon Se Yoon for a collaboration music project!
Ravi and Moon Se Yoon, who are known for being co-stars on KBS2's '1 Night, 2 Days', have garnered attention for their interesting chemistry together. Moon Se Yoon has frequently shown interest in his love for music as well as in his wish to someday release an album of his own, and Ravi has become somewhat of an "apprentice" to Moon Se Yoon in the art of mukbang!

Now, it looks like fans can look forward to an unexpected new music collaboration project, a.k.a the 'Moon Se Yoon x GROOVL1N Project'. More details on the collab is coming very soon, but in the meantime, check out the first episode of the YouTube mini-series 'Moon Se Yoon x GROOVL1N Project', below!