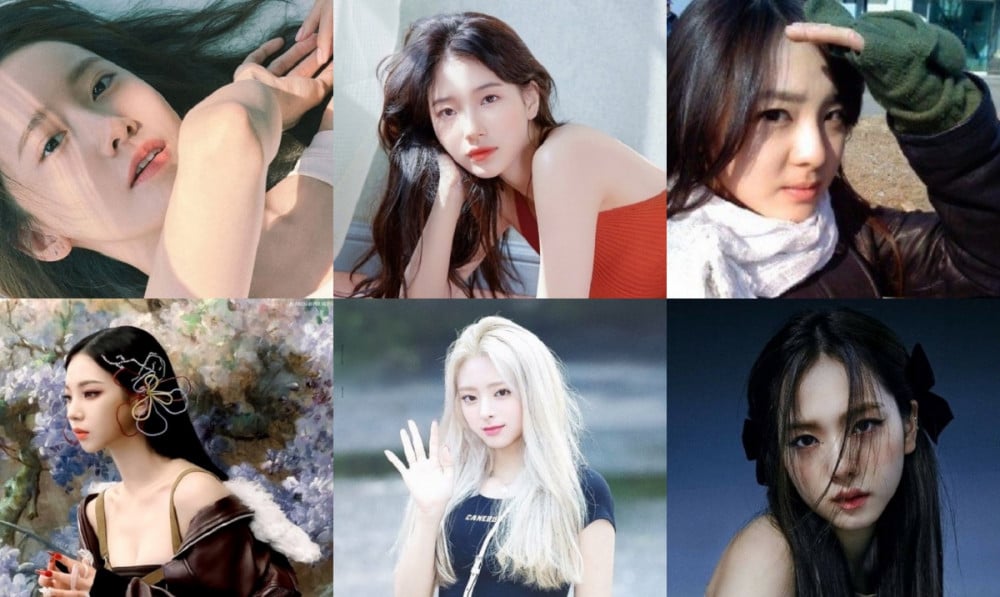 On a recent online community forum, a netizen began a discussion by asking, "sm vs jyp vs yg, where are they from just by looking at their visuals?" Then, the netizen posted images of certain female idols that have the 'model faces' of that specific company.

1. SM Entertainment
Girls' Generation's YoonA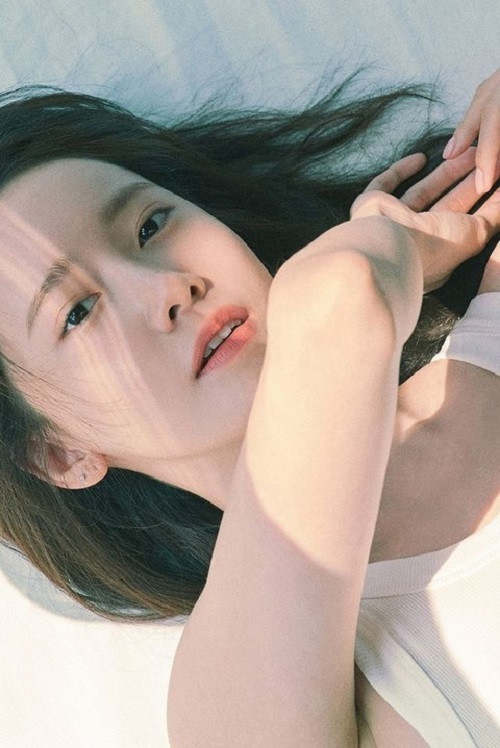 Red Velvet's Irene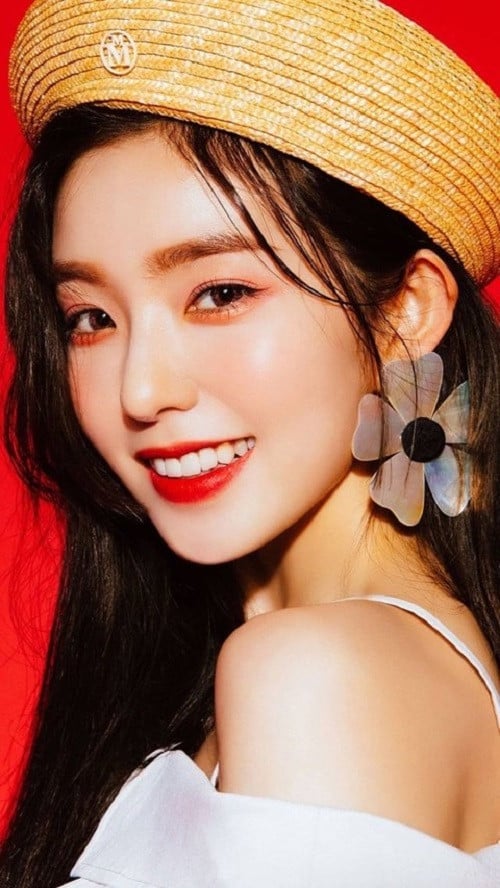 aespa's Karina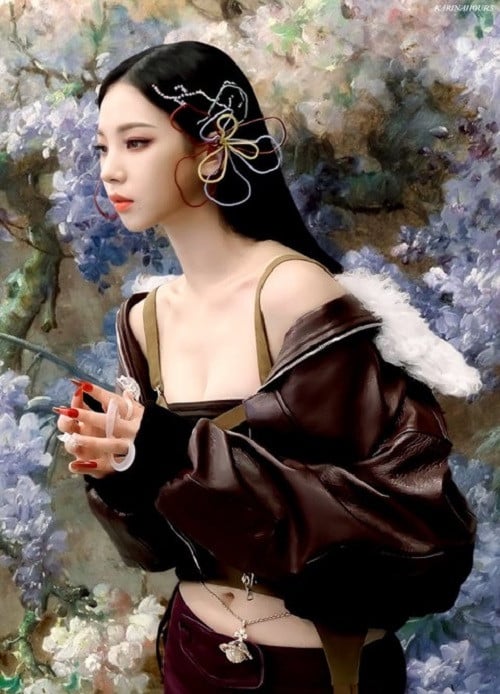 2. JYP Entertainment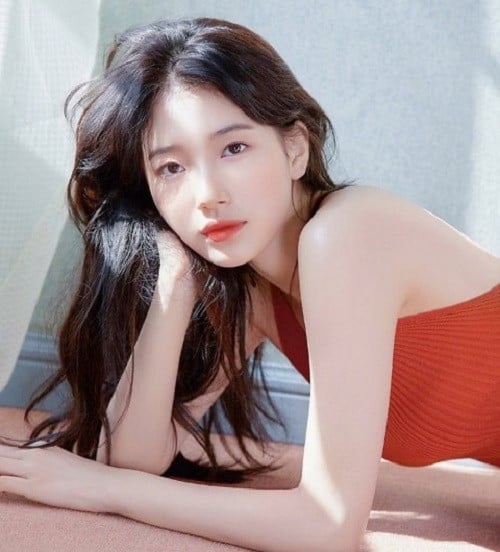 TWICE's Tzuyu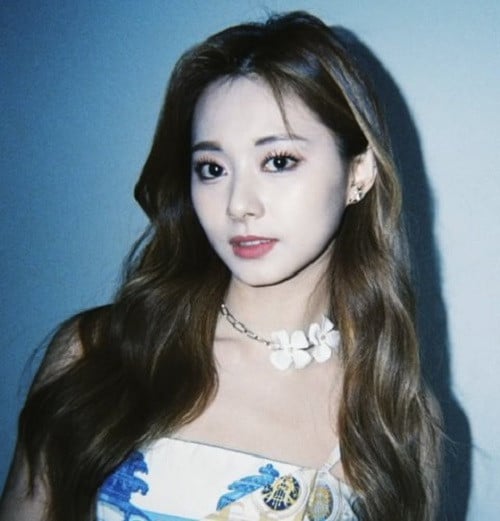 ITZY's Yuna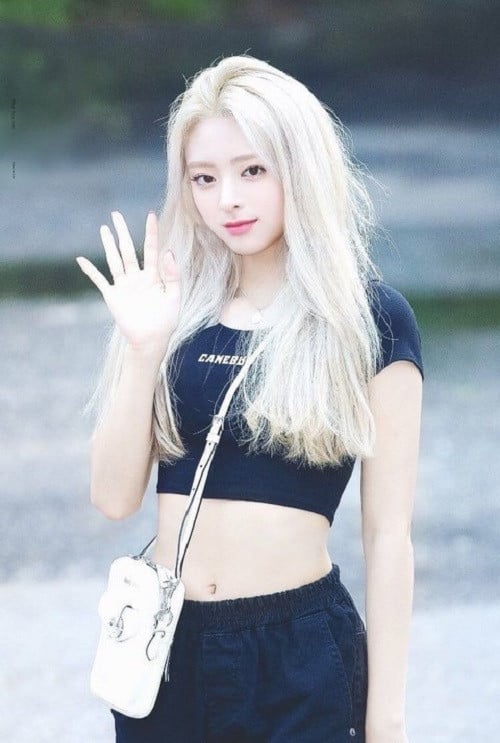 3. YG Entertainment
2NE1's Dara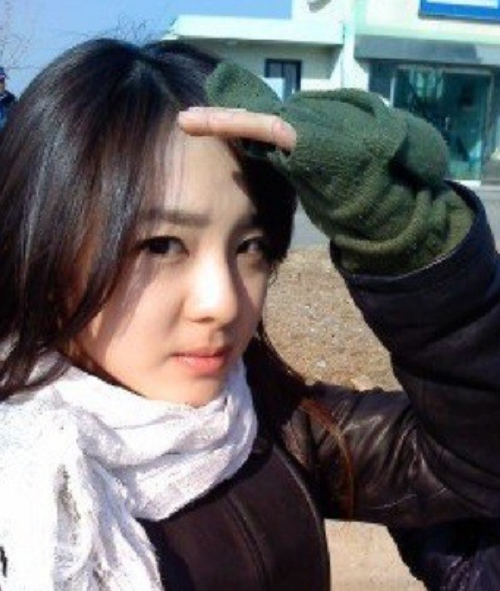 BLACKPINK's Jisoo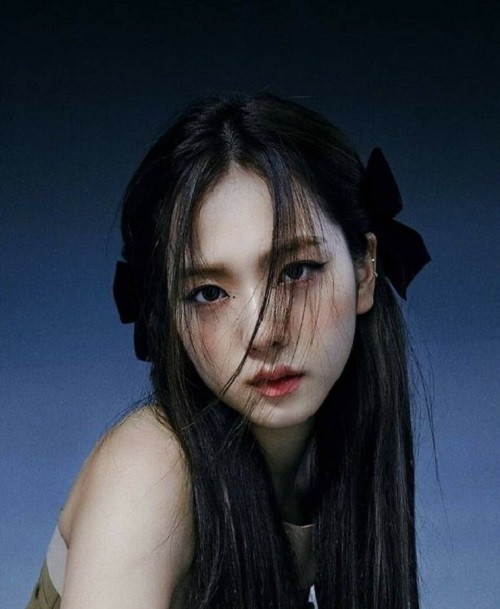 In response, some of the netizens' comments included:

"YoonA, Tzuyu, Suzy, Irene, and Jisoo. They are the top 5 [visuals]."

"In the present, JYP is in charge of the visuals."

"These days, YG is the prettiest. They have character and they're pretty in a luxurious way."

"If you give me any of these faces I will bow down everywhere I go, every single day. All of them are so frickin' pretty."

"All of them are pretty, but I do feel that SM visuals are the prettiest. JYP somehow has too round features."

"JYP TTT Suzy and Yuna are crazy [pretty]."

"Personally, JYP for me...The maknae line makes me crazy TTTT."

"No matter what anyone says, for SM, [the prettiest are] YoonA, Krystal, Sulli, Irene Lolll."

"BLACKPINK Jisoo."

"In the past it was SM, and these days it's YG that's the prettiest. JYP fans are kind of too much in pushing up [their idols]...in my opinion, IZ*ONE and BLACKPINK are so much prettier than TWICE."