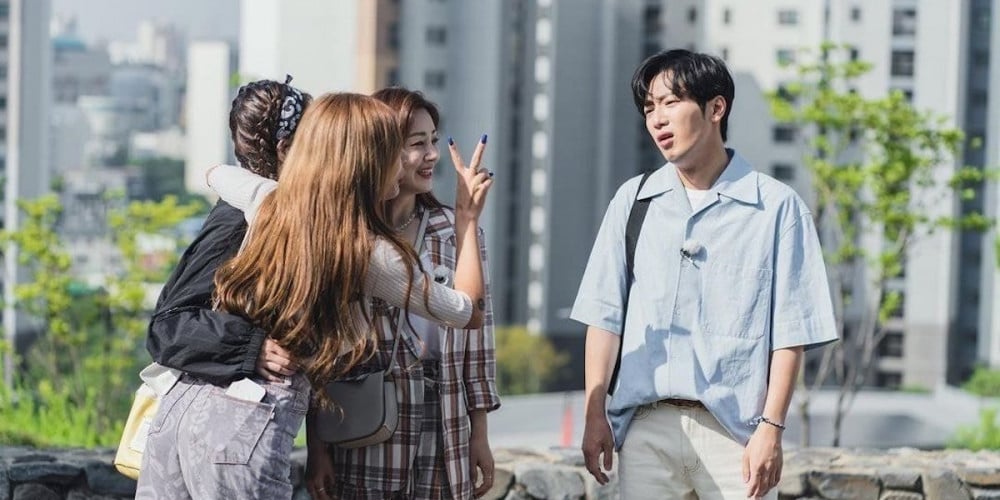 Many viewers believe that adding actor Lee Sang Yup as a fixed cast member on tvN's 'Six Sense 2' was a genius move!
The popular guessing game variety series 'Six Sense ' originally featured MC Yoo Jae Suk and the four sisters - Jeon So Min, Oh Na Ra, Jessi, and Lovelyz's Lee Mi Joo. Then, for season 2, the cast and crew decided to welcome a new member on board to help out Yoo Jae Suk, actor Lee Sang Yup.
Well, now that viewers have had a chance to see Lee Sang Yup in action with the rest of the cast members on season 2, they're convinced that his role is vital!
Netizens have nicknamed Lee Sang Yup the "perfect older brother we've always wanted", and here are some of the best moments to prove why!

1. New member who..? Feels like he's been here for ages.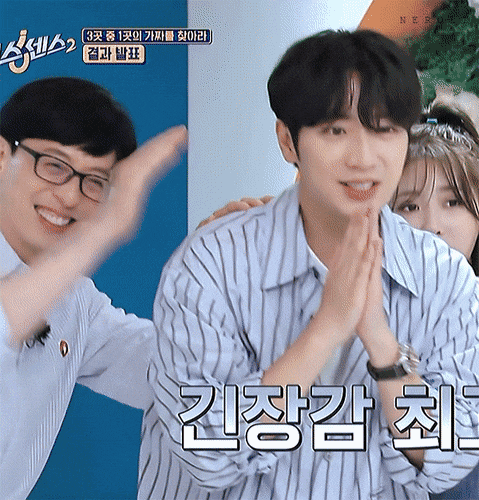 2. New member who..? Part 2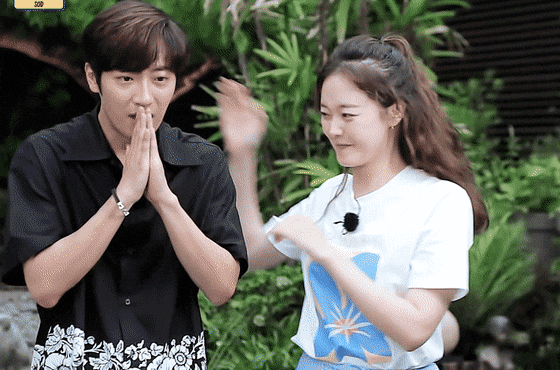 3. Good sturdy arms to smack.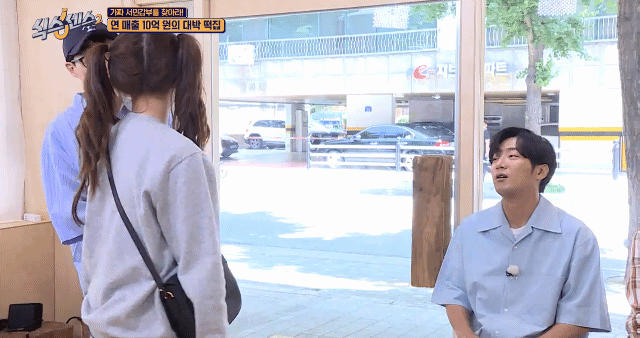 4. Good, sturdy stomach to smack.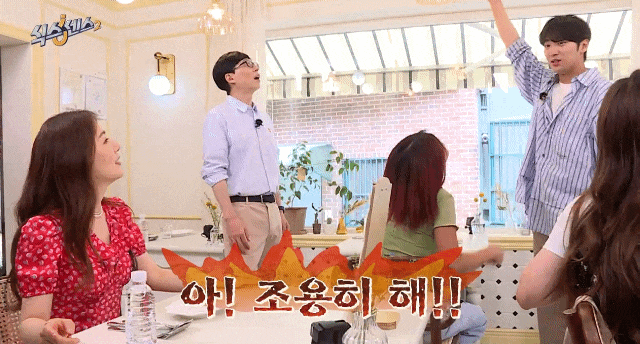 5. The best target for Jessi to yell at.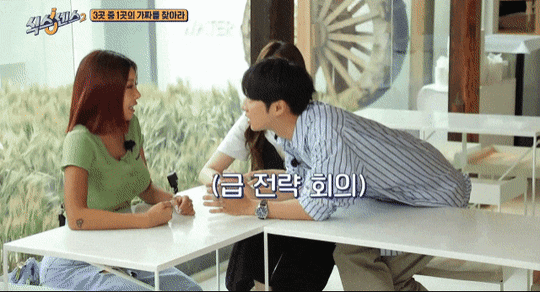 6. The best target for Jessi to yell at when he gets in the girls' business.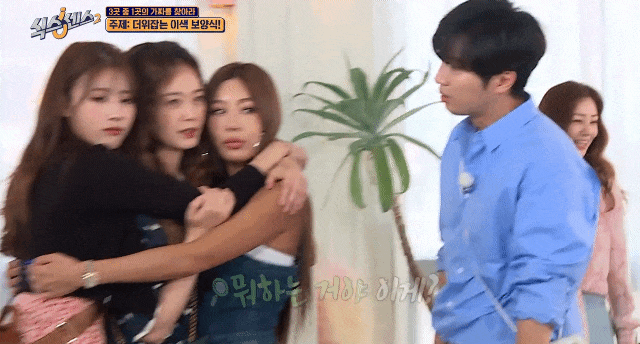 7. The best target for getting yelled at... for no reason.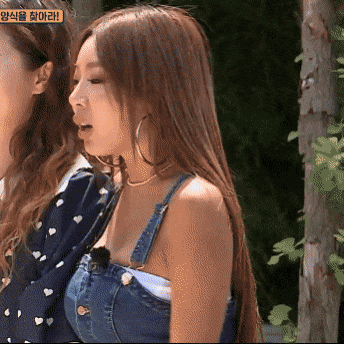 8. So Mi Joo can hide whenever the guest is too handsome.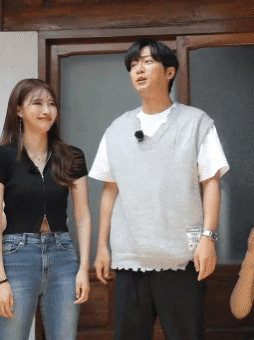 9. So Mi Joo can go back to acting like her normal self after acting all ladylike in front of the guest...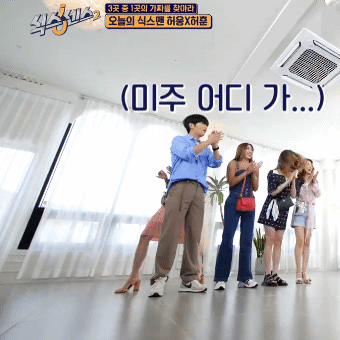 10. Oh yeah, behind Sang Yup is where the girls get together to gossip.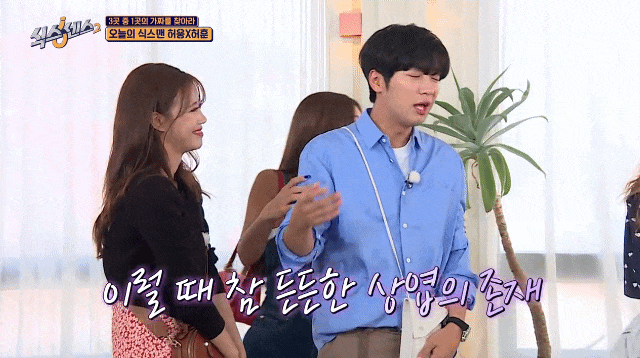 11. Older brothers can be useful when it's cold.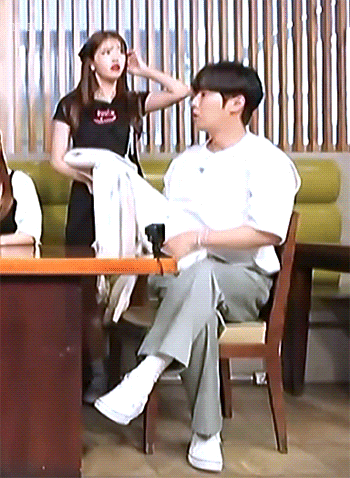 12. A foot to step on when Mi Joo is about to fall.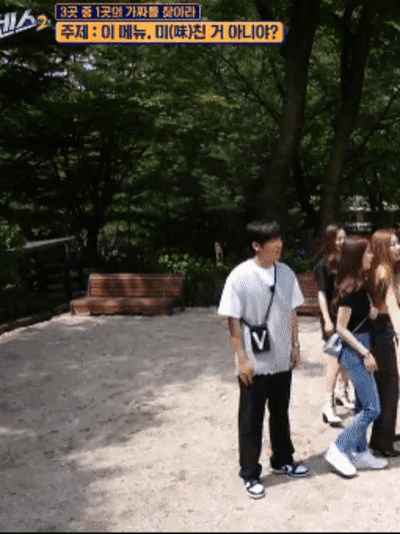 13. Someone to sweetly serve food to everyone.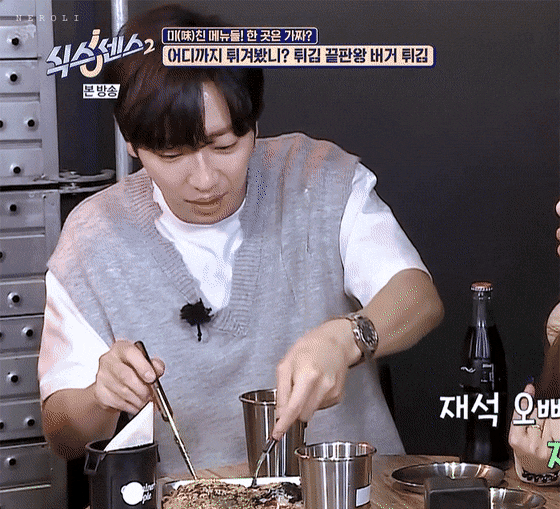 Have you been watching season 2 of tvN's 'Six Sense' with new member Lee Sang Yup?