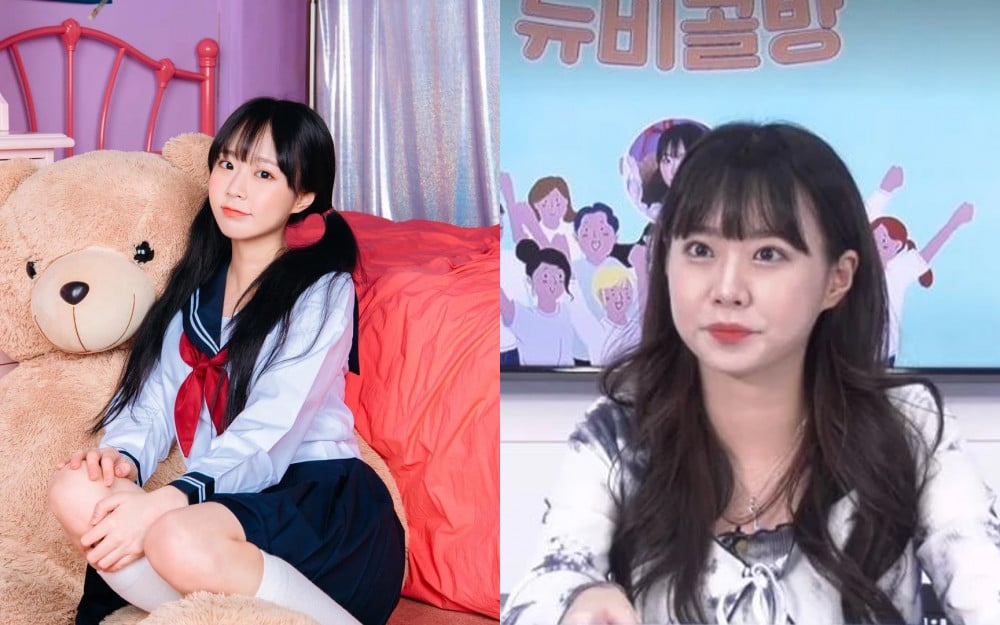 Recently, there was a buzz among Korean netizens as some were disappointed to see a popular streamer on television and saw that her visuals were not what they imagined.
One popular Afreeca TV streamer known as BJ Tomato appeared in a broadcast program on August 11 as a special MC. During the broadcast, netizens were able to see BJ Tomato's real visuals as she was filmed using the broadcast station's camera rather than her home web camera.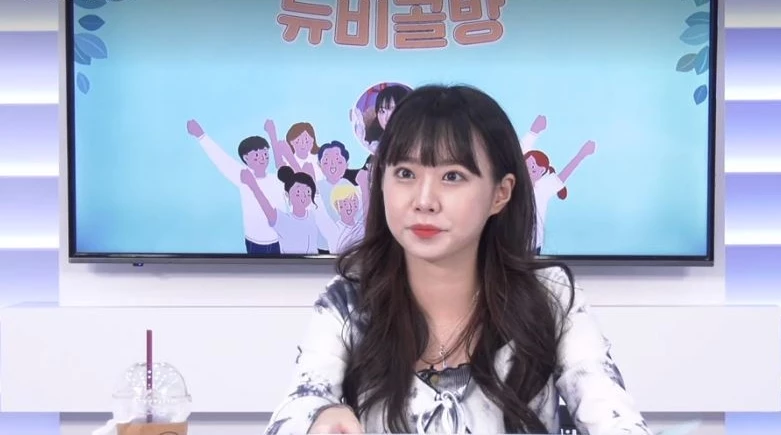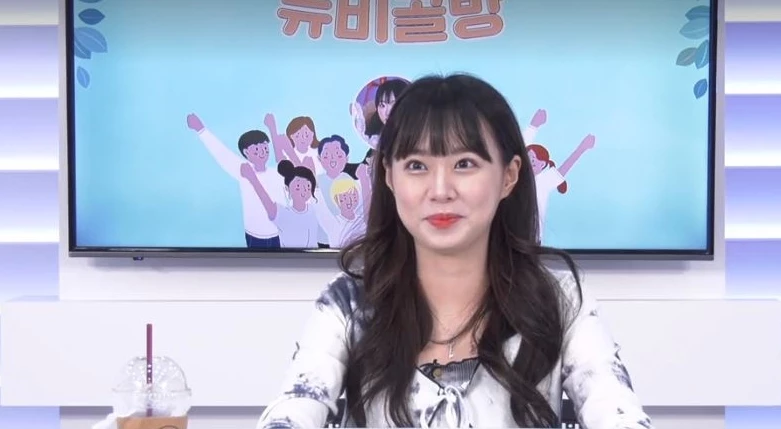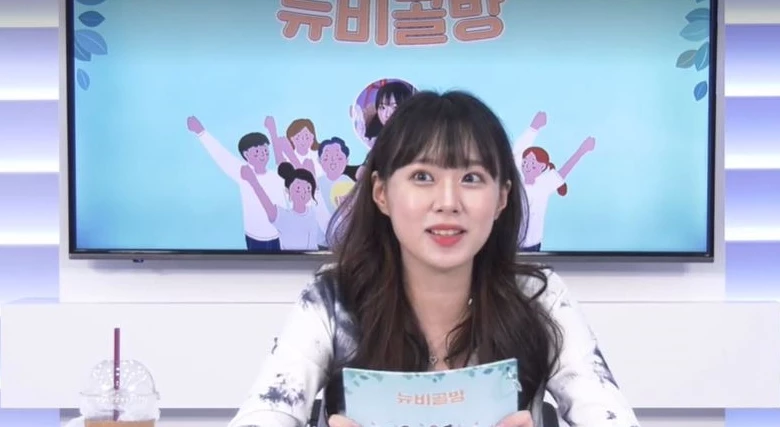 During the live broadcast, there were many netizens speaking and discussing BJ Tomato's visuals in the live chatting section. BJ Tomato responded after seeing the netizens' reaction by saying, "There are people who are saying 'Bring back BJ Tomato,' but I'm BJ Tomato. Do I look really big? I did my own makeup too."
Other netizens gathered to an online community to leave mixed comments saying, "Who is that?" "I think she drank too much the night before," "She's pretty but she looks like a completely different person," "You should bring the webcam from home," "Tomato looks pretty," and "She's pretty still."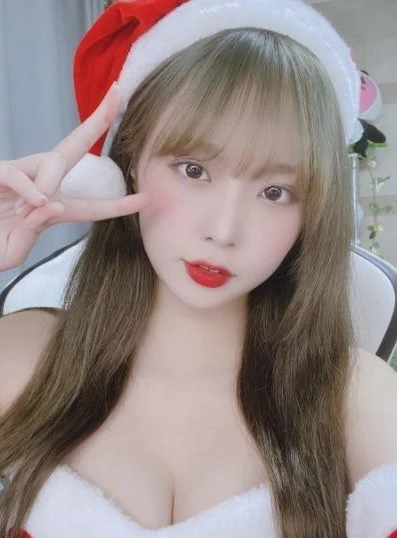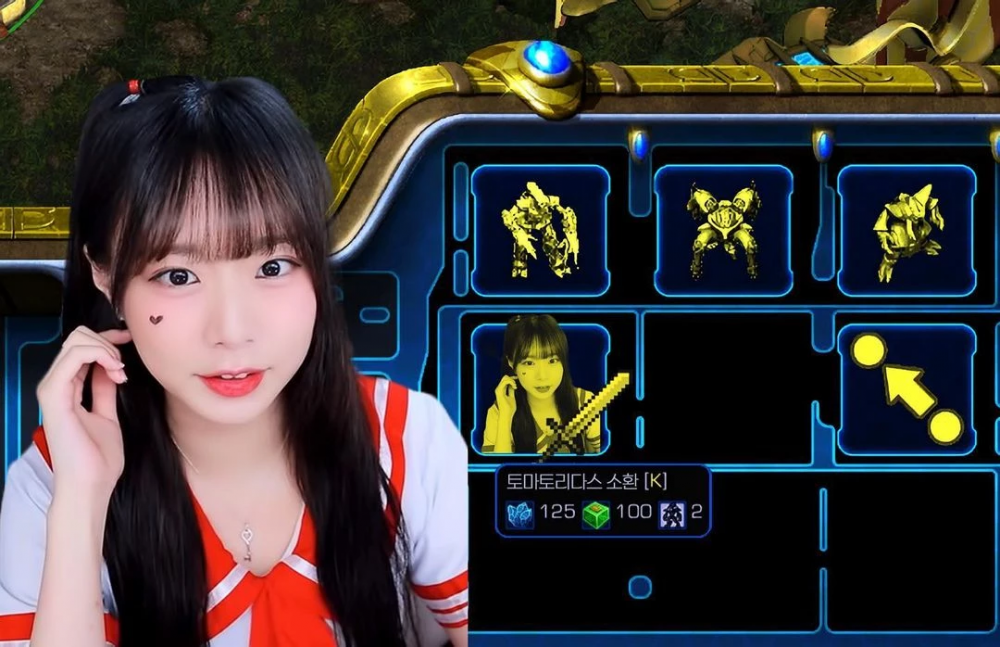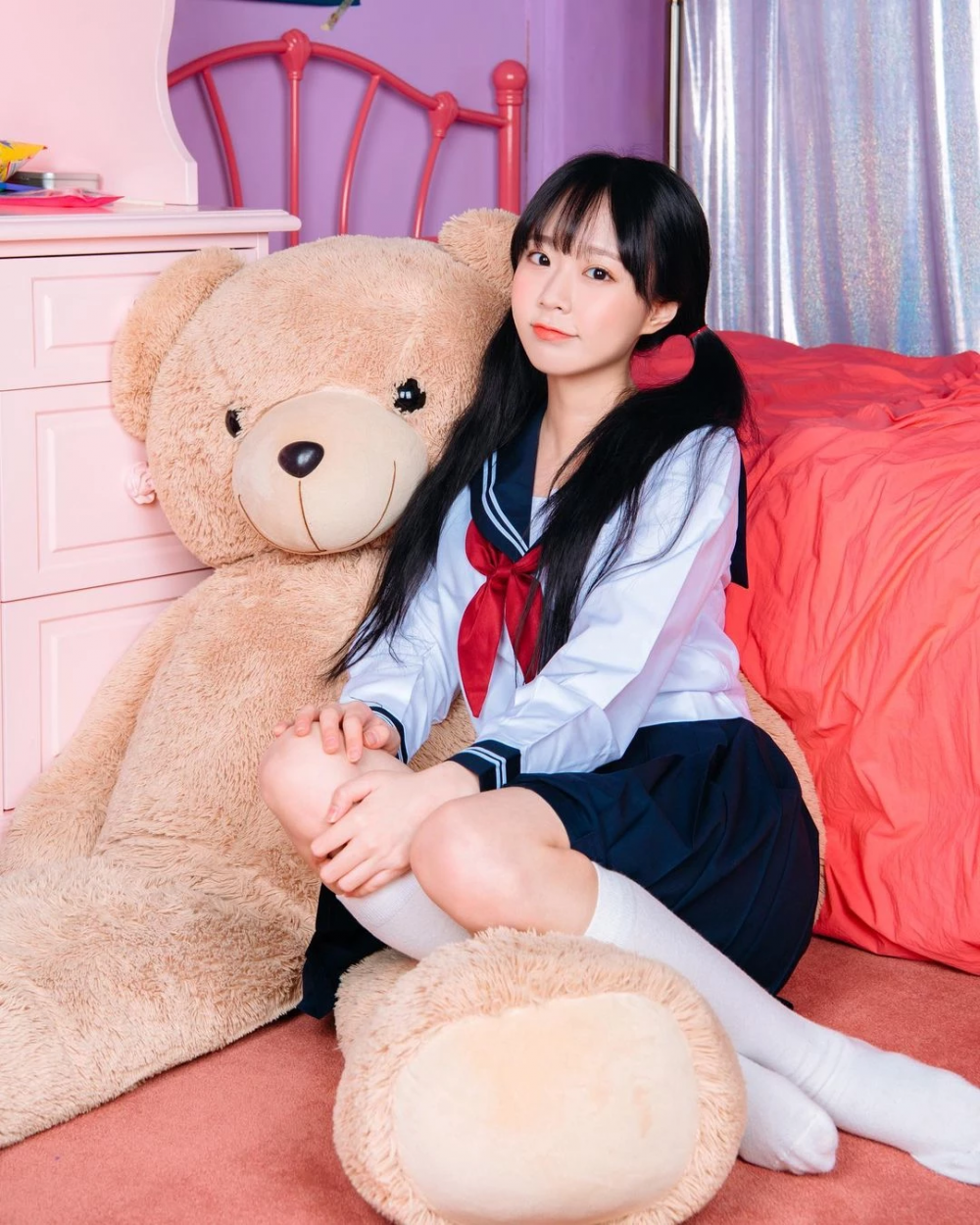 As the controversy over her visuals increased, BJ Tomato ultimately posted a statement with the title, "I'm sorry I am ugly," that only had an emoticon of a crying face on her Afreeca TV page.
BJ Tomato is a Korean streamer who streams her gameplays while talking with her viewers. She had gained much popularity for her cute visuals and charms and gained much love from her male fans.