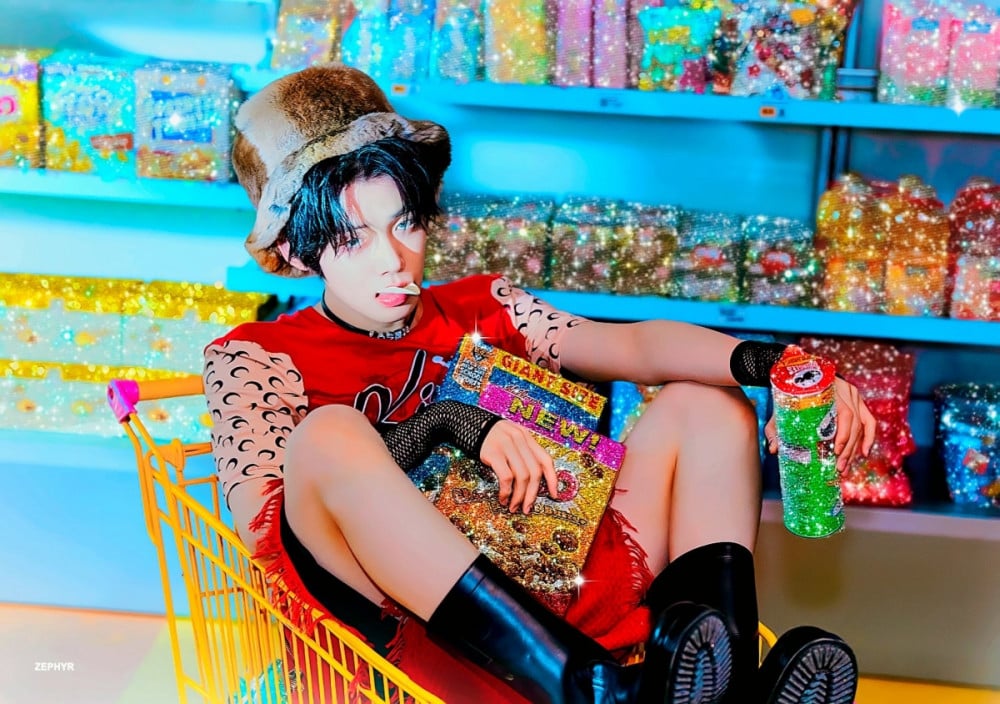 On August 4th, TXT released a colorful set of concept photos for their upcoming repackaged album 'The Chaos Chapter: ESCAPE or FREEZE'. The concept photos exploded with bright colors and sparkles, and netizens were completely amazed by Yeonjun's ability to "even make a potato chip look hip".

One netizen took to a popular online community forum to post Yeonjun's concept photos, and wrote, "From his hat, his clothes, and to his shoes, they're unique and look like they threw in 'over the top' items all together, but Yeonjun perfectly fits the look Loll". They also added, "Choi Yeonjun is so dope".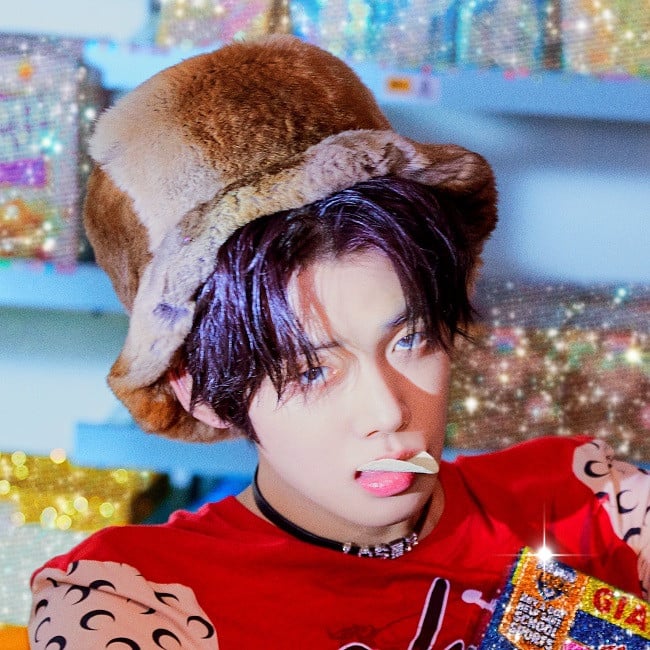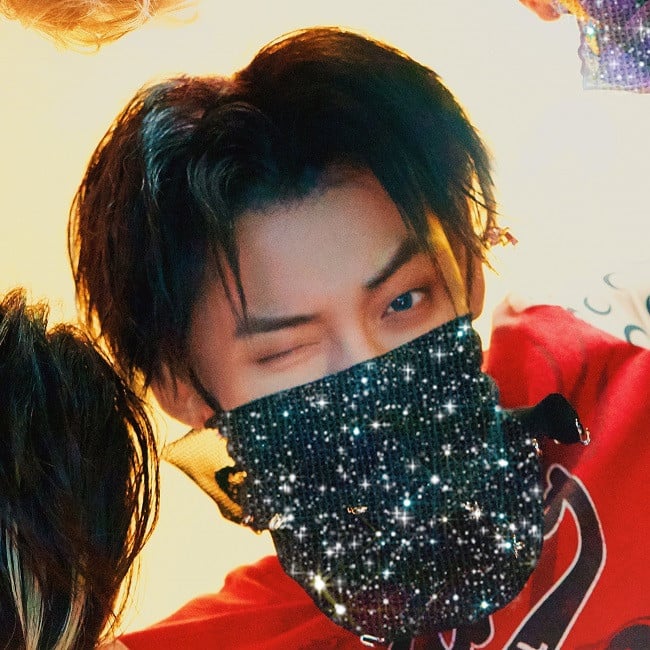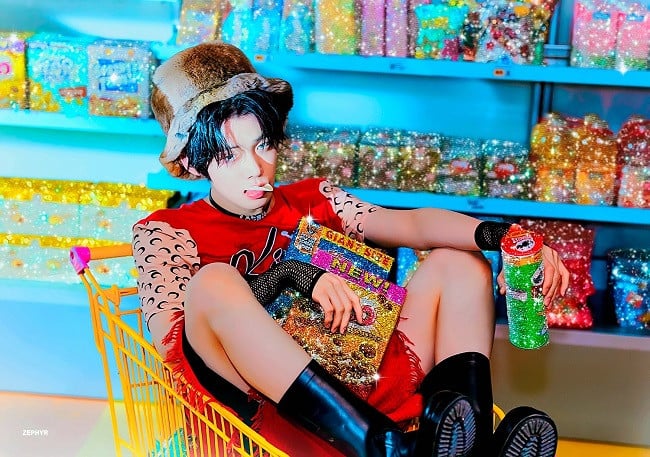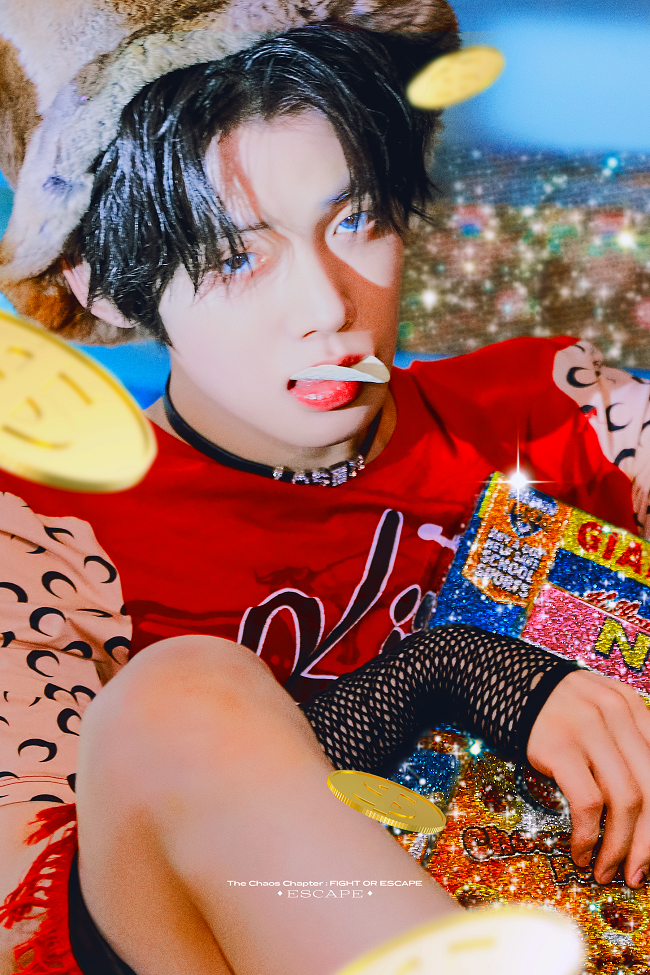 In response, some of the netizens' comments included:
"How can [he make] even a potato chip become hip?"

"Yeonjun really has no concept that he doesn't look good in."

"For real, he looks good in 'over the top' styles, but also matches the innocent and pure image that he shows in his V Live."

"This is a personal opinion...but Yeonjun really shines the brightest."

"Look at his vibes..."

"I seriously love the the repackaged album concept."

"Why is he good at winking? Since when was he good [at winking]? Please turn on V app and wink for us...Choi Yeonjun, come out and talk to us..."

"He really is a true idol...even if they threw in excessive items all together, he looks so frickin' good."

"The concept photos came out really good Lollll."

"This is just so crazy."

"Choi Yeonjun, I frickin' love you."