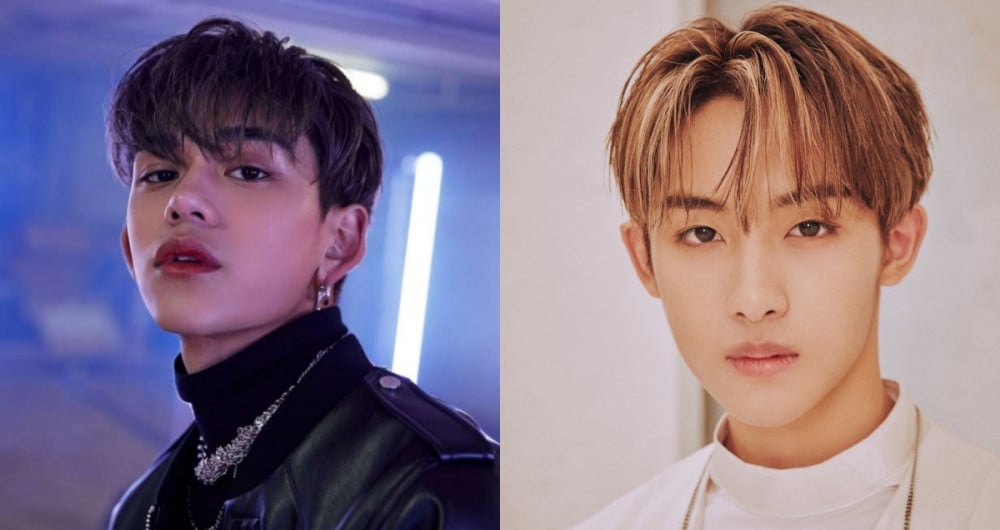 WayV's Lucas is facing accusations that he abandoned a kitten.
On August 28, a netizen created a post on an online community forum titled, "Lucas [apparently] abandoned his kitten". In the post, the netizen posted several photos of tweets that gathered evidence of Lucas abandoning his kitten.


The tweet below says, "Lucas bought his girlfriend (a fifth netizen who accused him of cheating) a kitten from the pet shop in order to seduce her. But the exposer rejected the gift, and apparently Winwin is now raising the abandoned kitten."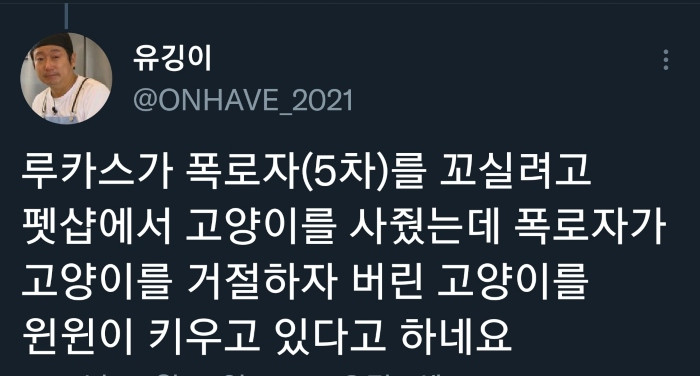 The netizen posted another photo of a tweet that included some of the alleged ex-girlfriend's evidence, meant to prove that Lucas tried to gift her with a kitten. The twitter user then said, "Lucas's fifth exposer has come out. Lucas adopted a baby kitten and didn't even care for it. When he went to Korea, he abandoned the kitten so Winwin is now taking care of the kitten".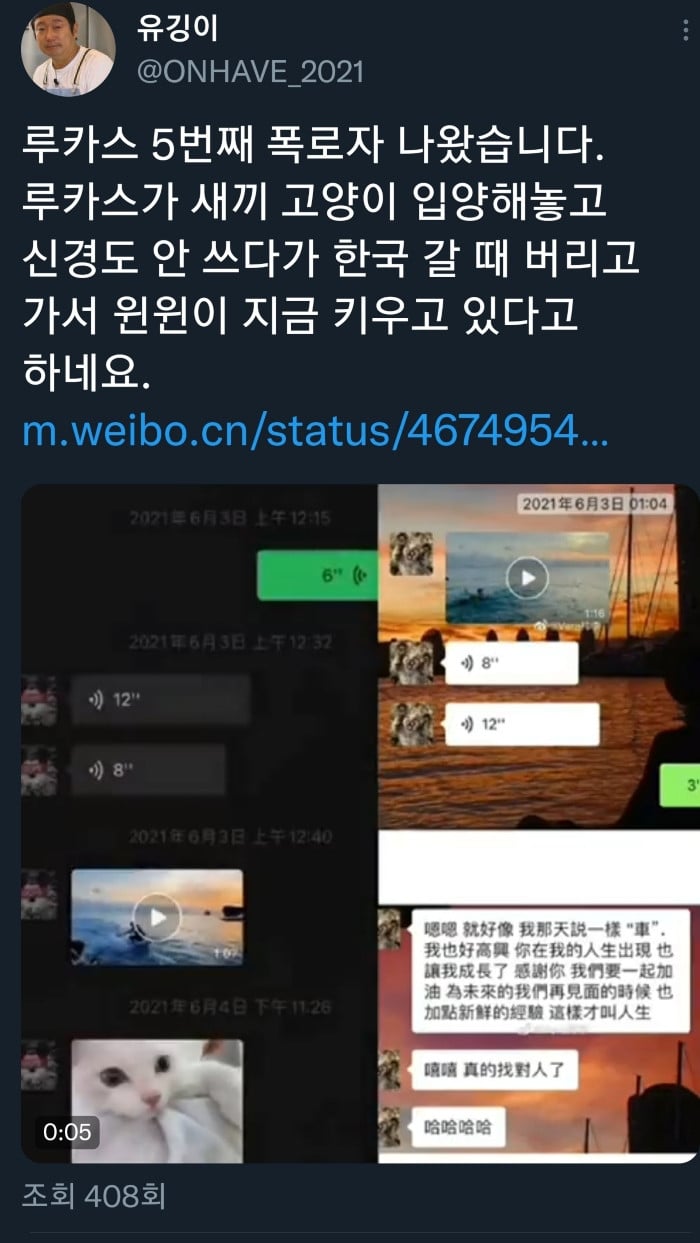 The netizen then posted a third photo of a past witness account, where someone claimed they saw Lucas with a kitten. The post refers to Lucas as Wong Yuk-hei, his real name, and reads, "Recently, [I] saw 'Running Man' member Wong Yuk-hei in Beijing. On that day, Wong Yuk-hei, who had arrived in Beijing in a rush, got into the car and arrived at a pet shop. Following the direction provided by an employee, he went inside the pet shop. After a while, Wong Yuk-hei came back out while holding a bag that held a pet animal. Inside the bag, there seemed to be one white kitten. Wong Yuk-hei, who had come outside first, held the door for the staff members and he and his acquaintances got in the car." There are photos attached with the post, which show Lucas leaving a building and getting inside the car.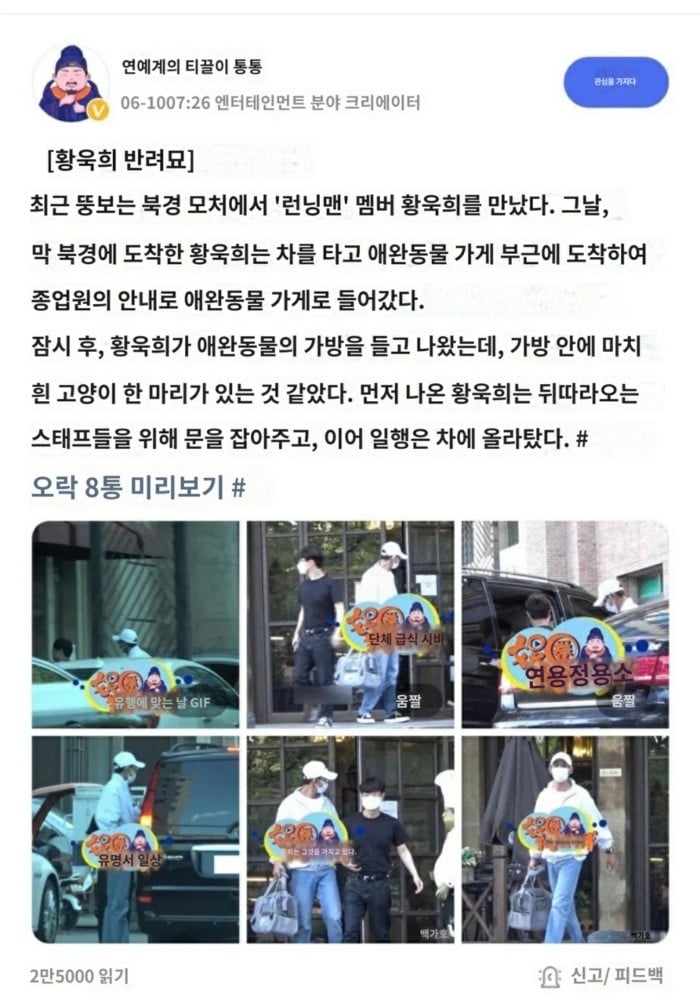 In response, netizens commented the following:
"Winwin, succeed even more. As for Lucas, immediately leave the group."
"The members are not people meant to clean up his mess. He really is too much Lollll. His family is not even loaded and his image has completely been destroyed, so how is he able to remain in SM and WayV?"
"Wow....I guess this is how Lucas disappears."
"Winwin, throw away the friendship ring and run."
"Now, the number of exposers have increased to five people. One of them even claims she was in contact with Lucas up until yesterday."
"To be honest, the other members probably felt uncomfortable around Lucas even if they didn't make it obvious.. Why is he like this. He seems like he's crazy over girls."
"Winwin even bought a ring for this guy and raised the kitten on his behalf... Lucas didn't even treat him like a hyung and gossiped about him. Winwin was too nice to him."
"When you peel onions like this too much, they also disappear."
"Winwin, please continue winning for real."
And more. What do you think of the latest accusations?