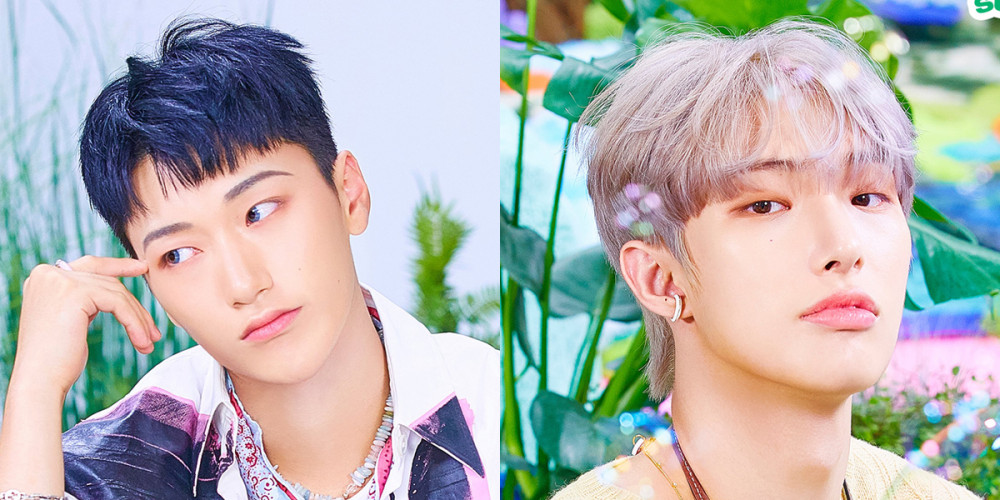 ATEEZ have dropped playful new 'Eternal Sunshine' teaser images of San and Mingi!
As with members Hongjoong, Seonghwa, Yunho, and Yeosang, whose teaser images were released earlier this week, San and Mingi sit back and relax in the colorful, surreal 'Eternal Sunshine' world. Fans will be especially thrilled to see official 'Zero: Fever' concept photos of member Mingi for the first time since his return to promotions earlier this year.

ATEEZ's full comeback with their 7th mini album 'Zero: Fever Part. 3' is coming up this September 13 at 6 PM KST!