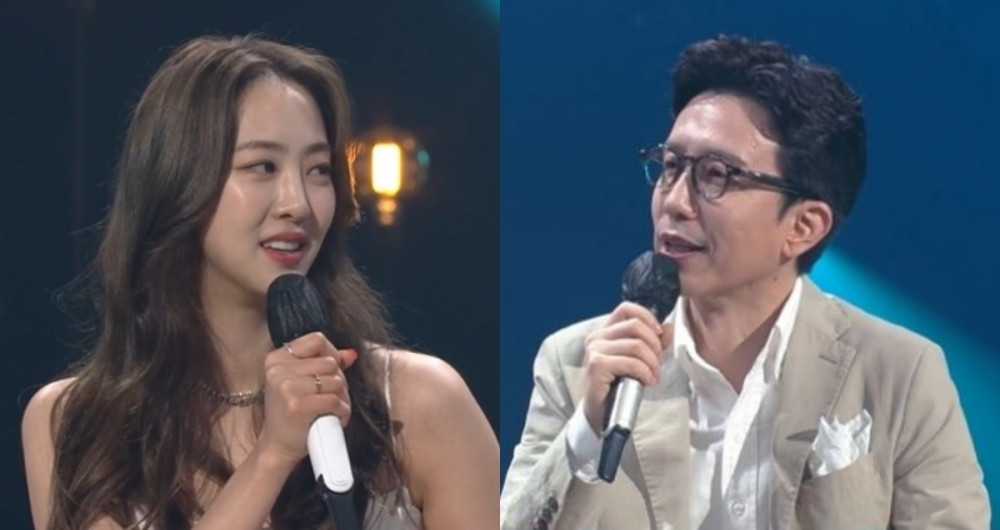 Former SISTAR member Dasom hilariously exposed Yoo Hee Yeol for using only the lightest exercise equipment.
On the August 27 broadcast of KBS 2TV's music program 'Yoo Hee Yeol's Sketchbook', Hyolyn and Dasom appeared as guests to perform their new unit song "Summer or Summer". During the talk portion of the show, Dasom stated, "I've been doing well, and have been exercising." MC Yoo Hee Yeol replied, "We went to the same gym. But I went around avoiding you. I feel embarrassed when my juniors see me exercising. In the gym, they have tools that are specially for me. The light-weight pink ones."
Dasom then revealed, "You would always lightly exercise, using the lightest equipment", bringing laughter. Yoo Hee Yeol hilariously added, "If you look carefully, there are pebbles in the gym too. I use that to warm up."