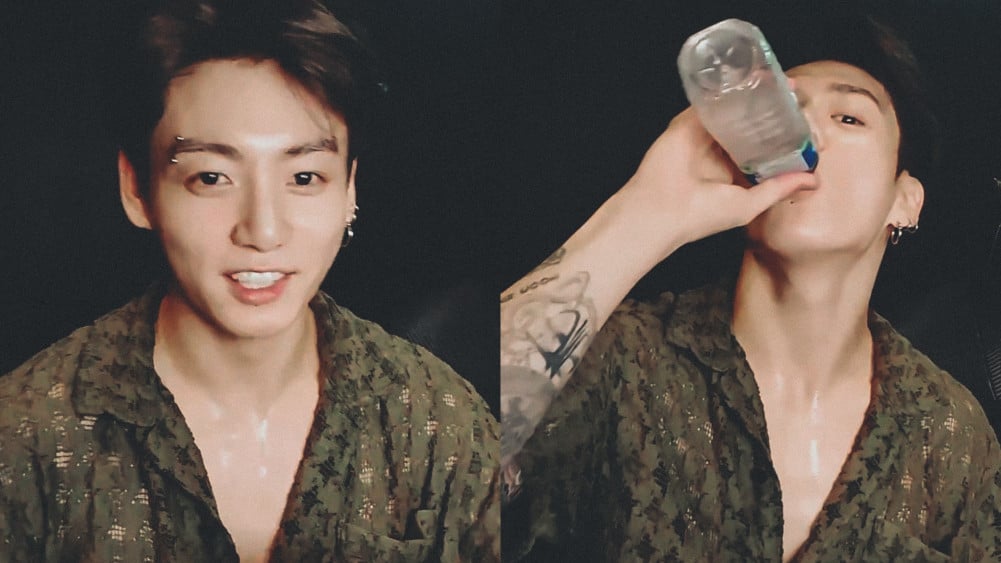 BTS Jungkook is capturing the attention of music company record labels who have nothing but praise for him when it comes to singing. As his recent VLIVE has been a hot topic among fans and everyone worldwide, Jungkook's singing is receiving much praise from everyone.

RCA Records UK tweeted about Jungkook singing 'Stay' in his VLIVE. UK artists on RCA today include Little Mix, Bring Me The Horizon, Paloma Faith, and Olly Murs, joining US superstars such as Miley Cyrus, Justin Timberlake, and Beyoncé.


Jungkook capturing the attention of such big record labels with his heavenly voice is not surprising. He once had 7 music record companies chasing after him; it's no surprise at all.

Another label, MCA Music Inc., is a Philippine regional branch of the multinational Universal Music Group. They also tweeted about Jungkook singing a cover of 'STAY.'

Universal Music Thailand and Universal Music Vietnam is a part of Universal Music Group, which is the largest music company globally and also the no. 1 international music company. The account tweeted about Jungkook singing the cover of 'Peaches' in the VLIVE, describing how heart-melting it was.


Not just 'STAY' and 'Peaches' but Leave The Door Open cover by Jungkook also captured tremendous attention.


Non-fans were seen praising Jungkook's beautiful voice and asking about him under Tracklist's tweet about him singing 'Leave The Door Open.'