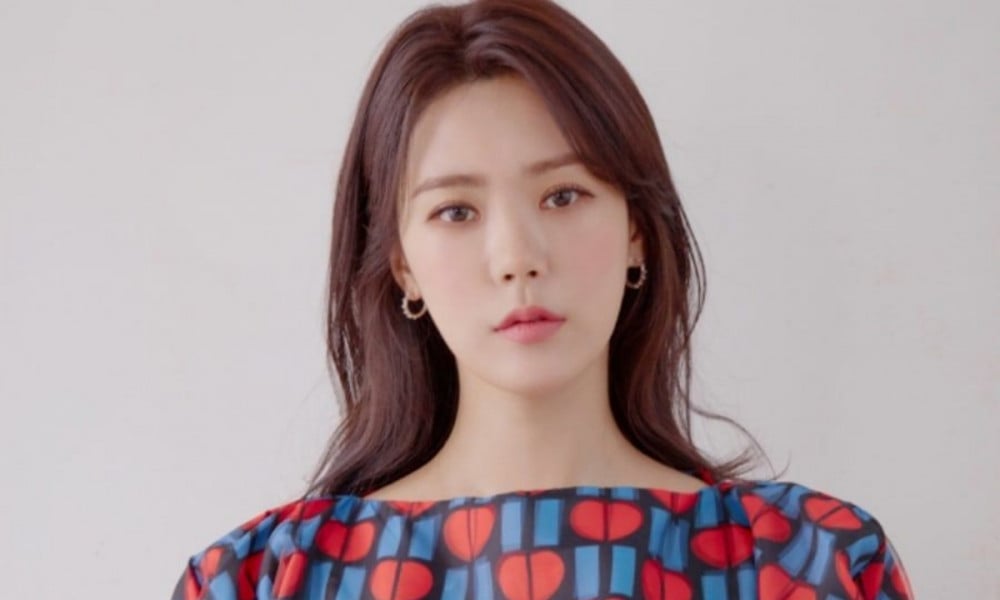 Lizzy, former After School member, has reportedly parted ways with Celltrion Entertainment.

According to one exclusive media report on August 19, the contract between Lizzy and Celltrion Entertainment recently came to an end. Both sides decided not to renew their contract. Nothing has been confirmed as of yet regarding Lizzy's new agency.
Lizzy first made her debut in 2010 when she joined After School as a new member. She participated in several of the group's hit songs including "Bang!", "Shampoo", "Because of You", and "Flashback". She also received a lot of love with her unit group Orange Caramel. After officially graduating from After School in 2018, Lizzy changed her promotional name to Park Soo Ah and launched her career as an actress.
Meanwhile, Lizzy was previously investigated for crashing into a taxi while intoxicated. Lizzy's DUI case was sent to prosecution, and they indicted her on charges of dangerous driving under the 'Additional Punishment Law on Specific Crimes' and for violating the 'Road Traffic Act' when she drove while intoxicated. She will be facing a trial for her charges.