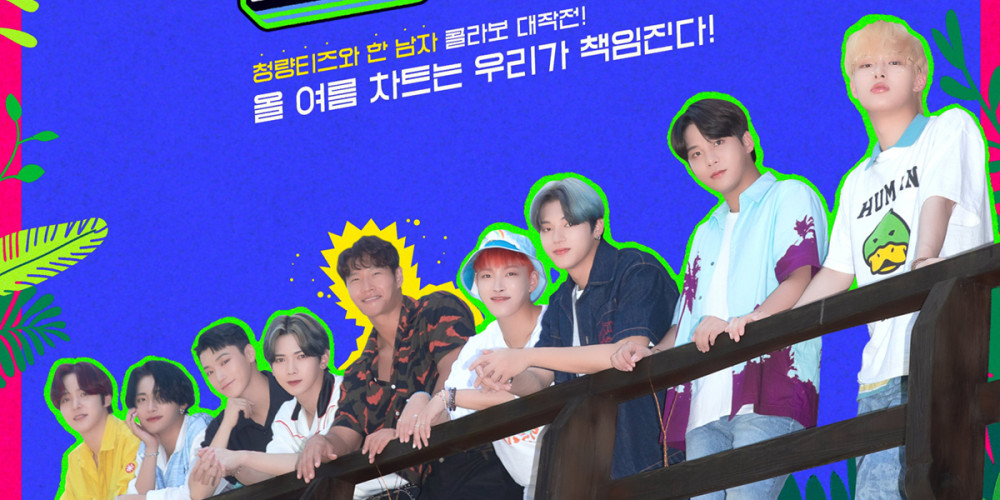 Kim Jong Kook and ATEEZ have decided to team up once again!
On August 5, contents platform 1theK revealed a teaser poster for its brand new reality series, 'The Man of the Pirate King'! The reality series will begin airing first via Kakao TV starting on August 11 at 7 PM KST, before also airing on YouTube on August 16 at 5 PM KST. The program follows Kim Jong Kook and ATEEZ as they work together on a special summer collaboration single, beginning with the decision to team up and moving on to planning, recording, production, etc.
What kind of concept and sound do you think Kim Jong Kook and ATEEZ will put together for this unique collab project?