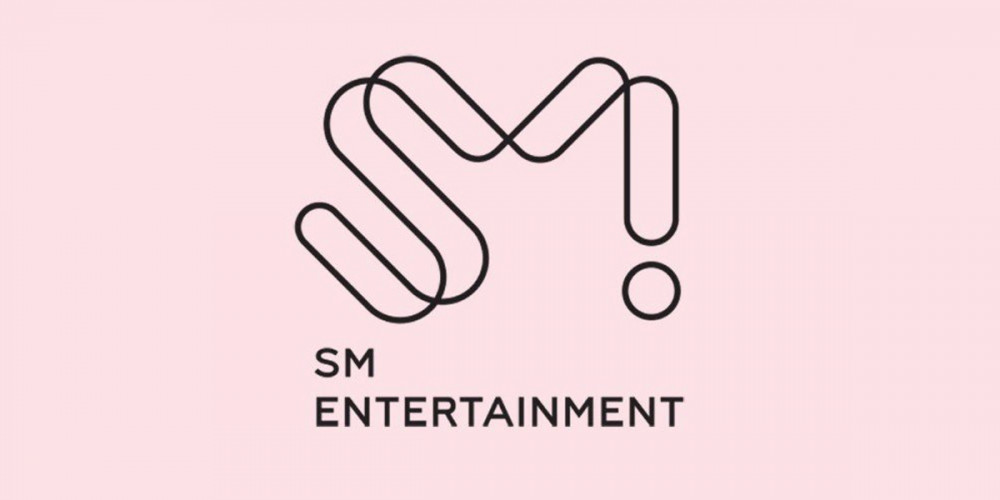 According to investment banking industry experts on August 25, SM Entertainment has formally kickstarted its search for "new ownership" by putting up for sale approximately 20% of the company's shares.
Insiders reported on this day that SM Entertainment has recently merged with its subsidiary company LIKE Planning, formerly known as a company which housed head producer Lee Soo Man's shares in SM Entertainment. Lee Soo Man is known as the owner of 18.72% of shares in SM Entertainment, the company's largest shareholder. Now, after merging with LIKE Planning and acquiring all of Lee Soo Man's shares, SM Entertainment has put up for sale 20% of its shares on the market, which includes the 18.72% owned by Lee Soo Man.
Investment banking insiders further claimed that thus far, CJ ENM is likely the strongest buyer candidate, and therefore the most likely "new owner" of SM Entertainment. Previously, Lee Soo Man's shares in SM Entertainment alone were estimated to be worth over 300 billion KRW (~ $2.6 million USD). Now, the full market price for the 20% of shares up for sale, including other miscellaneous shares, is estimated at over 750 billion KRW (~ $6.4 million USD).

Between the two most likely buyer candidates, Kakao Entertainment and CJ ENM, Lee Soo Man's preferences are leaning more heavily toward CJ ENM, insiders reported. One expert commented, "There are currently very hushed talks taking place between SM Entertainment and CJ ENM. CJ ENM is definitely interested, but an amount like over 300 billion KRW would also be the largest business purchase CJ ENM has ever dealt with, so both sides are very serious in the matter." The expert also added on, "If both the seller and the buyer fail to reach a compromise, the situation can very well lead to a fallout, and SM's search for new ownership could become a long and tiresome journey."
Meanwhile, since the company's founding in 1995, Lee Soo Man has been proclaimed by many as the "father of K-Pop". He is allegedly seeking out the best potential company to take over and oversee SM Entertainment's future growth even without his direct hand in ownership.