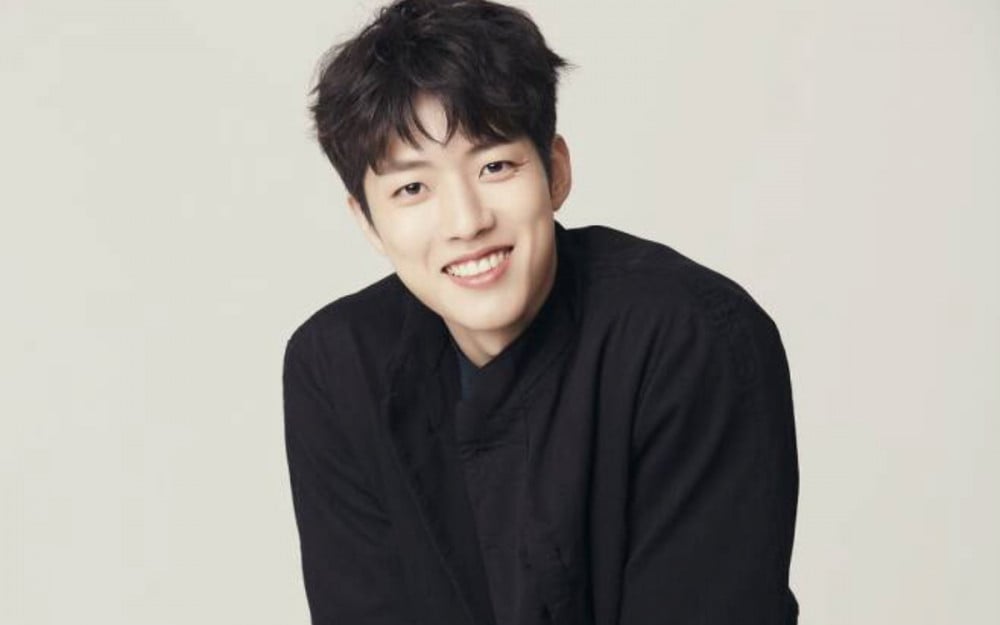 INFINITE's Sungyeol will be returning to fans for the first time since his military discharge through a new drama!
According to his agency Management 2sang, Sungyeol has been cast in an upcoming drama titled 'Time of Memory.' The drama is a fantasy-romance melodrama that follows Jung Woo Jin, a man who remembers everything, and Do Hae Su, a woman whose memory resets once every month. Sungyeol will be playing the role of Jung Woo Jin.

'Time of Memory' will first air as a movie before being edited into episodes and re-released as a drama. The drama is slated to begin airing in mid-September.

Stay tuned for more news about the project!