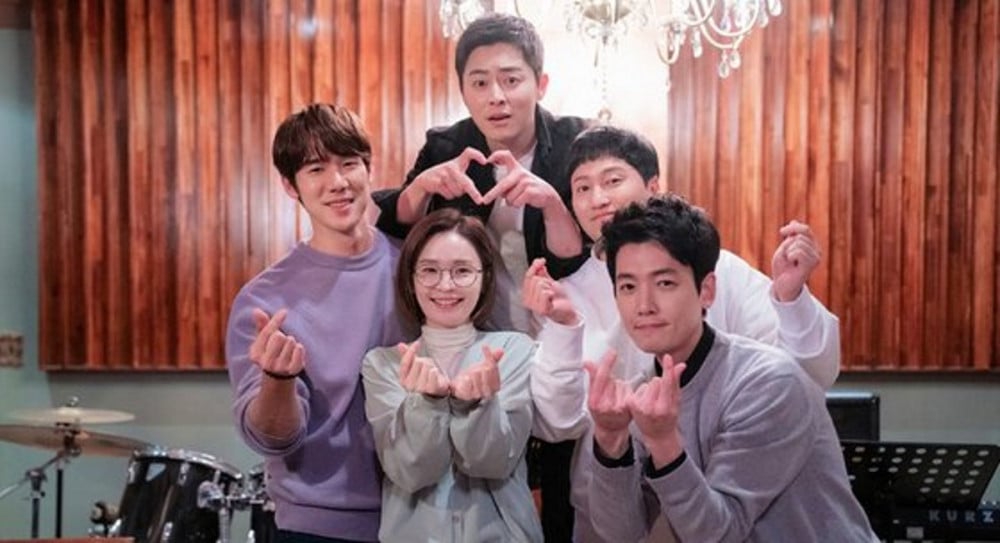 The actors of 'Hospital Playlist' are starting a variety show after wrapping up drama filming.

According to industry insiders on August 24, tvN's 'Hospital Playlist' series actors Jo Jung Suk, Jung Kyung Ho, Jeon Mi Do, Yoo Yeon Seok, and Kim Dae Myung will start filming a new variety show somewhere in Gangwon Province on September 6 after filming the series finale of the drama. Producer Na Young Seok of the drama will also be directing the variety show.

The title of the new variety show has yet to be decided, and actors from both season 1 and 2 will be appearing.

'Playlist Hospital' is airing its finale on September 16, and the variety show will air afterwards. Stay tuned for updates.