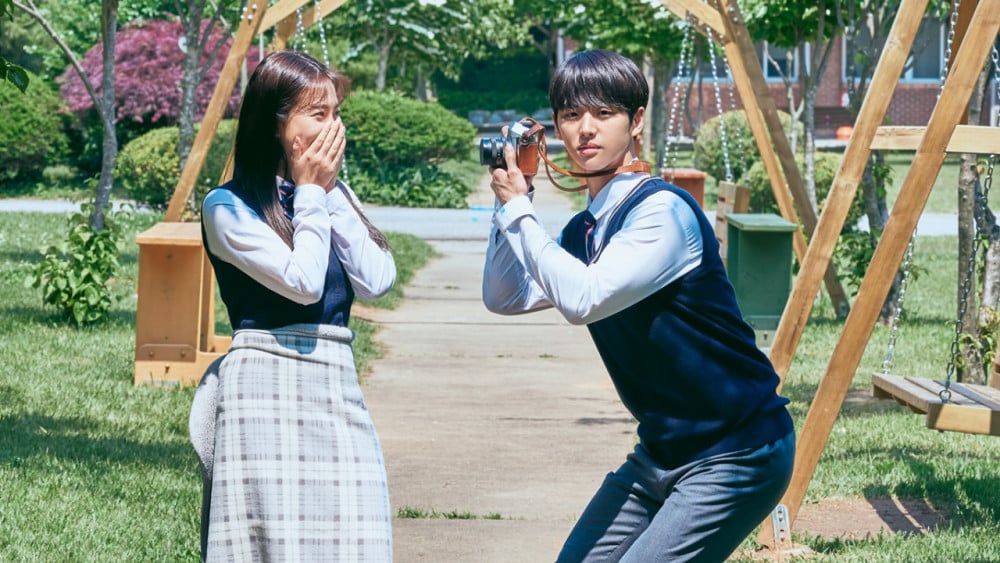 We are only 6 episodes down with Yeri and Hongseok's latest time-travel drama, "Blue Birthday," and yet there is already so much to unpack! "Blue Birthday" stars the aforementioned idols in the lead roles and tells the story of a young high school student who loses her best friend to an unfortunate event on the day of her 18th birthday. If you haven't started watching "Blue Birthday" yet, here are some solid reasons why you should!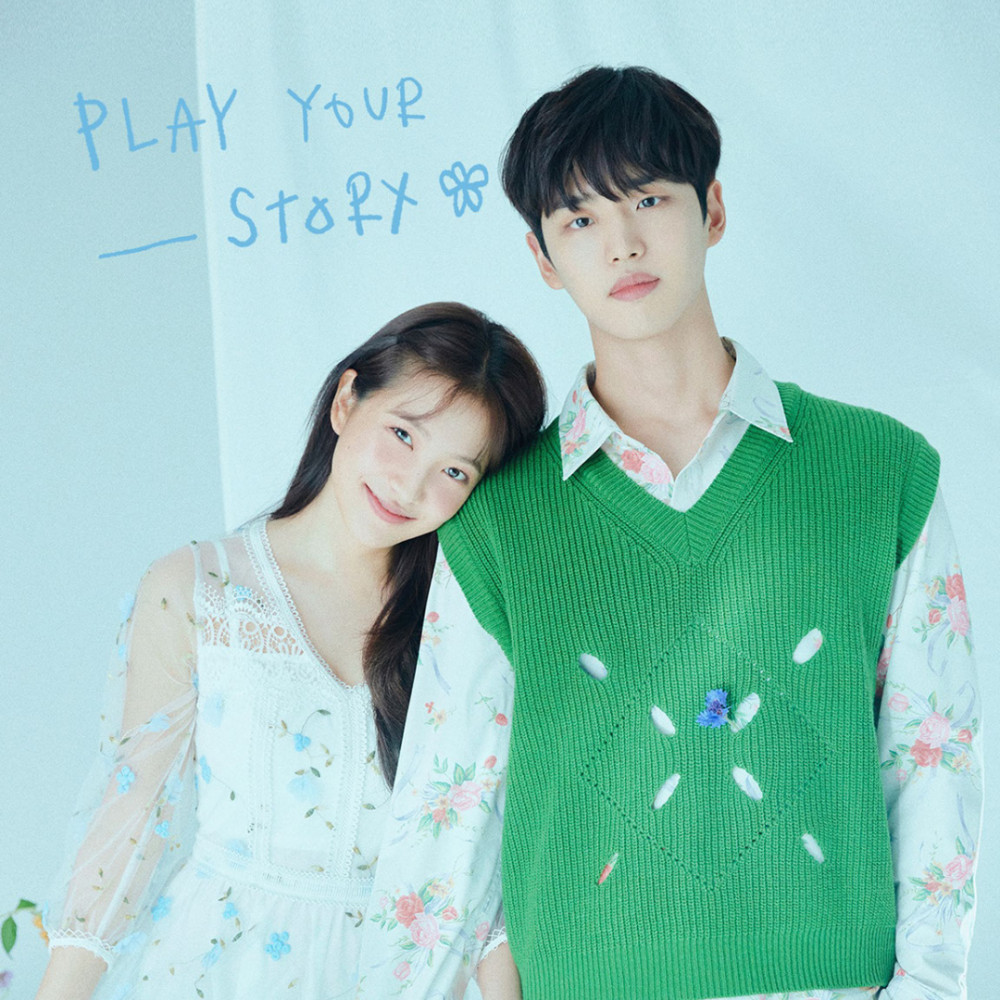 "Blue Birthday" is set to have 16 episodes, with each episode spanning around 20-25 minutes. Its bite-sized format is perfect to end a long day with, but each episode is jam-packed with eventful information. As such, despite being a short form drama, you won't find a single dull moment that exists just as a filler.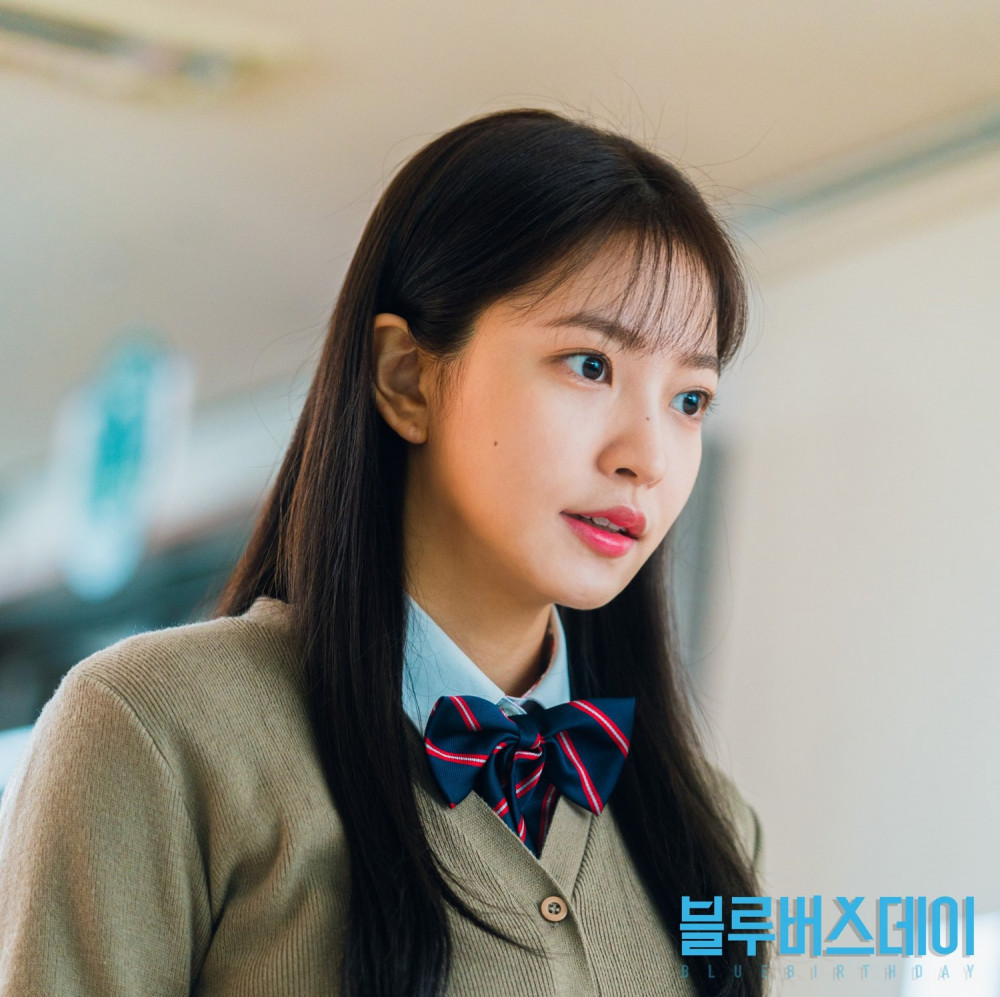 Idol actors Yeri and Hongseok are perfectly suited to the roles of Oh Ha Rin and Ji Seo Jun. However, it is worth mentioning that Yeri's Oh Ha Rin shines the brightest on most episodes simply because she is the primary agent of change in the narrative, and every other character is being acted upon by her. Yeri deserves high praise because of how gracefully she switches between the young 18-year-old Ha Rin and the more mature 28-year-old Ha Rin. The construction of the narrative of "Blue Birthday" evidently allows full scope for Yeri to show her acting prowess, and so far, we've been floored with every episode.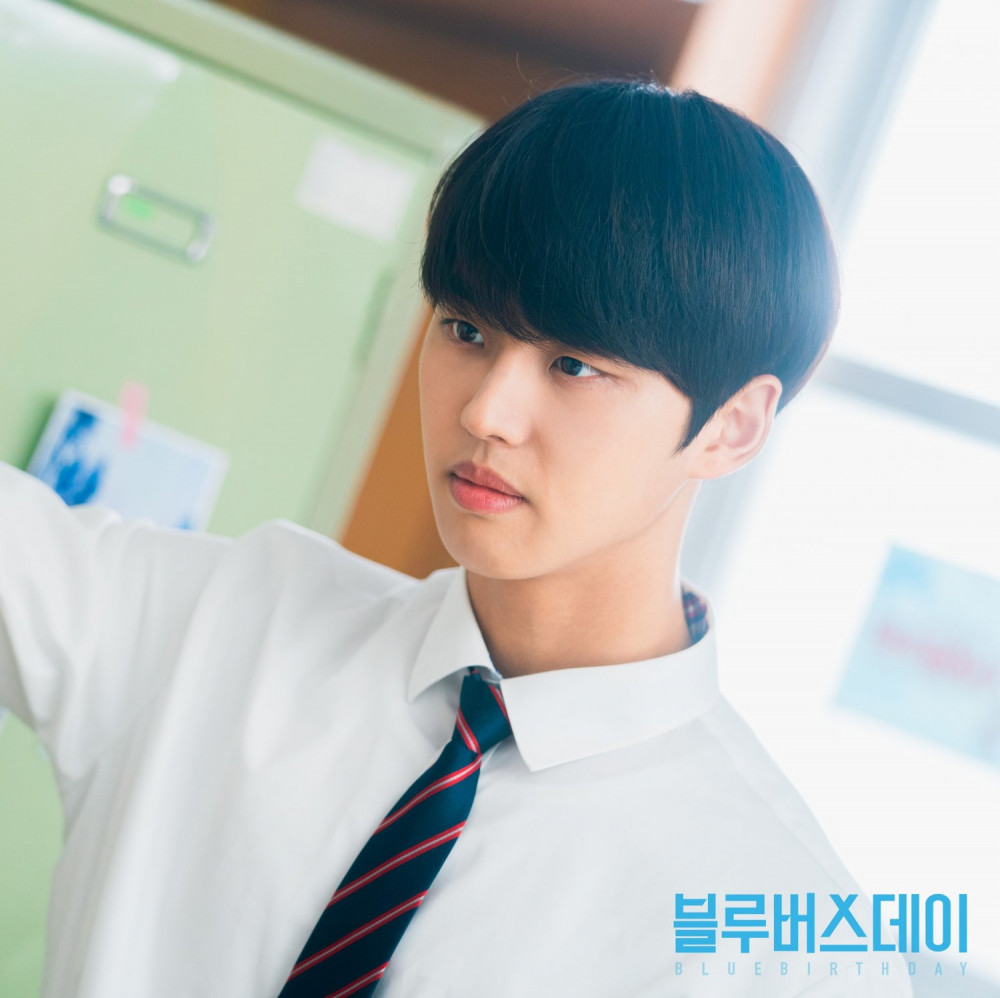 Oh Ha Rin might be the central protagonist of the drama, but Hongseok's Ji Seo Jun is the pillar of strength holding the story together. Ji Seo Jun is not particularly bubbly, but he isn't unassuming either. What's more important is that his character is imbued with a deep complexity that peeks through the fabric of the narrative at unexpected times. While you're busy trying to figure out what Oh Ha Rin is up to, Ji Seo Jun lets slip details of future significance. Hongseok artfully holds back where he needs to but also knows when to let go, which is exactly what makes his character so interesting.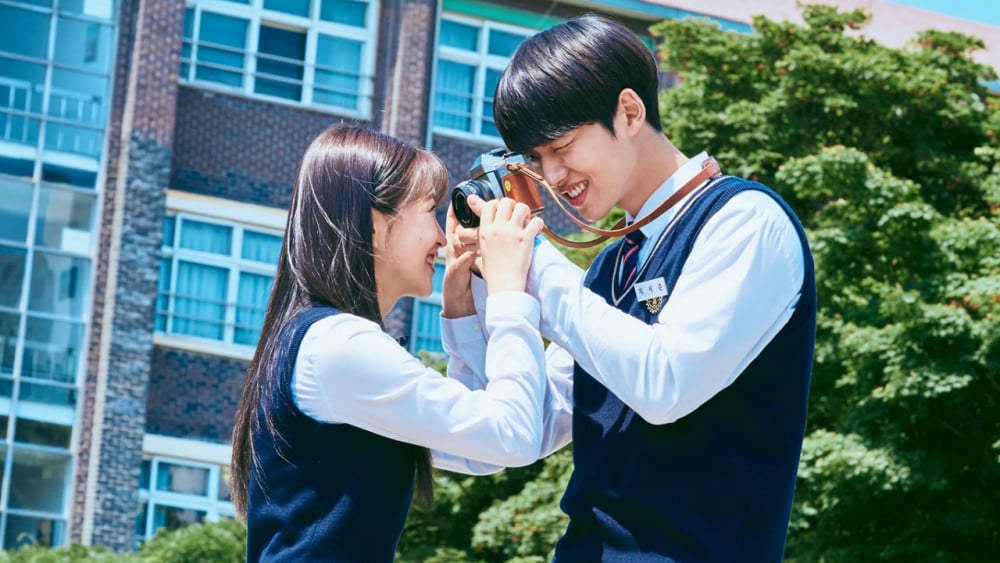 Besides being about time travel, it is almost impossible to pinpoint what genre "Blue Birthday" exactly is. The first episode gives the sense of a tragedy but soon transitions into a campus romance. It constantly goes back and forth between the optimism of changing the past, present, and the future through time travel and the ominous nature of what allows her to do so, the rules she must abide by, and the warnings she must heed. "Blue Birthday" gives its viewers a taste of all things lovely, scary, and thrilling at the same time.