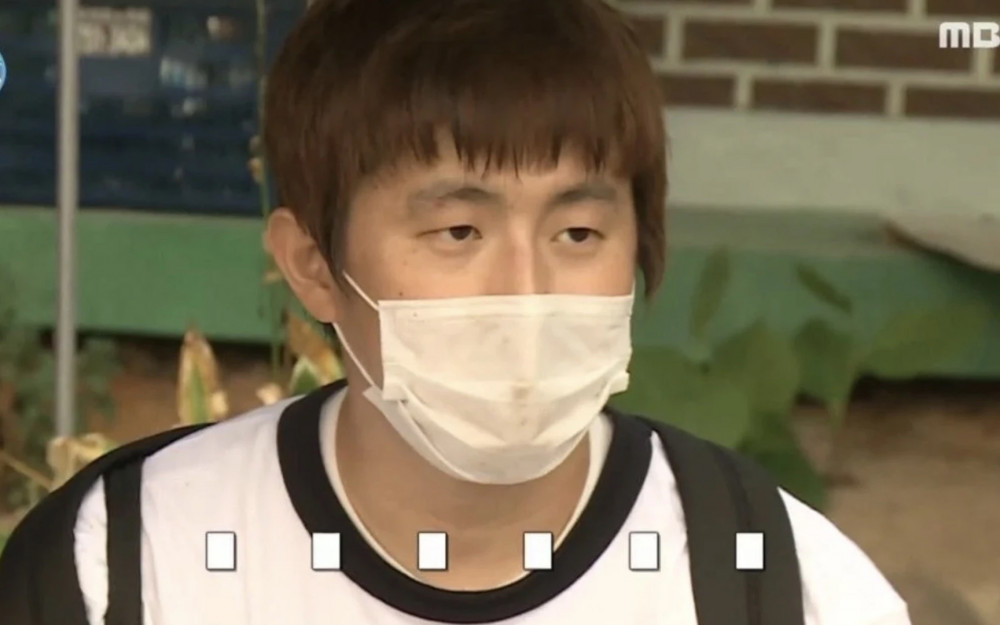 Kian84's deeply saddened facial expression after the prank incident on MBC's 'I Live Alone' is continuing to gain attention from online users.

On August 17, a post with the title "Kian84 holding back tears on 'I Live Alone'" was created in an online community. The post included a short clip of the prank that the producers played on Kian84 and showed his saddened facial expression.
During the clip, Kian84 was seen watching a video from the past trips he went on with the other cast members. Kian84 seemed very sad as he solemnly watched the clips as he looked like he was about to cry.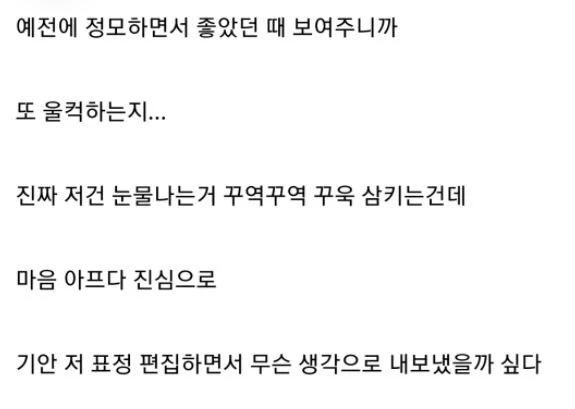 The netizen who created the post wrote, "That really looks like he is trying to hold back his tears. This really hurts my heart. I really wonder what the producers were thinking while seeing his facial expression when editing this clip."
Other netizens joined in and commented, "They are saying this was a prank but it's really bullying. How can they do something like this to someone who has a panic disorder?" and "The production team needs to explain this and put out a statement."
Earlier, the show's production crew and cast members prepared a surprise prank on Kian84 during the August 13 broadcast of MBC's variety show 'I Live Alone.' However, viewers felt extremely uncomfortable after the episode aired and criticized the prank as a "form of bullying."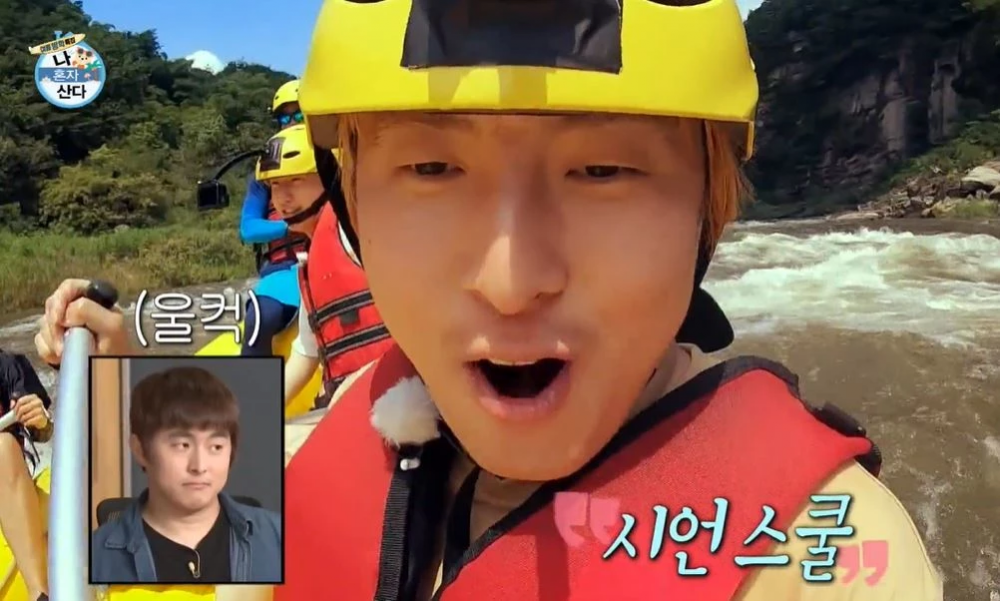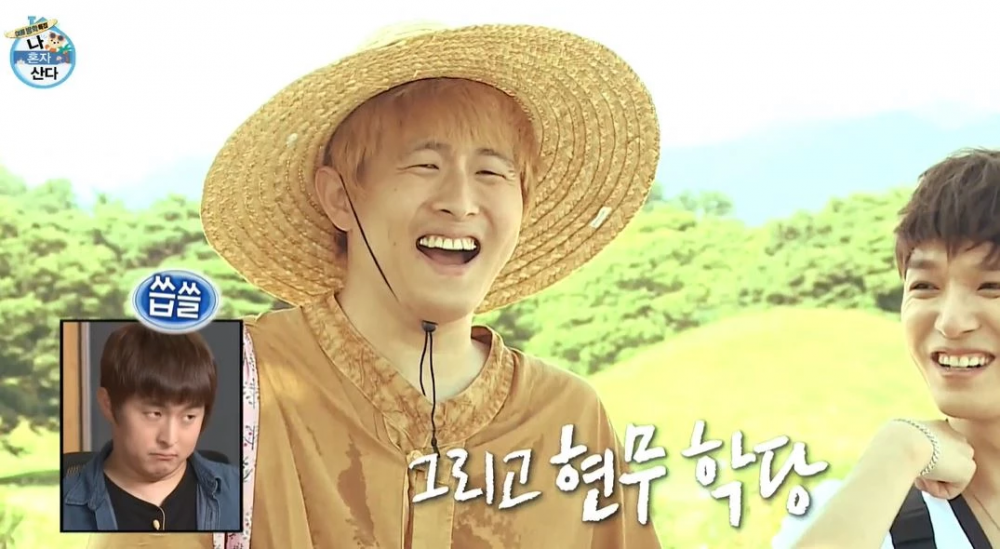 During this episode, Kian84 was seen going on a trip to celebrate the completion of his webtoon series. Kian84 seemed excited as he went to his hometown with Jeon Hyun Moo. During the travel, Kian84 was told that the other members, such as Park Na Rae, Sung Hoon, and Key, would be arriving later. However, when the members didn't show up even after sundown, Kian84 asked when they would come. That is when Jeon Hyun Moo revealed that the other members are not coming. Kian84 looked deeply saddened and disappointed as he said, "Then you should have just told me from the beginning that it would be just the two of us."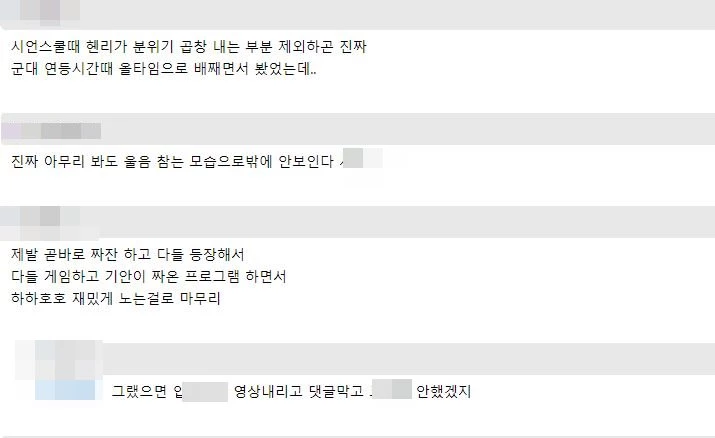 As soon as the episode aired, many netizens criticized the show for bullying Kian84 receiving much backlash for the latest episode. Netizens gathered to various online communities to speak about this bullying controversy as they commented, "I hate all of the cast members and even the producers," "They're really making fun of torturing someone like that," "Kian84 looks so sad," "I feel like I would be traumatized," "This is what bullying is, it's not a prank," "This is crossing the line," and "I hate how all of them are just doing that to one person."
With the controversy heightening, netizens continue to terrorize the producers with malicious comments being left on the show's bulletin board. In addition, many netizens are filing a complaint to the Korea Communications Standards Commission (KCC) in regards to this controversy.

Nevertheless, MBC has yet to release a statement explaining this incident. Still, an official from Kian84's agency explained to YTN Star News that Kian84 still has affection for the show and is still fond of the cast members of 'I Live Alone.'