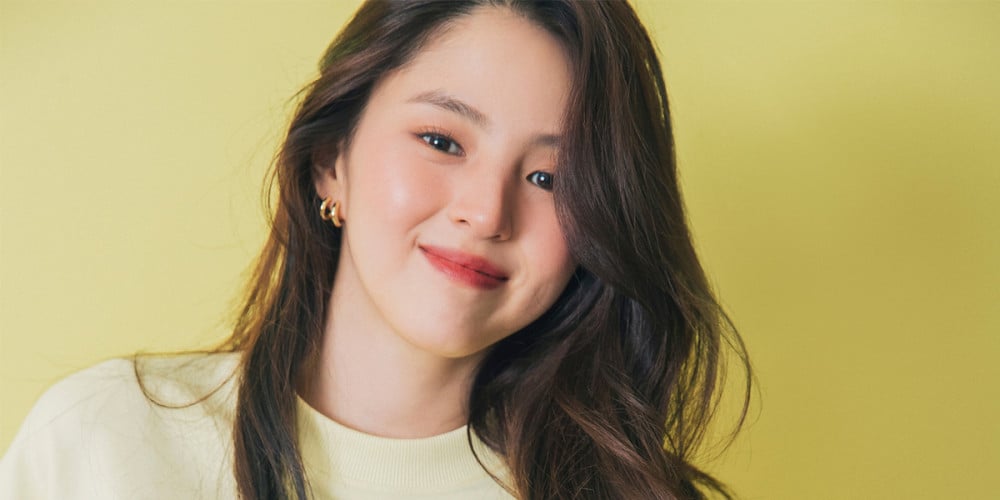 On August 4, actress Han So Hwee's label 9ato Entertainment confirmed that the star has decided to drop out of the new Wavve original blockbuster film, 'Gentleman'.
The agency stated on this day,
"We would like to notify that Han So Hwee has decided to leave the cast of the Wavve original film 'Gentleman'.

Han So Hwee, who strongly wished to work with the cast of 'Gentleman' despite her busy schedules and filmings, was advised by her doctor to take a break and recuperate in order to recover from her severe fatigue. After a lengthy discussion about the matter with the agency, Han So Hee has agreed that she will take some time off to recuperate both mentally and physically.

Han So Hwee hoped to show her fans a new side through the film 'Gentleman', but please understand that time and rest is needed for the actress to return with a better image.

The actress will focus on her recovery for the time being, and will greet you all again soon, healthy and well. Thank you."
Meanwhile, alongside Han So Hwee's departure, the blockbuster film 'Gentleman' has also confirmed a new casting on August 4. Actor Park Sung Woong has decided to join Joo Ji Hoon as the two-headlining stars of 'Gentleman', a film centered around a mysterious incident. Production for 'Gentleman' is officially slated to begin soon, immediately after all castings are confirmed.