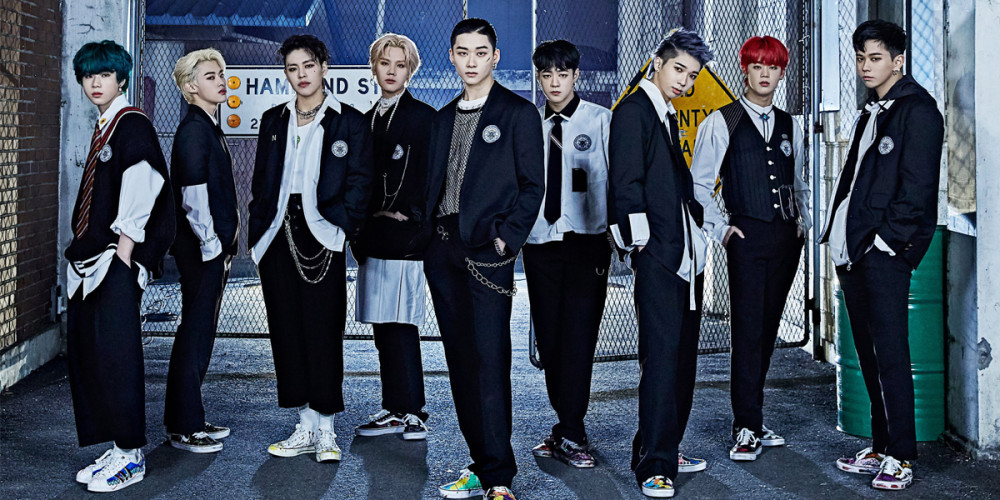 Rookie boy group T1419 is returning this summer with 'Before Sunrise Part. 3', picking up where the story last left off!
According to MLD Entertainment on August 4, T1419's comeback date has been set for August 23. This will mark the team's first comeback in approximately 3 months, since they wrapped up promotions with "Exit".
Meanwhile, T1419 decided to wrap up promotions for their 'Before Sunrise Part. 2' title track "Exit" earlier than planned back in spring of this year, due to member Kevin's shoulder injury.
Stay tuned for the rookies' strong return with all 9-members!