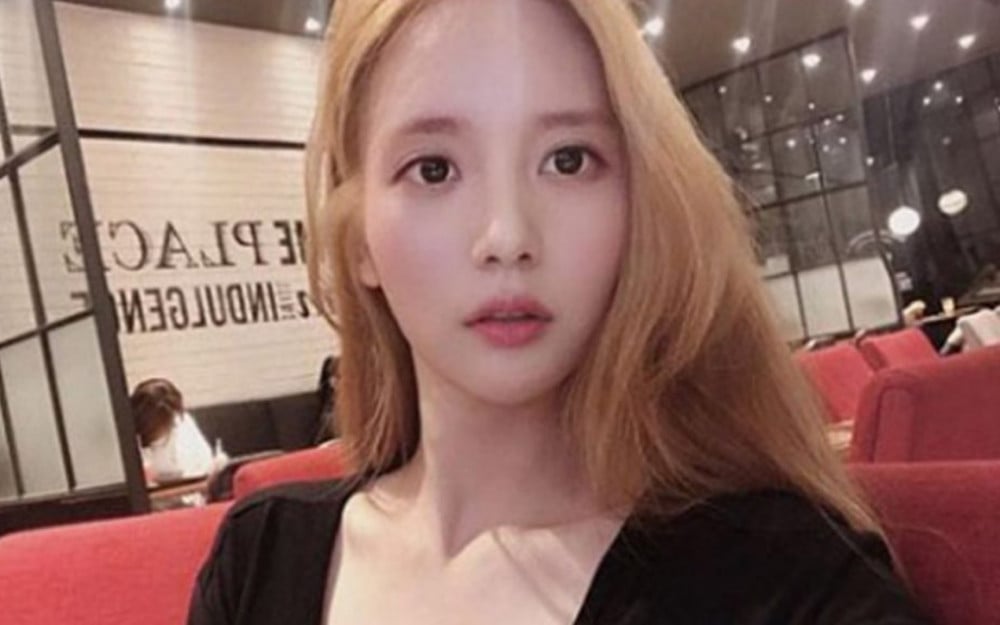 On August 11, it was reported that Han Seo Hee, who was previously charged with administering drugs and detained at the probation center, was released after her hair test came back negative for methamphetamine.

Han Seo Hee was detained at the probation center after being brought in on charges of administering drugs during her probation period but was released from detention. The Seongnam branch of the Suwon District Court rejected the prosecution to cancel the suspended sentence against Han Seo Hee.
Earlier, Han Seo Hee tested positive during the unexpected urine test conducted at the probation center and was detained for 20 days in July 2020. She tested positive for psychotropic drugs such as methamphetamine and amphetamine. The prosecution asked the court to cancel Han Seo Hee's suspended sentence, but Han Seo Hee insisted that there was an error with the urine test.
Han Seo Hee had constantly been involved with drug cases after she was accused of smoking marijuana seven times in 2016 after purchasing 90 grams of marijuana four times. In September 2017, she was charged with violating the Narcotics Control Act and was sentenced to three years in prison if she violates the four years of probation.