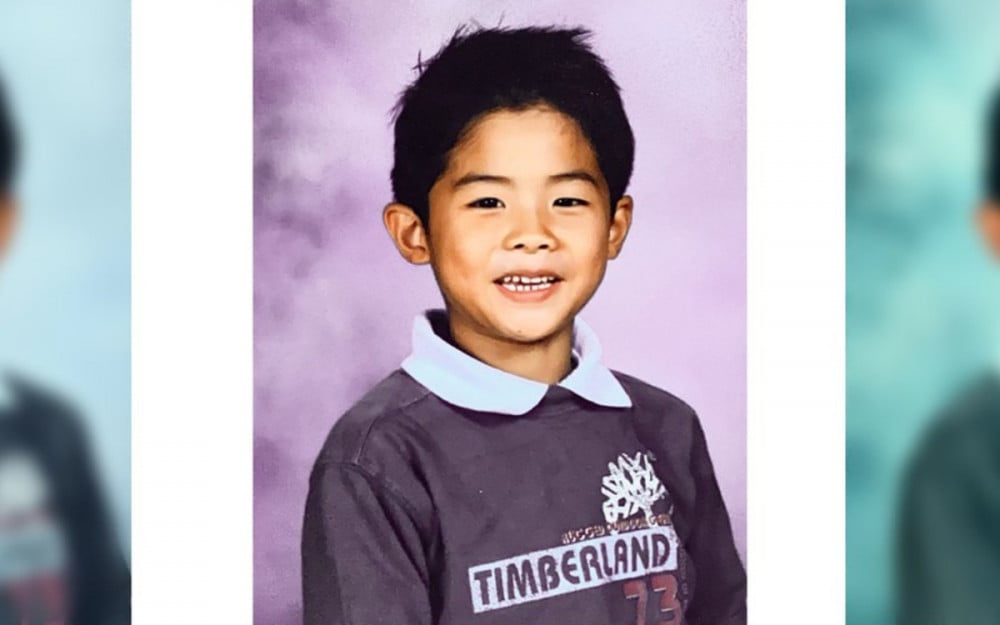 H1GHR Music has a new artist joining them soon!
On August 2 KST, Jay Park's hip-hop/R&B label announced that they would be revealing the identity of their newest artist in three days. With the announcement, they shared the artist's old elementary school yearbook photo, leaving fans debating over who the artist could be.
Meanwhile, the new artist will be officially announced on August 5.
Check out H1GHR Music's tweet below, and take your guesses on who it could be!