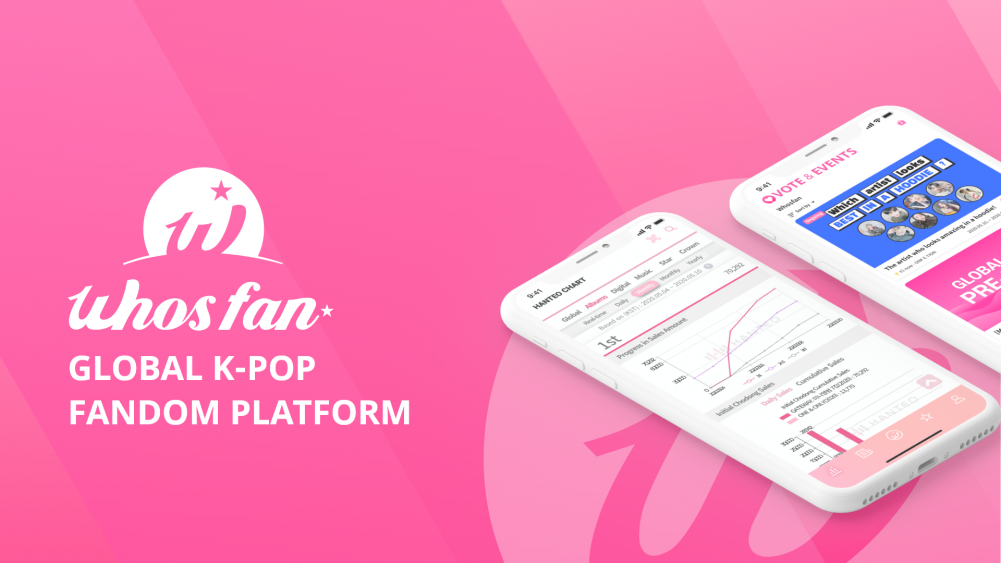 Google has removed Hanteo's 'Whosfan' app from its Play Store for copyright reasons.

According to Hanteo Global on August 9th KST, Google has removed its application 'Whosfan' on August 2nd off of Google Play. Google deleted 'Whosfan' shortly after the email notifying the removal due to copyright reasons.
Although Hanteo Global appealed Google's decision on the grounds all videos and audios provided on the application are licensed to use, Google said they won't restore the application. Google simply responded the removal won't immediately impact the standing of the Google Play Developer account, so Hanteo could publish a new application.
Hanteo Global is working on republishing the application as a new app on Play Store and plans to take legal action against Google as their services have been greatly impacted including user retention because its previous 4 million users would have to sign up again.