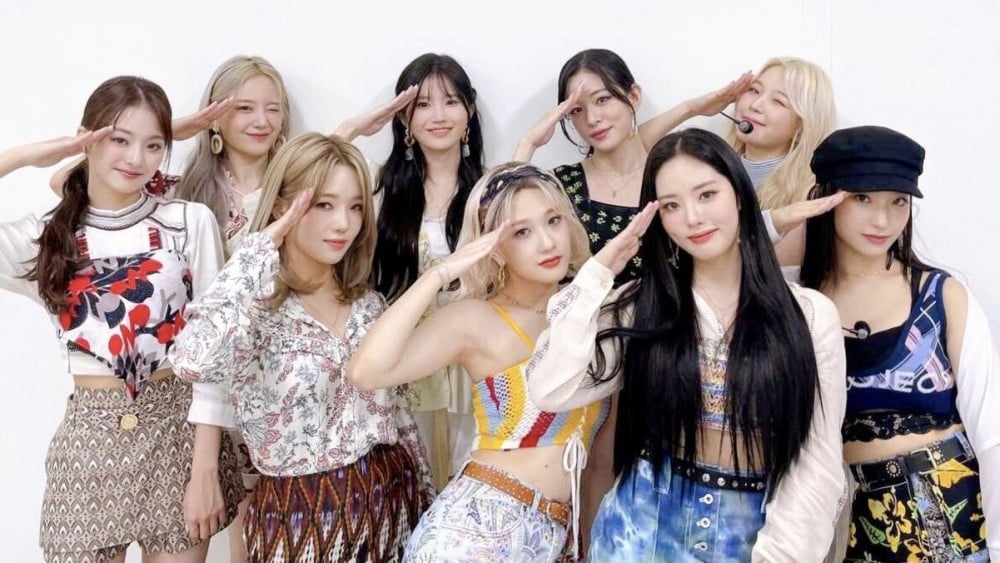 fromis_9 will be managed by Pledis Entertainment from now on.

On the morning of August 16th KST, Pledis Entertainment announced that the group fromis_9 will be managed by them from now on. Pledis Entertainment is home to many idol groups including NU'EST and Seventeen. Originally, the group has been managed by Off the Record Entertainment since the agency's establishment in 2018.
Below is the official statement released by Pledis Entertainment.
"Hello, this is Pledis Entertainment.
We are writing to announce that as of Monday, August 16th, Pledis Entertainment will be managing the group fromis_9 (members Lee Sae Rom, Song Ha Young, Jang Gyuri, Park Ji Won, Roh Ji Sun, Lee Seo Yeon, Lee Chae Young, Lee Na Gyung, and Baek Ji Heon).

fromis_9, Off the Record Entertainment, and Pledis Entertainment have jointly decided to transfer the management of the group to Pledis Entertainment after a thorough discussion of the future and growth of the group during the reorganization of the group's former label, Off the Record Entertainment.
fromis_9 will thus continue their activities as part of our company, which has been producing the group's music from their debut album to date.

We are very pleased to have the opportunity to work with fromis_9. We promise our full support to ensure that fromis_9 continues to thrive in all their diverse activities and achieves their growth as artists.

We kindly ask for your continued support for fromis_9 as they begin their new adventure with Pledis Entertainment.

Thank you."

Meanwhile, fromis_9 debuted as a 9-members group back in January 2018.