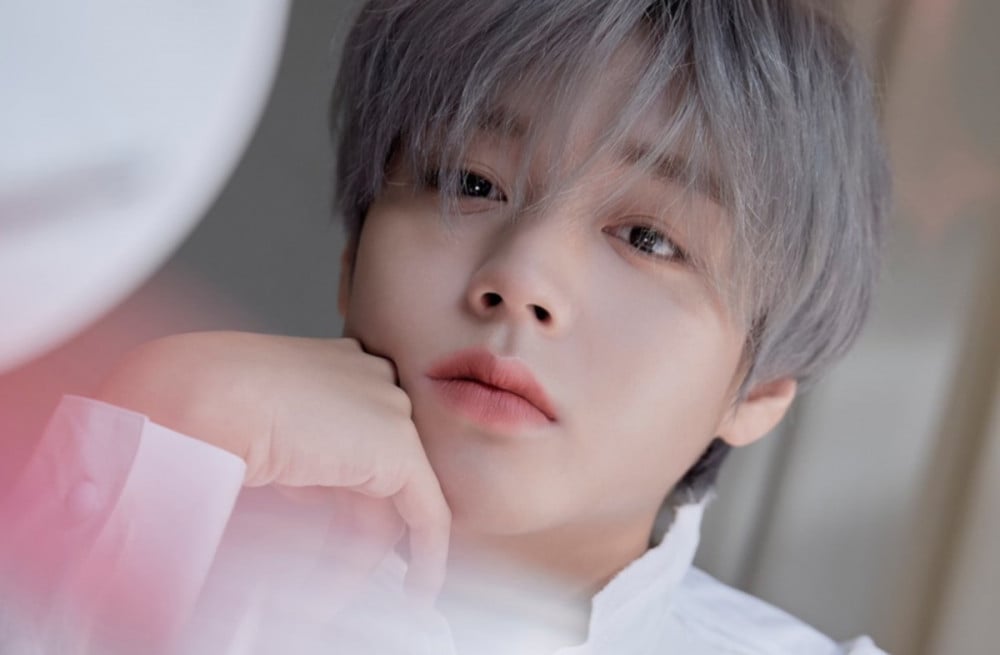 Former Wanna One member Park Ji Hoon has been caught up in cheating rumors.

Park Ji Hoon is facing rumors he cheated on his alleged girlfriend with a BJ (live streamer), but his fans have stepped up to defend him. According to his fans, the rumors have been around since 2 years ago, and his label Maroo Entertainment previously announced they would be taking legal action against the malicious posts and rumors.

Rumors say there's alleged video evidence of Park Ji Hoon telling the BJ, "I love you." However, one fan explained that video clips of idol stars proclaiming their love for fans are easily obtainable, writing, "If you have an acquaintance, even if you're a fan, the idols will take video letters for you easily. I have also received such a video letter through an acquaintance's acquaintance's acquaintance. Be it on a filming site, at a waiting room, or receiving an autograph or a photograph, I heard idols usually accept these requests."

The BJ in question is also said to have denied ever dating the idol, stating, "I've never said such a thing. I've been getting so many DMs... I'm not dating. I don't even have time to meet my acquaintances."

Fans are further claiming the user spreading the rumors is a longtime anti-fan. Park Ji Hoon and his label have not yet commented on the recent rumors.