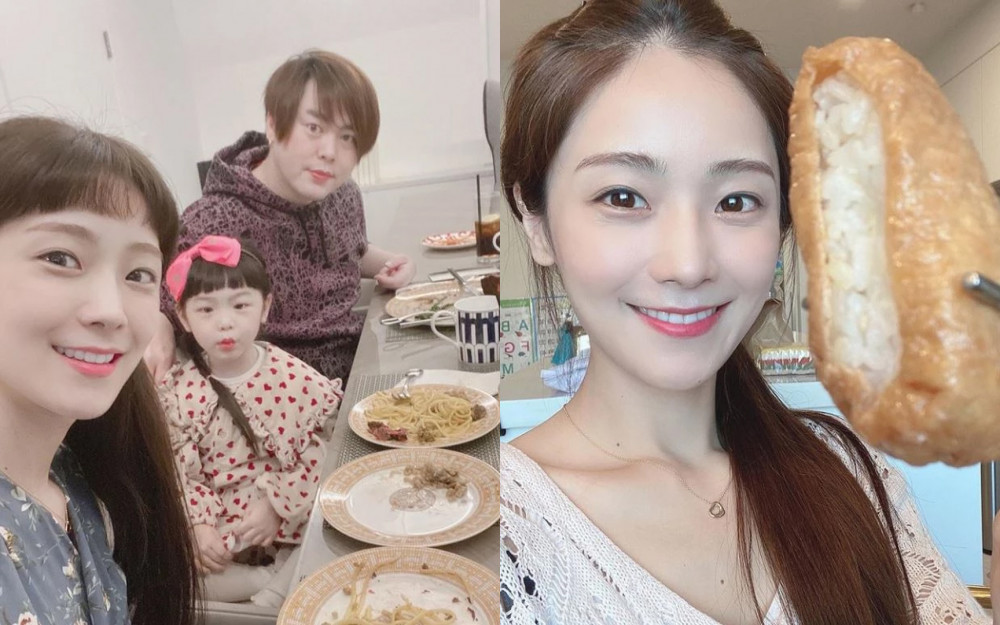 Former Crayon Pop member Soyul praised her husband Moon Hee Jun and revealed their plans of having a second baby.

Some of the contents of the new variety show from SBS FiL were pre-revealed on broadcast on August 24. Soyul appeared as a guest on the new show and shared stories of her married life with Moon Hee Jun, a former member of H.O.T.

On this day, she revealed that they were planning to have a second child. Soyul explained, "What I know from giving birth to Hee Yul is that I think it's better to give birth earlier than later." She explained, "The older you get, it might be harder to care for children. It takes a lot of physical energy to care for children."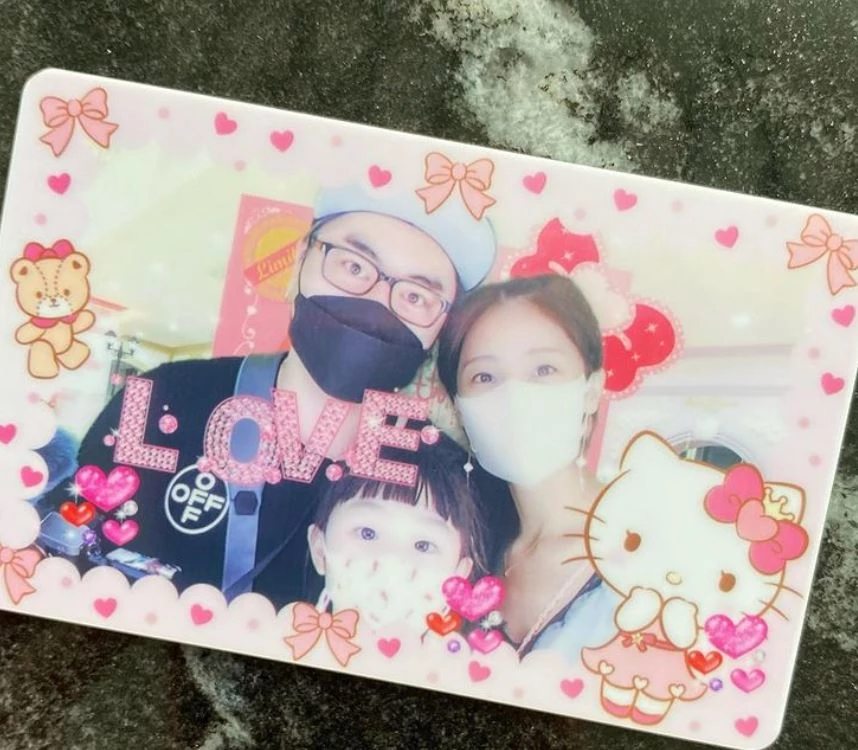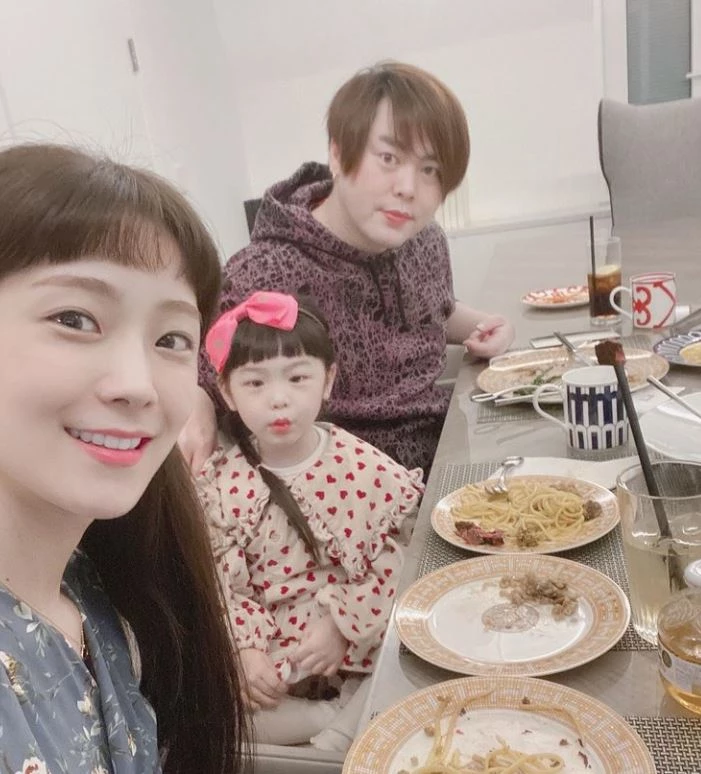 She also praised her husband, saying, "My husband doesn't like it when people say, 'Help' with child-rearing. He prefers the phrase 'child-rear together.' He's better at playing with Hee Yul than I am. He plays with her at eye level. I think he's a wonderful husband."

Meanwhile, Soyul married Moon Hee Jun while she was promoting as an idol group member. She garnered much attention as she announced that she was pregnant before marriage at the young age of 25. However, she has been receiving much support as she revealed her happy life with Moon Hee Jun.