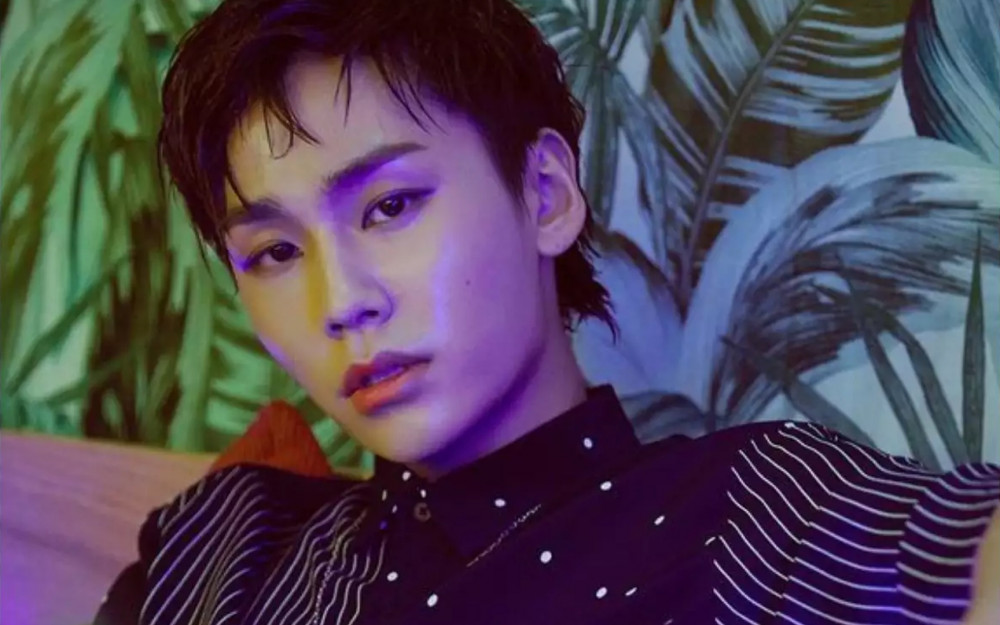 The appeal trial for former BTOB member Ilhoon, who was arrested on charges of habitual smoking of marijuana, will be held on September 2nd.

According to the legal community, the Seoul High Court's Criminal Division 13 will hold an appeal trial on September 2 for Jeong Ilhoon, who was indicted on charges of violating the Narcotics Control Act.

It has been reported that Ilhoon had submitted 27 apology letters starting from July 9 to August 18. It appears that he is expressing his remorse to the court before the appeal trial.
Meanwhile, Jung Ilhoon is suspected of smoking marijuana 161 times with his acquaintances from July 5, 2016, to January 9, 2019. Jung Ilhoon is also suspected of buying marijuana by using cryptocurrency (bitcoin) and spending about 100 million KRW (~90,000 USD).

When the allegations were made public, Jung Ilhoon withdrew from the group BTOB last year. Prosecutors later requested Jung Ilhoon to be sentenced to four years in prison in the first trial in June. However, the former BTOB member was sentenced to two years in prison and a fine of 133 million KRW.