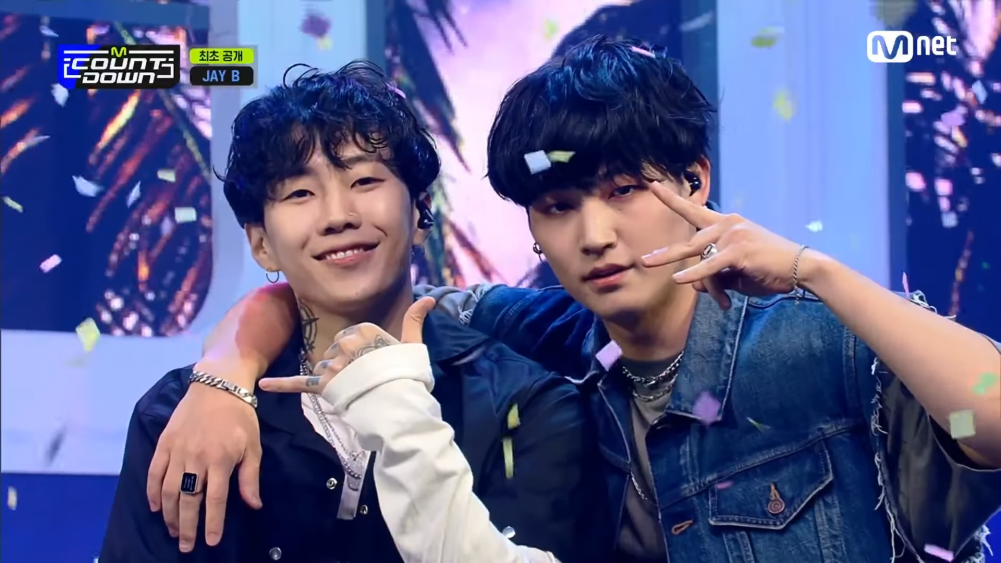 Jay B dropped his music video for "B.T.W" featuring Jay Park and released his solo EP 'SOMO:FUME.'


In the music video, Jay B and Jay Park got ready to fly and have a party in the sky. "B.T.W" is a title track from the rapper's 1st solo EP album 'SOMO:FUME' alongside "FAME," and the lyrics are about wanting to spend all your time with someone special by your side.

On August 26, Jay B was able to show off the performance to his title track on Mnet's 'M Countdown.' Both Jay B and Jay Park rocked the stage as they danced to the chill groove. In the ending, the two singers showed off their B-Boy skills as they wrapped up their performance.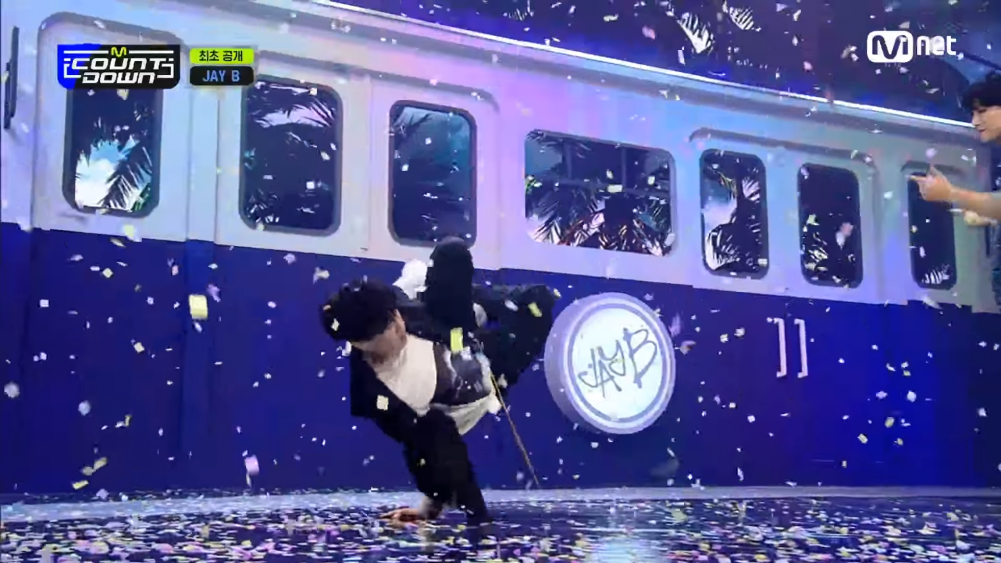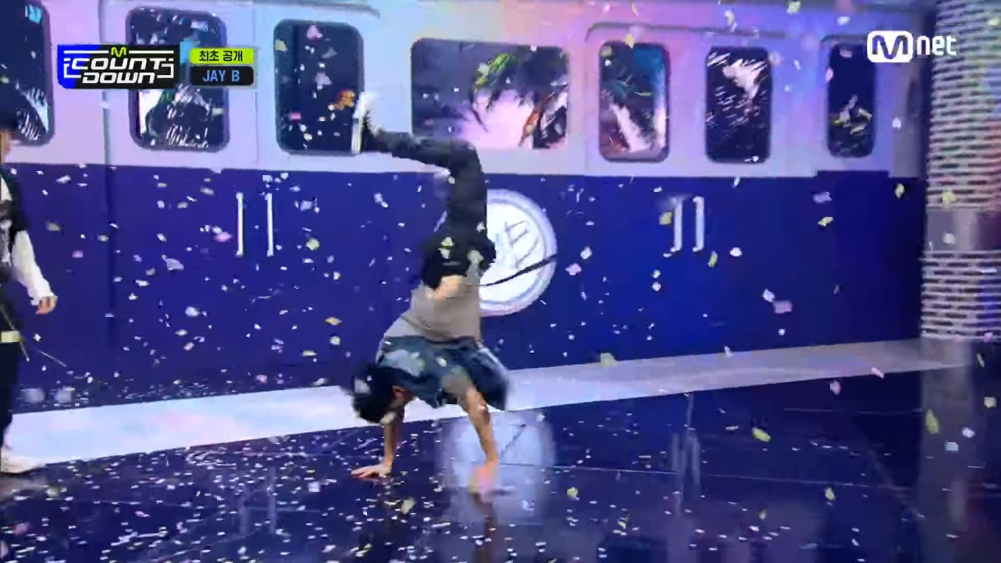 After seeing their performance on stage, fans were excited and could not contain their joy as they commented, "JayB's movements and expressions are everything !!!! This masterpiece is fire!" "I'm crying. This is so him. This is his song, his style, his artistry, his music, his everything, and finally after so long JayB finally debuted as a solo artist. I'm so happy to be able to watch him grow and grow up with him also" "Such an enjoyable performance...Jay Park performing again on stage... JayB now enjoying artistic freedom & showing his real self..." "The two Jaebeoms B-Boying on stage is amazing," "2PM & Got7 leaders together... Both Jaybeom... Both are B-boy & Rnb artists...Both are highly talented in live singing & dancing...Both have soothing voices..." and "Congrats on your solo album release!"