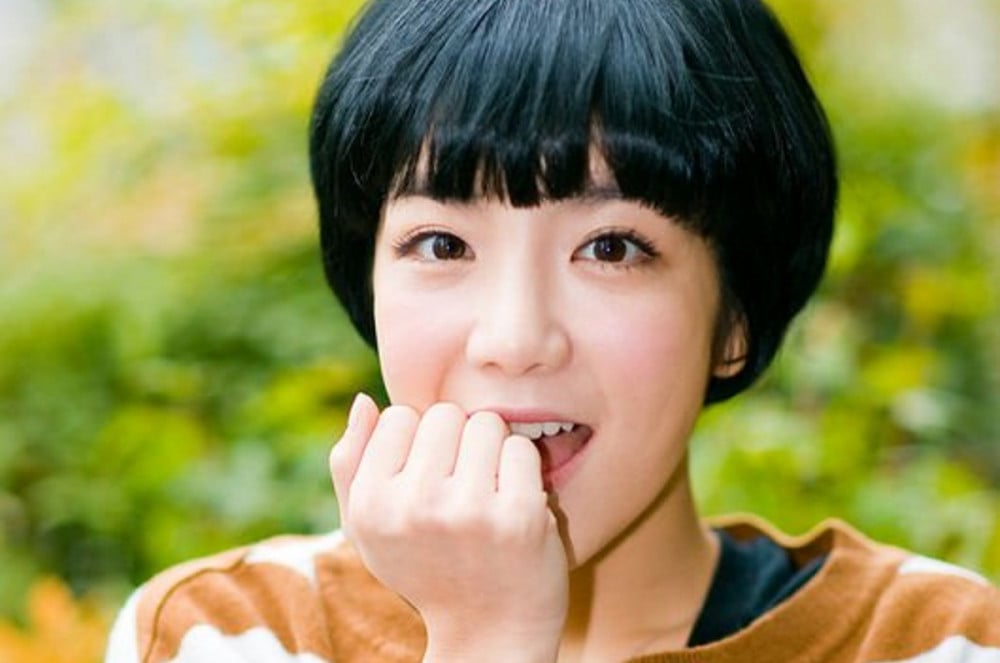 Controversial entertainer Amy is under investigation for drug use once again.

According to reports on August 27, Amy is currently being detained at a police station in Gangwondo for taking drugs, and she's reportedly under investigation.

Amy was previously sentenced to 8 months in prison suspended for 2 years, which means she was on probation, for taking propofol in 2012. She was later deported to the United States after she was found to have illegally used Zolpidem and returned to South Korea this past January.

Stay tuned for updates.